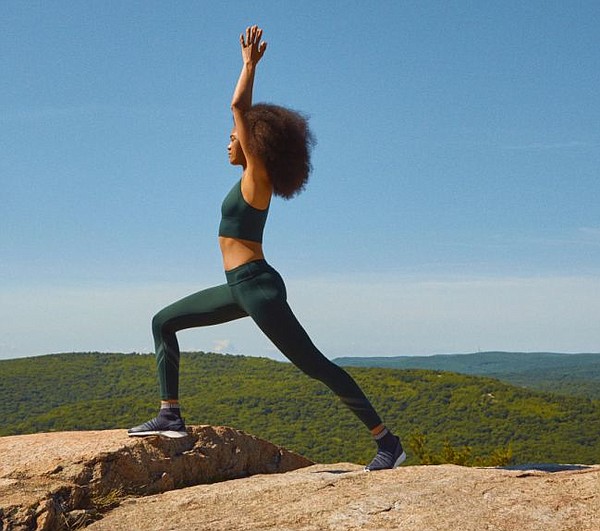 Tory Sport Runs To Rodeo
A trip to almost any fashion street will probably reveal women wearing loafers with the Tory Burch logo. On Beverly Hills' Rodeo Drive those shoes might turn into sneakers.
The Tory Burch flagship on Rodeo recently turned its third floor into a permanent shop-in-shop for the Tory Sport collection. It's the New York-headquartered Burch's line for jogging, gym, tennis, golf, or the grueling activities of errands and going to the café.
While it's old news that Californians are obsessed by fitness and sport, California is late to getting its own dedicated space for Tory Sport. Other Tory Sport locations include Manhattan's Flatiron District, East Hampton in New York, North Park Center in Dallas, Ala Moana Center in Honolulu, Fashion Show mall in Las Vegas and in Hong Kong.