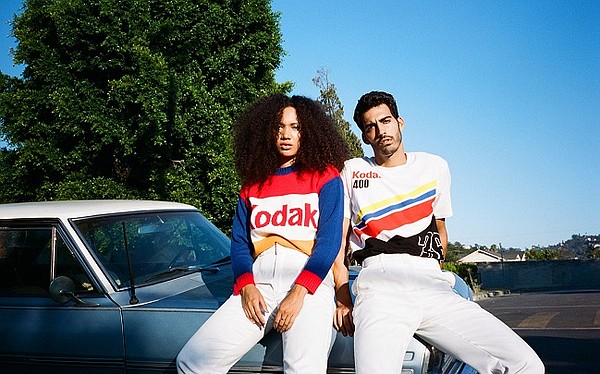 FASHION
Forever 21 Introduces Its Kodak Collection
You could call this one a Kodak moment.
Forever 21 and Kodak are teaming up for a new Fall 2018 apparel collection that hits stores today.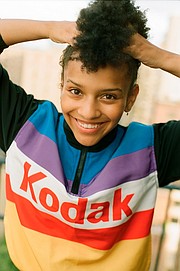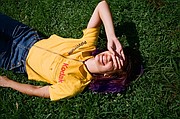 The collection of women's T-shirts, crop tops, jackets and lounge wear as well as men's T-shirts, polos, pullovers and jerseys will be part of the 26 items available in more than 600 Forever 21 stores. Retail prices range from about $12.90 to $37.90, with plus sizes being a few dollars more.
The collection, which is being produced by Hybrid Apparel, a long-time apparel producer and Kodak licensee based in Cypress, Calif., has bright colors and incorporates some designs from Kodak's logos and branded history from the 1990s. It also draws on Kodak's time as a NASCAR team sponsor.
"Kodak has always been synonymous with our life's best memories, including past, present and even future aspirations," said Bonnie Segali, executive vice president of new business development at Hybrid Apparel. "We were able to capture this by leveraging the current streetwear trend and creating a new Kodak moment for a new generation of enthusiasts."
Kodak, based in Rochester, N.Y., was known for its Kodak film that had vibrant colors and was used by professional photographers as well as novice shutterbugs. With digital cameras moving into the mainstream, the company is now a technology venture focused on imaging.
.