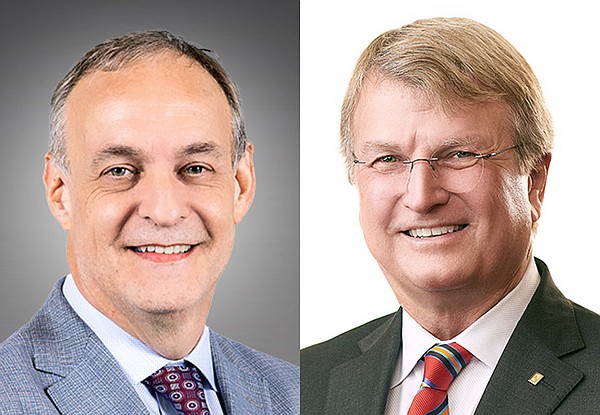 FINANCE
Republic Business Credit Acquired by Renasant Bank
Renasant Bank closed 2022 with the announcement that it has acquired Republic Business Credit, formally known as Continental Republic Capital, in an all-cash transaction. RBC is a market-leading commercial finance company with average earning assets in excess of $100 million; Renasant Bank is owned by the Renasant Corporation, a 119-year-old financial-services institution with assets of $16.5 billion.
Founded in 2011, RBC grew into a premier, tech-enabled independent commercial finance platform providing factoring and asset-based lending solutions to commercial borrowers nationwide. Since its inception, it has provided more than $8 billion in factoring originations.
RBC will operate as a separate subsidiary of Renasant Bank and will continue to operate under and leverage its existing brand name. All of its current leadership and associates are expected to remain in their positions, led by co-founder and CEO Stewart Chesters, President Robert Meyers and Chief Operating Officer Matthew Begley.
"We are excited to welcome Republic Business Credit to Renasant Bank," said Mitch Waycaster, president and CEO of Renasant Corporation, in a release. "RBC has a track record of growth, profitability and strong asset quality. This partnership allows Renasant to add depth to lines of business where we have expertise and have experienced success."
"The RBC team is thrilled to join the Renasant family," said Chesters. "Together we will support more small- and medium-sized businesses under a shared sense of values and credit discipline. From the initial meeting with Mitch Waycaster and Renasant's leadership team, there has been a natural cultural fit with the bank that sets us up for mutual success going forward."
Meyers added, "Renasant allows our team to continue to expand and to provide incredible development opportunities for our people. This dynamic partnership will expand access to working capital for our current clients and better serve our referral sources and private-equity partnerships with additional product offerings."