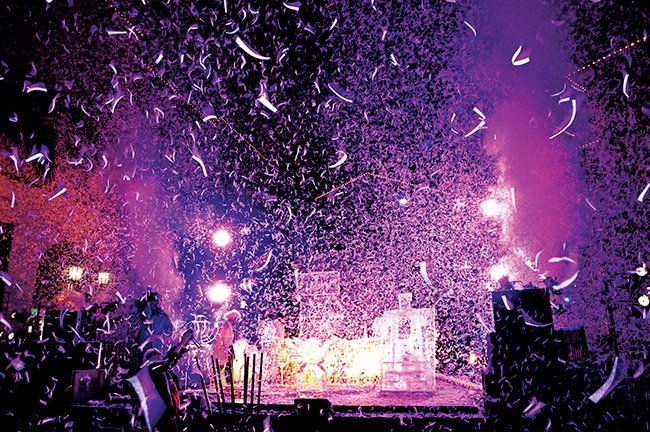 RETAIL
| November 27, 2013
Rodeo Drive kicks off holiday season with fanfare.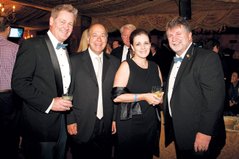 The City of Hope celebrates its 100th birthday this year.
This listing is provided as a free service to our advertisers.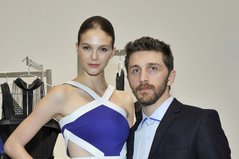 The British Fashion Council returned to Los Angeles.
The California Market Center, the Cooper Design Space, the California Fashion Foundation and the Textile Association of Los Angeles will join forces to host a holiday party for children from local organizations and after-school programs
Los Angeles Mayor Eric Garcetti gave his first address to the local apparel community at an Oct. 14 event celebrating the 50th anniversary of the California Market Center.
Shay Todd Lands MAFI Award at FBI Fashion Event
At the Fashion Business Inc. fashion fund-raiser at Union Station in downtown Los Angeles, the Moss Adams Fashion Innovator (MAFI) award was given to an established LA designer who has been expanding her reach and growing her brand in recent years.
FIG's raised $23 million for initiatives at Cedars-Sinai over the years.
The worlds of fashion and interiors converged at Driven by Design LA, the runway event at the LA Mart, which debuted on Oct. 4.
Los Angeles Fashion Week kicked off on Oct. 3 and runs through Oct. 23.
Los Angeles Fashion Week kicked off with a smart, stylish bow at Designers Night Out.
The California Market Center recently announced plans to open its Los Angeles Fashion Market Spring '14 on Oct. 13. The event will run through Oct. 16.
Macy's fashion and music fund-raiser at the Orpheum Theatre
The Moss Adams Fashion Innovator (MAFI) award will be presented to a Los Angeles designer during a runway show and fashion fund-raiser hosted by Fashion Business Inc. during Los Angeles Fashion Week.

Some of the surfing business's top executives gathered at the palatial Ritz Carlton, Laguna Niguel beachside resort, all to raise funds for a host of environmental nonprofits at the SIMA Environment Fund Waterman's Weekend.
Previous Next