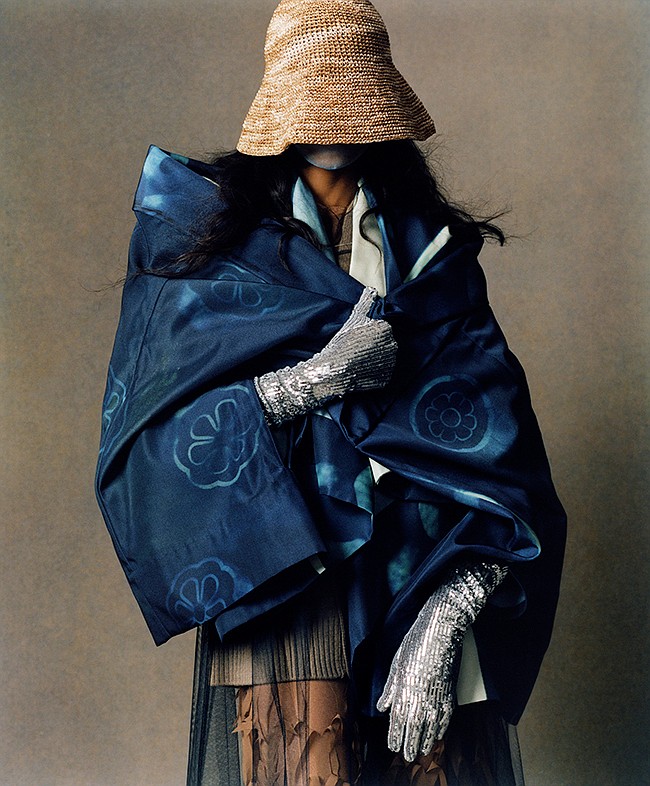 DESIGNER PROFILE
By Patricia Maeda Director of Womenswear at Fashion Snoops, and Nia Silva Director of Materials at Fashion | June 30, 2022
For decades, crafted denim was a topic for a niche audience of denim connoisseurs—inside knowledge that felt foreign to the average consumer. Today, an increasing awareness of sustainability and rising consumer interest in heritage and tradition are influencing a denim renaissance that honors the process of creation, putting the focus on the journey of design itself as much as the end result.
Venice Rani: Outfitting independent Venice and LA women
Swim Like a Mermaid: For souls of the sea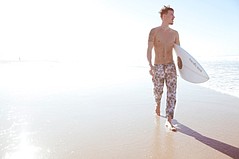 With roots in yoga and surfing, Electric & Rose is a lifestyle collection that draws its name from Los Angeles' Venice neighborhood, which is home to company founders Eric Balfour and Erin Chiamulon.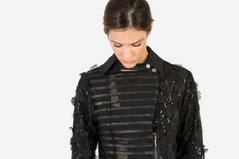 Amanda Shi-Werts recently announced the debut of her self-named line, Amanda Shi. The Spring '15 line is manufactured in Los Angeles and hopes to eventually sell across the globe.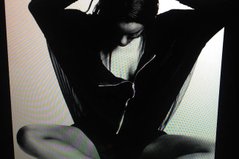 Henry Duarte is joining the ath-leisure movement, but the Los Angeles designer is putting his signature rock 'n' roll stamp on the growing trend.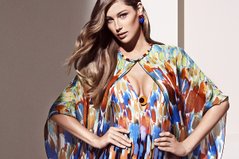 July 11, 2014
|
By By Alyson Bender
Back at the helm of his namesake label, Gideon Oberson channels his international perspective and haute couture training to the fine art of swimwear design.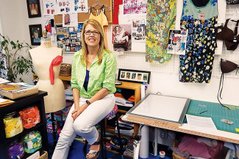 Designing swimwear and running a swimwear company are worlds apart. So why shouldn't a swimwear designer's studio be a world apart from corporate headquarters? Many are.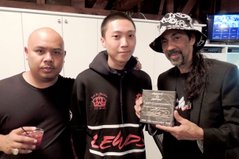 The Spring '15 looks of Crooks & Castles are in stores, and the streetwear brand's Fall '14 styles will be previewed at the upcoming Agenda trade show in Long Beach, Calif., but the Crooks label made one of its most heartfelt statements on June 19.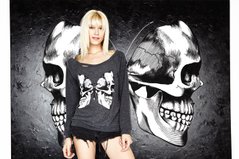 The Lauren Moshi brand of T-shirts was touched by a beginner's luck that never faded.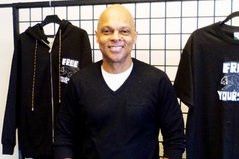 Carl Jones will officially relaunch Cross Colours at the Jan. 7–8 run of the Agenda trade show in Long Beach, Calif.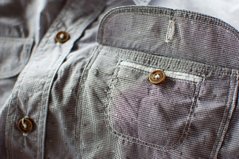 Brothers Matt and Andrew Brodrick 's menswear brand is a tightly focused concept and a 100 percent made-in-America production.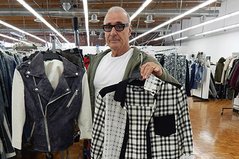 The fashion veteran Allen Schwartz reinvents himself with new collections.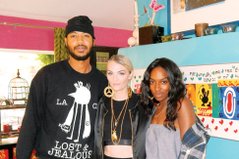 Luxury streetwear from a second-generation Goldschmied.
P.J. Salvage and Scanty Clothing Founder Mickey Sills is launching a new brand
Shalom Cultural Peace Project plans on proving that peace can be promoted along with having fun.
Previous Next