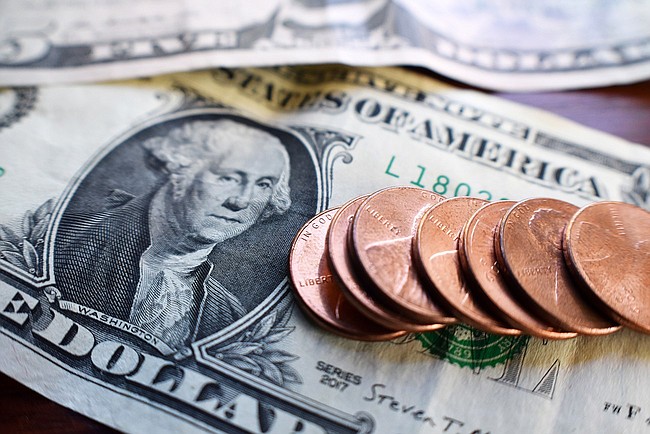 FINANCE
By Dorothy Crouch | September 17, 2020
As business restrictions stemming from COVID-19 continue to ease across the United States and unemployment has fallen into the single digits at 8.4 percent, yet employment remains at 11.5 million jobs below February's figures, and the gross domestic product in the country also decreased at an annual rate of 31.7 percent during the second quarter.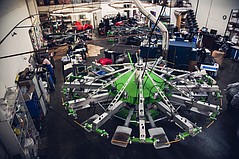 One major deal can change everything for a small company, yet it can be more crucial for determining the success of Black-owned businesses and those led by members of underrepresented groups, said Dawaud Muhammad. As the co-owner of a Black-owned printing-and-embroidery company, Muhammad leads Big Printing Textile Co., LLC, which is located in the San Francisco Bay Area town of San Leandro, Calif.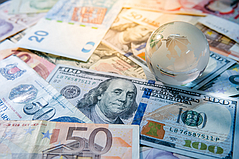 At the beginning of July, the United States Bureau of Labor Statistics reported that June unemployment in the country fell to 11.1 percent from 13.3 percent in May, with employment in sectors including retail rising to 4.8 million following businesses reopening in many parts of the country. Recently, local governments in certain areas that have seen rising COVID-19 cases are rolling back their reopening plans, with businesses that serve particular sectors being forced to close again.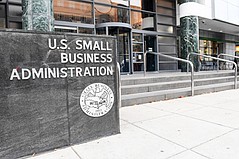 The U.S. Small Business Administration's Payment Protection Program distributed billions of dollars in loans in the past months to companies with less than 500 employees that were hurt by the COVID-19 economic shutdown. According to Tom Waldman, a shareholder in the law firm of Stradling Yocca Carlson & Rauth, opportunities remain to get SBA loans.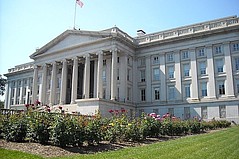 President Donald Trump signed a $484 billion COVID-19 relief package into law on April 24.
After emerging from Chapter 11 bankruptcy in 2017, Los Angeles denim brand True Religion filed again this week.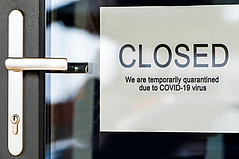 Continued debilitating business obstacles due to the COVID-19 pandemic have grown as the economy enters the second quarter of 2020 with employment and sales figures in the apparel industry decreasing.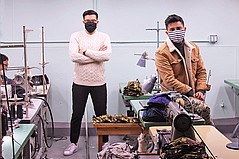 Like thousands of other businesses, Pocket Square Clothing, a maker of suiting accessories and bespoke clothing, had to furlough its staff because of the COVID-19 crisis.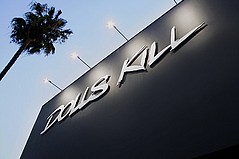 Unemployment has skyrocketed since the economic freeze bought by the COVID-19 pandemic, it has reached rates that the California Employment Development Department has called historic.
President Donald Trump signed into law a $2 trillion stimulus bill on March 27 in response to the impact of COVID-19.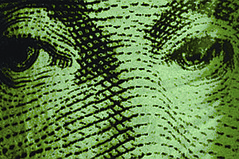 Industry Focus: Finance
The United States House of Representatives approved a $2 trillion stimulus bill on March 27 as a response to the impact of COVID-19.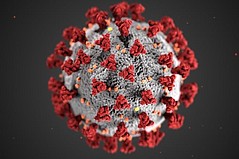 Since the COVID-19 crisis began, business consultants have been fielding questions regarding how companies can navigate the financial slowdowns that will impact their companies during the next quarter and beyond.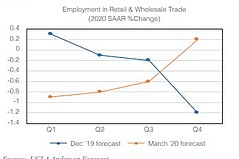 Economists at the prominent UCLA Anderson School of Business revised their bullish forecast on the California and U.S. economies on March 12.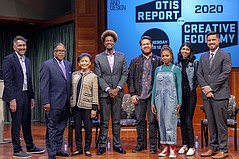 Findings in the "2020 Otis Report on the Creative Economy," commissioned by the Otis College of Art and Design and generated through the work of Beacon Economics, revealed that of California's 2.68 million creative-industry jobs, 797,075 are located in Los Angeles County. Now in its 13th edition, the report provides insight regarding the growth of California's creative economy.
Previous Next