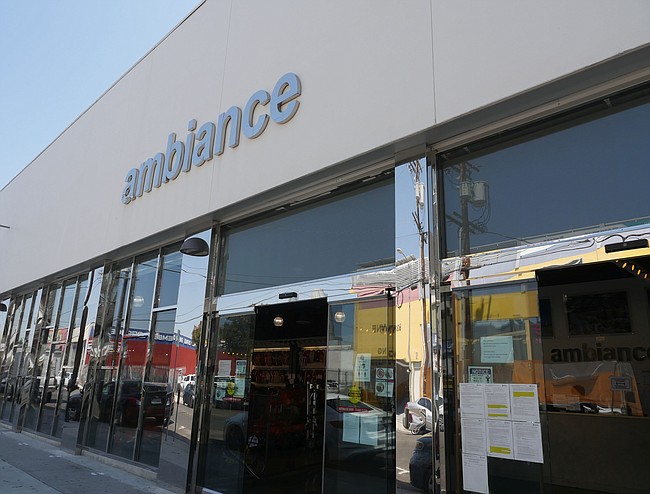 LEGAL
By Andrew Asch | August 27, 2020
The owner of a downtown Los Angeles apparel company agreed to plead guilty to a group of scams to avoid paying millions of dollars in customs fees and taxes, according to a statement released by the United States Attorney's office on Aug. 26. Sang Bum "Ed" Noh and his company, Ambiance Apparel, agreed to plead guilty to one count of conspiracy and one count of a false tax return and pay over $117 million in fines and restitution.
A constitutional deadline passed before voting could take place in the California State Assembly for SB 1399, the Garment Worker Protection Act, crushing hopes for the bill to be passed in 2020.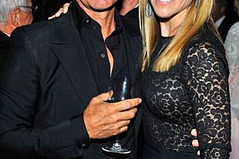 One chapter in the 2019 Operation Varsity Blues college-admissions bribery scandal was closed Aug. 21 when designer Mossimo Giannulli and Lori Loughlin, his actor wife, were sentenced for their involvement.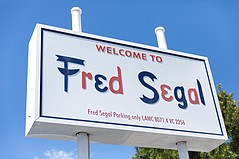 A legal decision recently decided the fate of the Fred Segal sign on Los Angeles' Melrose Avenue.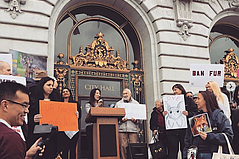 A challenge to a fur ban in the city and county of San Francisco petitioned for a new day in court.
A federal judge has thrown out a challenge to the City of San Francisco's fur ban. The ban was unanimously approved by the San Francisco Board of Supervisors in 2018 and went into effect Jan. 1. The fur-ban movement has grown, and in December 2019 California Gov. Gavin Newsom signed a law banning the sale of fur products in the State of California.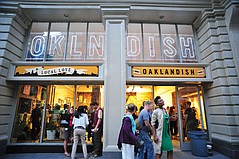 Known for its T-shirts and apparel, the Oaklandish brand made a business out of producing clothing bearing slogans of civic pride for the San Francisco Bay Area city Oakland, Calif., however, Angela Tsay, the brand's chief executive officer and creative director, said that the 20-year-old company's ability to cheer for its hometown may be hobbled by its insurance company.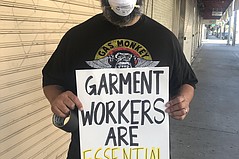 On June 25, SB 1399: Garment Worker Protection Act passed the California Senate in a 25 -11 vote.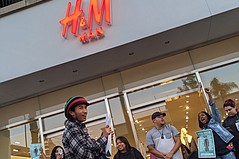 A judge for the National Labor Relations Board ruled June 22 that retailer Hennes & Mauritz had violated labor laws when it fired a worker, Nick Gallant, from an H&M store in the San Francisco Bay Area town of Emeryville, Calif.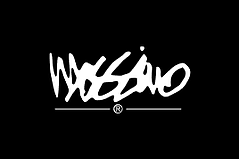 Designer Mossimo Giannulli and his actor wife, Lori Loughlin, best known for playing Aunt Becky on the sitcom "Full House," which ran from 1987 to 1992, agreed to plead guilty for their involvement in the Operation Varsity Blues college-admissions bribery scandal that dominated national news in 2019.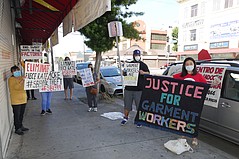 Labor leaders received a boost on May 14 when SB 1399, the Garment Worker Protection Act, was approved by four out of five members of the California State Senate's Committee on Labor, Public Employment and Retirement. Now, SB 1399 moves to the Senate Appropriations Committee, no hearing on the bill has been scheduled.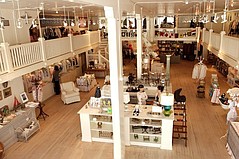 San Francisco children's boutique Mudpie recently filed a class-action lawsuit on behalf of California's retail stores, alleging that small businesses have been wrongfully denied insurance coverage for losses resulting from following rules and closing to help prevent the spread of COVID-19.
Following the Jan. 1 implementation of San Francisco's fur ban, the International Fur Federation announced its filing of a lawsuit against the city in U.S. District Court for the Northern District of California. Citing what it calls the "unconstitutional restriction on interstate and foreign commerce," the IFF maintains that banning the sale of fur could lead to legislation regulating other animal products.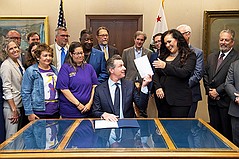 A new year means new California workplace laws in which employers must become well versed. For 2020, Gov. Gavin Newsom has signed into law a number of bills that protect workers' rights and, also, redefine the role of employees.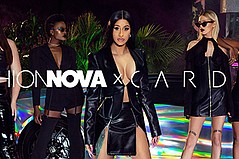 Fashion Nova Inc., a prominent Los Angeles–headquartered digital retailer of stylish yet affordable clothing, has been the subject of a wage-theft investigation by the U.S. Department of Labor, according to a widely read New York Times article published this week.
Previous Next