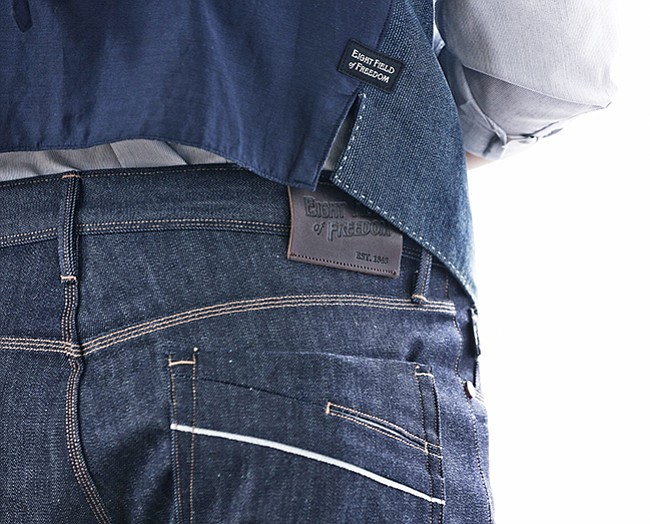 DENIM
By Andrew Asch | March 5, 2015
Premium denim is a staple at LASC, but the West Hollywood, Calif., men's boutique kept its offerings fairly narrow until recently, when the retailer began adding new labels to its mix.
More than two years after selling a majority share of his Los Angeles premium-denim label, J Brand, to Japanese retailer Uniqlo for nearly $300 million, Jeff Rudes is back in the clothing business with a new line of high-end menswear.
Andy P. Mooney, chief executive officer of Quiksilver, is leaving the Huntington Beach, Calif.–based surf giant.
Three months after Dov Charney was dismissed from American Apparel as its chief executive officer, the founder of the Los Angeles clothing company is seeking $40 million in damages stemming from his termination.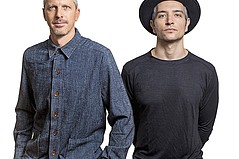 Matiere, headquartered in Newport Beach, Calif., has aimed to serve as an alternative for men's wardrobes.
Perry Ellis recently announced it sold C&C California's intellectual-property rights and trademark to Los Angeles licensing company ACH C&C Inc., a newly created venture by members of ACI Licensing, a Los Angeles licensing agency for personality chefs, TV programs and brands.
Internet clothier Revolve recently announced that it has acquired Alliance Apparel Group, headquartered in downtown Los Angeles.
Georges Marciano, who founded Guess 35 years ago, filed a lawsuit against the Los Angeles clothing company run by his brothers to be able to use his name for new clothing labels he wants to develop.
Months after firing Dov Charney, two lawsuits against the founder and former chief executive of American Apparel have been settled.
There is an issue of data vs. substance, and clarity continues to be required when gathering and reporting on the diverse industry that is called "fashion."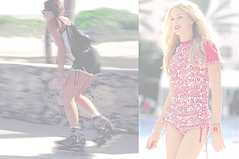 Just like the "casual Friday" trend, which evolved from a weekly break from professional attire to an everyday uniform, activewear has spread beyond the gym, yoga studio or dance class.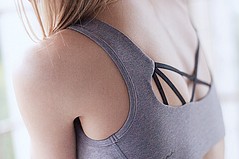 When Nasim Tyab launched his Karma activewear brand in 2002, his goal was to "capture the spirit, beauty and athleticism of yoga" in a clothing collection designed specifically for practitioners of Bikram yoga.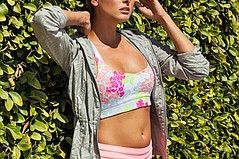 March 12, 2015
|
By By Alyson Bender
Colosseum Activewear was launched in Spring 2012 under the parent company Colosseum Athletics Corp. as a fashion-inspired, contemporary performance collection.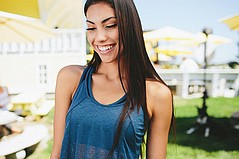 Carlsbad, Calif.–based Cozy Orange launched in 2013 with a mission to fuse active apparel with a sustainability message. Today, the company continues to evolve its eco-active focus to position the brand as a fashion-driven lifestyle collection.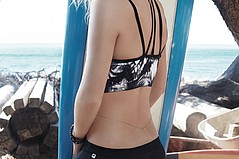 March 12, 2015
|
By By Julie Gallego Contributing Writer
The last two years have seen streetwear shift from denim to activewear. Everywhere, women are sporting yoga pants, running tights and other clothing once reserved for the gym while running errands or even dressing them up with heels for evening.
Los Angeles–based American Apparel's board of directors has had several members come and go in the wake of founder Dov Charney being suspended and later terminated as the president and chief executive.
Previous Next