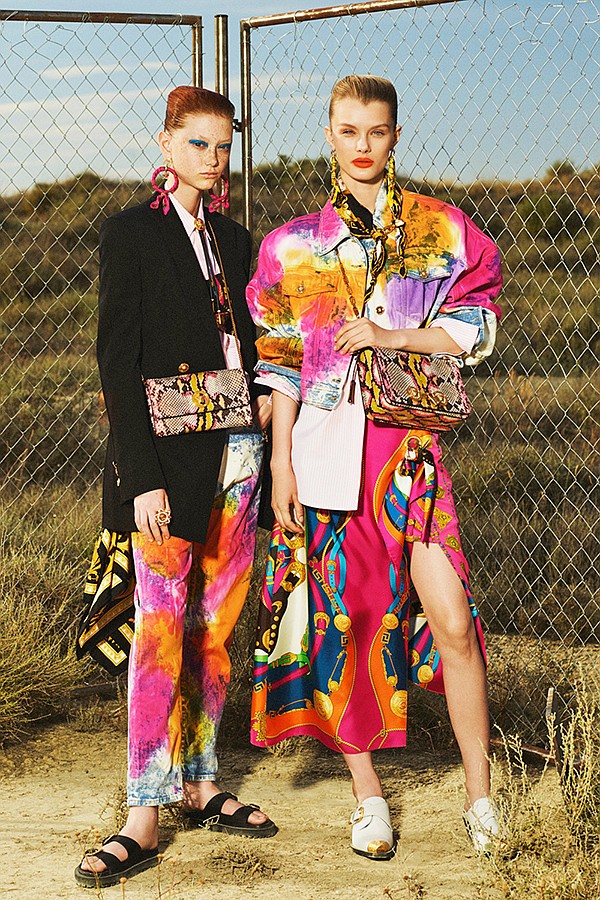 DENIM
By Sharon Graubard, Contributing Writer | August 8, 2019
Cruise collections offer plenty of denim ideas, from updates on silhouettes to subtle details and evolved washes.
The Authentic Brands Group acquired the Costa Mesa, Calif., Volcom label and media property Sports Illustrated respectively in April and May of this year.
After a 14-year run as an independent young-contemporary label, BB Dakota, headquartered in Costa Mesa, Calif., announced Aug. 13 that it was acquired by the footwear-and-accessories company Steve Madden.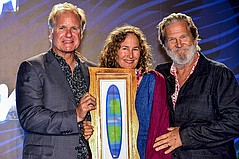 Supporting environmentalism is the main goal of Waterman's, which is the annual fund-raiser produced by the Surf Industry Manufacturers Association.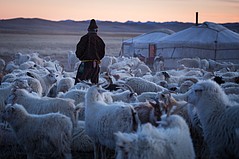 Following the Trump administration's declaration of raising tariffs by 10 percent on $300 billion of Chinese goods come Sept. 1—not including the $250 billion subjected to the existing 25 percent tariff—exports from China to the United States rose according to the General Administration of Customs earlier this week.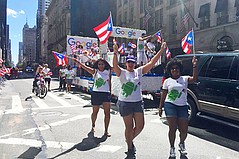 A big part of the clothing business is making apparel for different professions, such as scrubs for doctors, suits for lawyers and coveralls for mechanics. Matthew Moses has built a business out of making sportswear for different employee groups who work for technology giants such as Google.
The Costa Mesa, Calif.–headquartered Vans brand named Michel Bilodeau as vice president and general manager for Vans' Europe, Middle East and Africa regions.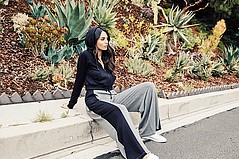 When men's high-end basics line Mitchell Evan planned to release a women's collection, the Los Angeles–headquartered brand's executives did not want to take a one-silhouette-fits-all approach, said creative director Jarret Levin.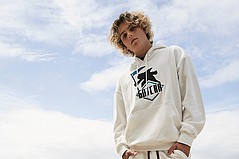 Men's clothier and streetwear designer Hyden Yoo hopes to write a comeback story for the pioneering action-sports brand Gotcha.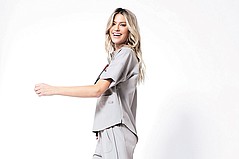 For years, the $10-billion medical-uniform business was dominated by a handful of companies making loose, boxy scrubs for personnel in the operating room or caring for the infirm. Fashion was an afterthought.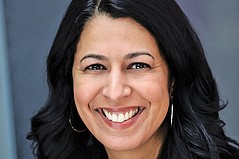 The board of San Francisco's Sustainable Apparel Coalition has appointed Amina Razvi to the role of executive director.
Surprise registered in the surf world July 25 when Reuters published a story that athleticwear giant Nike Inc. was exploring a sale of Hurley International, which it acquired for an undisclosed amount in 2002.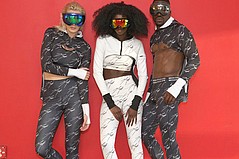 The activewear market continues to grow on a foundation of well-known styles such as leggings, sweats, racer-back tops and track jackets.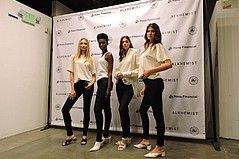 With his sights set on the future of using hemp in a variety of goods, James Jeans founder James Chung unveiled one of the first fully licensed and legal cannabis-cultivation facilities in Los Angeles, which he is opening with college friend Conrad Yun.
Previous Next