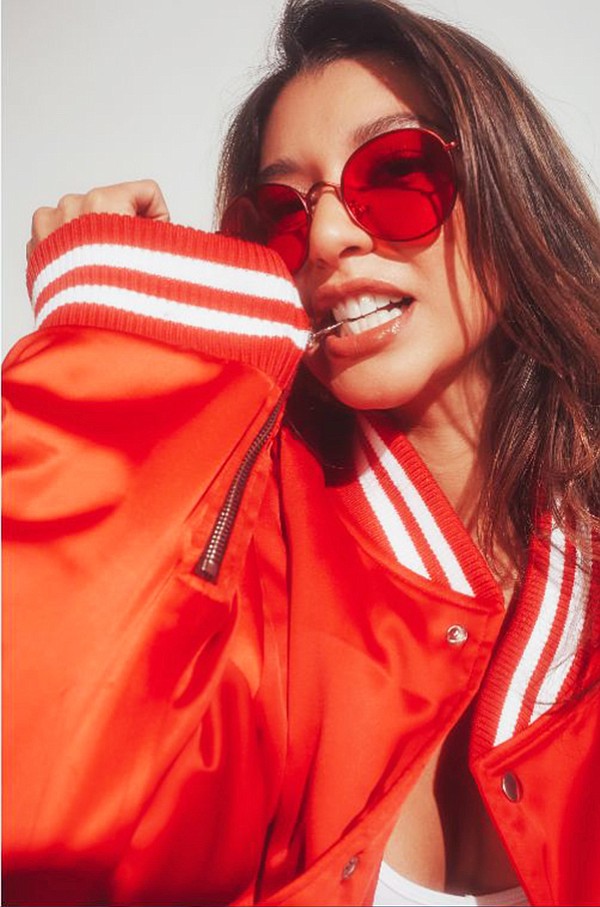 MANUFACTURING
By Andrew Asch | November 9, 2017
After developing a host of brands for jeans and shorts, The Leverage recently introduced the Karter Collection, a men's brand focusing on jackets, hoods and tops.
Christopher Scharff, chief executive officer of DG Brands, parent company of the costume and lingerie label Dreamgirl International, is leaving the company after 14 years to pursue other ventures, according to the company.
Differential Brands, the Los Angeles parent company of Hudson Jeans, Robert Graham and SWIMS, reported that its third-quarter net loss was $183,000, down from a net loss of $2.82 million for the same time last year.
Six months after Brookfield acquired a controlling interest in the California Market Center in Los Angeles, plans are still swirling around about how the half-century-old complex will be modernized and updated.
Korean fiber and yarn company Hyosung Corp. and Turkish denim mill Bossa are introducing a new collection of bi-stretch denim at the Nov. 14–15 run of Denim Première Vision in Paris.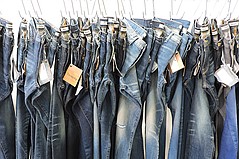 Brad Alden Mowry and Danielle Lee are putting the finishing touches on the new 2,600-square-foot showroom space in downtown Los Angeles for their denim textile company, Artisan Cloth.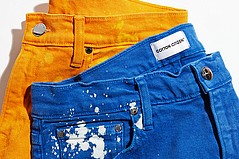 Since 2012, the Los Angeles–based Cotton Citizen brand has made a business of dyeing T-shirts and other high-end basics in bright and unique colors. Now the company will extend that color palette to jeans.
True Religion, the Los Angeles company whose jeans were constantly being knocked off by Chinese counterfeiters when the label was a must-have brand, exited Chapter 11 bankruptcy with a smaller retail footprint and cash to move forward.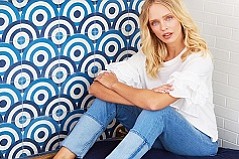 At the Oct. 25–26 run of Kingpins Amsterdam, denim designer Adriano Goldschmied introduced a denim capsule collection made with Refibra, a newly launched fiber developed by Lenzing AG, the makers of Tencel.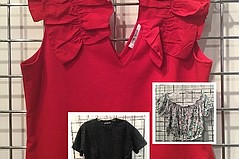 Spring '18 will be a time for bold-statement in details and trims.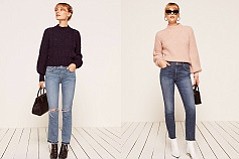 After eight years of mostly making contemporary clothes with an ecologically sustainable edge, Los Angeles–headquartered Reformation recently introduced a denim collection; it will offer the same environmental ethos as its original label.
Crooks & Castles cofounder Dennis Calvero is aiming to get back in business.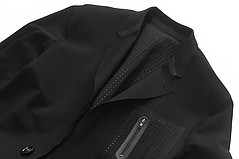 The basic ingredients for the men's suit have stayed the same since the late 19th century through the mid-1960s and on to the power suits of the Reagan era and present day.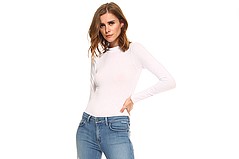 People come in all shapes and sizes, but all too often denim brands do not outfit them all. That was what designer Elizabeth Bae thought when she decided to launch the 1denim brand with a mission to offer a wide and an inclusive range of sizes for men and women.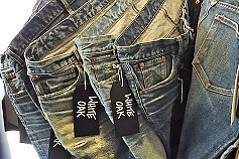 After 112 years in operation, Cone Denim's White Oak mill in Greensboro, N.C., will close at the end of the year.
Previous Next