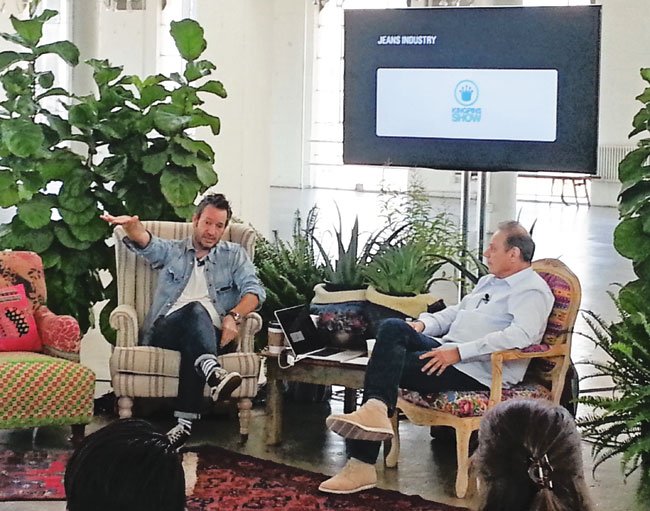 FASHION
By Alison A. Nieder | August 14, 2014
Denim pioneer François Girbaud is credited with a lot of firsts in the industry—from stonewash finishing and industrial washing to stretch denim and new silhouettes such as the baggy jean, the pedal pusher and engineered fit.
Thomas Hill's and Jackson Chandler's goals
Shade 55 is the name of the deepest indigo color, said designer Paul Hagopian.
Aug. 1 was the official opening day for Levi Strauss & Co.'s new 7,000-square-foot store at 815 Market St. in San Francisco.
At a July 29 special meeting, True Religion shareholders approved the company's acquisition by TowerBrook Capital Partners at $32 a share, or $824 million.
San Francisco–based Levi Strauss & Co. added a trio of regional presidents for the Americas, Europe and Asia as part of the company's effort to "leverage the strength of its global brands."
Joe's Jeans Inc. signed a deal to acquire Hudson Clothing Holdings Inc. for $97.6 million.
The July 9–10 run of the Kingpins boutique denim trade show at the Cooper Design Space in Los Angeles included 44 local and international exhibitors.
With roots in France and a base in Los Angeles, Etienne Marcel jeans launched its U.S. business in 2011 after showing at Coterie in New York.
Denim vet's new line is made in US, crowd-funded and sells direct to consumers.

The European Union recently unexpectedly and drastically raised duties on US-made women's jeans to 38 percent. Trade officials, industry organizations and manufacturers are working to repeal the tax hike. Stay up to date on the issue here.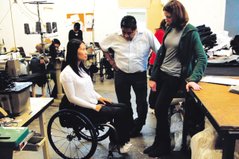 The Able Tailor was conceived by Stephanie Alves including denim bottoms, sweat pants, jackets, tops and accessories
California Representatives Lucille Roybal-Allard, Xavier Beccera, Linda Sanchez and Grace Napolitano urge action on the EU's steep duty on US denim.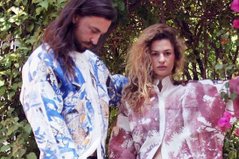 Thvm Atelier, William Lemon roll over denim's color convention.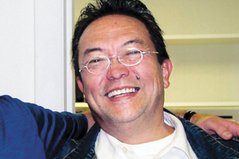 Denim-industry veteran Mel Matsui died on April 12. He was 68.
Previous Next