MANUFACTURING
By Alison A. Nieder | November 5, 2015
Early next year, downtown Los Angeles will have a new center for denim research and development when Italian denim mill Candiani Denim opens a new showroom and office space.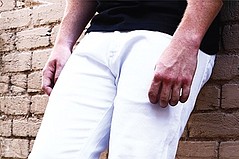 When consumers ask for a pair of good denim, Rob Goshen hopes they will find his new brand, called Good Denim Co. The Los Angeles–headquartered and manufactured brand will take a bow at the upcoming LA Men's Market, scheduled for Oct. 12–13 at the California Market Center.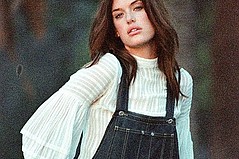 Native New Yorker Adelaide Bourbon moved to Los Angeles in 2008 and had the good fortune to meet and work for Joie co-founder Serge Azria just as he was launching his Equipment label.
Denim designer Jimmy Taverniti has joined Siwy as creative director. The first collection under Taverniti's direction will be Spring/Summer 2016
Genetic Denim, a Los Angeles premium jeans label started nearly a decade ago, was acquired recently by a small investment group that brought in veteran apparel executive Hubert Guez to help turn the company around. The acquisition price was not disclosed.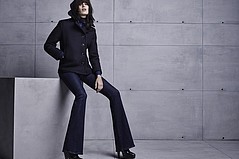 With the addition of Kathy Kweon as president, Citizens of Humanity has completed a number of staffing and brand-building changes to the Los Angeles–based denim lifestyle brand.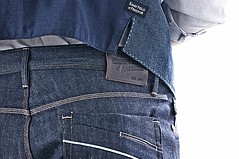 Premium denim is a staple at LASC, but the West Hollywood, Calif., men's boutique kept its offerings fairly narrow until recently, when the retailer began adding new labels to its mix.
Sometimes breaking up is hard to do. But Hudson Jeans founder Peter Kim is trying to do just that.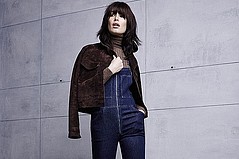 February 12, 2015
|
By By N. Jayne Seward
From classic denim blues to activewear inspirations and the return of the '70s, there is something for everyone for Fall '15.
Marc Crossman has resigned from his position at chief executive officer of Joe's Jeans Inc.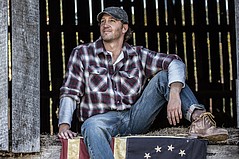 November 13, 2014
|
By By John W. McCurry
After 28 years in business, Diamond Gusset jeans owner and co-founder David Hall says there is more happening with the Bon Aqua, Tenn.–based company than ever before.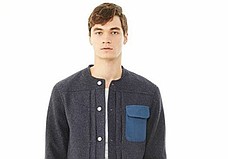 Levi Strauss & Co.'s new brand, Levi's California introduced a collection designed by Nic Rendic, Levi's global design director.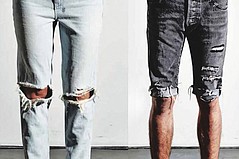 Ksubi is preparing for an LA comeback.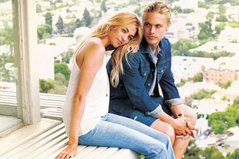 Established in 1974 in Europe, Big Star denim has been Los Angeles–based since Koos Manufacturing picked up the line in 2003, first as a licensed brand but now as one of Koos' company-owned trademarks, which also include AG Adriano Goldschmied.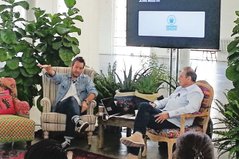 Denim pioneer François Girbaud is credited with a lot of firsts in the industry—from stonewash finishing and industrial washing to stretch denim and new silhouettes such as the baggy jean, the pedal pusher and engineered fit.
Industry veteran Lynne Koplin, who most recently worked for denim maker True Religion, has been named president of J Brand, another Los Angeles denim maker.