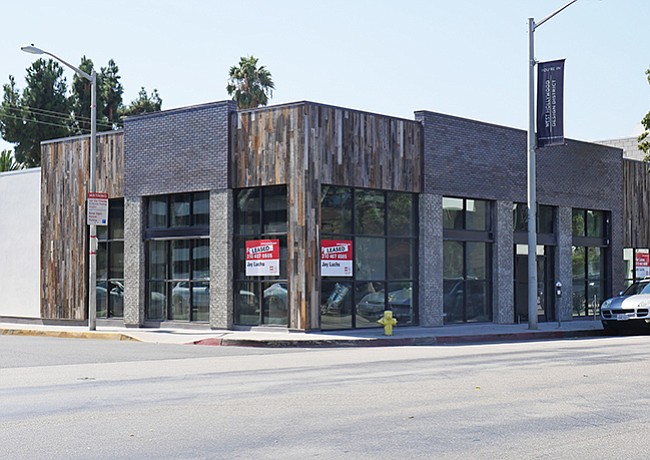 RETAIL
By Andrew Asch | September 22, 2016
Even in a challenging retail market, opportunity knocks for Los Angeles' shop owners. Entrepreneurs continue to open in the megalopolis's established retail neighborhoods, but they're also pioneering newer enclaves.
Among the 100 stores that Macy's said it will be closing is the Macy's Men's store near Union Square in San Francisco.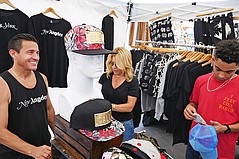 The Great Recession and its slow recovery generally were blamed for wiping out a generation of independent designers.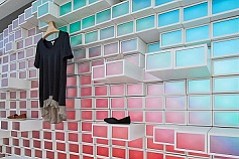 Everything about stores—from design to strategies for attracting shoppers to organizing inventory—has gone through major changes in the past decade.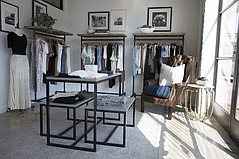 Los Angeles contemporary brand Bailey44 made the leap to retail with the opening of its first flagship store in the new Lido Marina Village complex in Newport Beach, Calif.
The Jenni Kayne brand is on the move.
College students returning to school this fall are looking for bargains, and retailers that provide deals will do better than those who don't, according to a recent survey by the accounting firm Deloitte LLP.
Bebe Stores Inc., the California retailer that has been bleeding money for the last four years, said its recently formed joint venture with Bluestar Alliance to find licensees for the brand is marching forward quickly.
In a tough retail market, off-price stores are churning up some of the best performances in the business.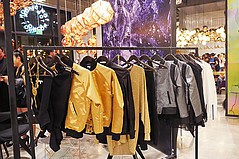 On July 20, a gala opening was held for their 7,000-square-foot emporium, called The Shop, Curve X Tom Dixon.
The marquis sign outside the Urban Outfitters store in downtown Los Angeles carries a curious message. It says: "There's a Pikachu in my soup."
At the W Hotel in Hollywood, guests can order apparel and accessories from LA brand ADBD, which are delivered like room service.
Carl Louisville spent a career on retail on Los Angeles' affluent Westside, but in 2011 he decided that opportunities lay east. He opened the ultra-luxe boutique Guerilla Atelier in the Skid Row–adjacent Arts District in downtown Los Angeles.
Forever 21, the Los Angeles–based fast-fashion retailer, is hoping to open its first store in Bucharest by this fall.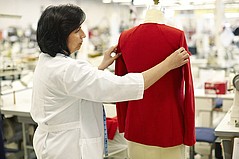 St. John, the venerable Southern California luxury label that is a staple in many well-heeled shoppers' closets, has been on an odyssey in recent years.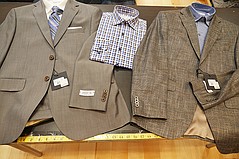 There's only one store in the United States selling suits and gear for the shorter man; it's Jimmy Au's for Men 5'8" and Under, said Alan Au, company vice president.