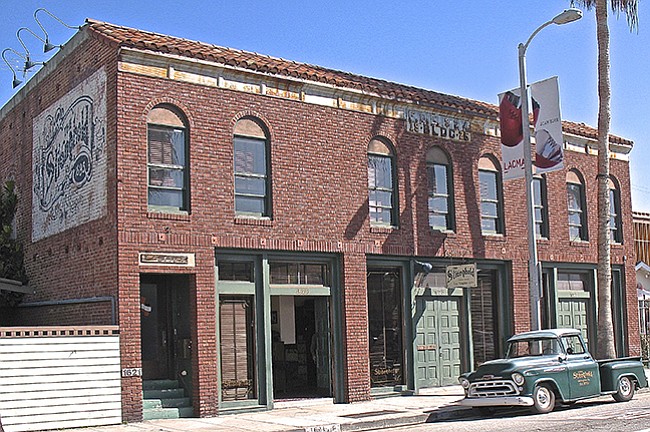 RETAIL
By Andrew Asch | July 2, 2015
The Stronghold, which bills itself as Los Angeles' oldest clothing label, will be making some new moves.
Sherman Oaks, Calif.–based Cherokee Global Brands has acquired San Diego–based casual lifestyle brand Everyday California.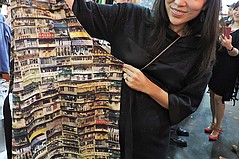 This summer, American Rag Cie is scheduled to open its first shop in China, and it will be stocked with many of the brands currently sold in American Rag's high-profile shops in Los Angeles and Newport Beach, Calif.
Los Angeles City Council members voted in favor of a minimum wage hike from its current $9 per hour to $15 per hour by 2020.
Rick Caruso, the founder and chief executive officer of Caruso Affiliated, laid his cards on the table on May 12. He held a press conference outlining his plans for a Caruso project in Carlsbad.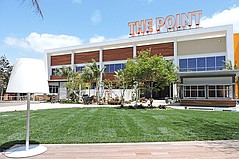 Planet Blue, Lucky Brand and Michael Stars are scheduled to open stores at The Point, Los Angeles County's newest retail center, which is scheduled to take a bow on July 30.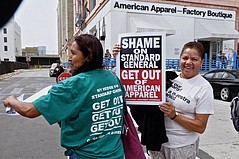 In more legal shots fired in the ongoing battle over control of American Apparel, the dismissed clothing company's founder has filed two lawsuits in less than one week accusing American Apparel and hedge fund investor Standard General of defaming his character in false accusations and letters.
When looking for a new senior general manager for its high-profile Glendale Galleria retail center in Glendale, Calif., General Growth Properties picked a man working for its rival Simon.
L Brands, the parent company to Victoria's Secret and Bed, Bath and Beyond, and Steinmart, an off-pricer, reported same-store declines of 1 percent and 1.5 percent, respectively. Gap Inc. will report its April sales on May 11.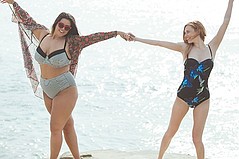 May 7, 2015
|
By Alyson Bender
Online retailer ModCloth has been defying bricks-and- mortar retail with more than $100 million in annual revenue with its online business model, but that's about to change.
Chris Baccus was appointed to be the senior vice president of digital marketing for Caruso Affiliated.
Ground was broken on a major retail development, Vermont Entertainment Village, in a formerly blighted area of South Los Angeles on April 29.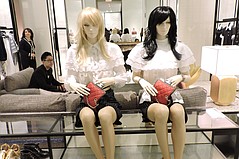 South Coast Plaza redesigned Chanel boutique is intended to feel like the Paris apartment of Coco Chanel, the legendary founder of the Chanel fashion house.
Start-up e-commerce site Lyon + Post, headquartered in San Francisco's Financial District, is one of a number of companies that offers a don't-pay-upfront deal to its shoppers.
Headquartered in Los Angeles, Streddo said it will work with new designers, emerging designers and even some proven fashion brands looking to become more-fierce competitors.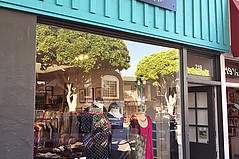 Bryce and Cecilia Cole opened independent boutique Coast Modern at 219 Main St. in Seal Beach, Calif., which is sandwiched between the port city of Long Beach and Huntington Beach, and gave itself the name Surf City.