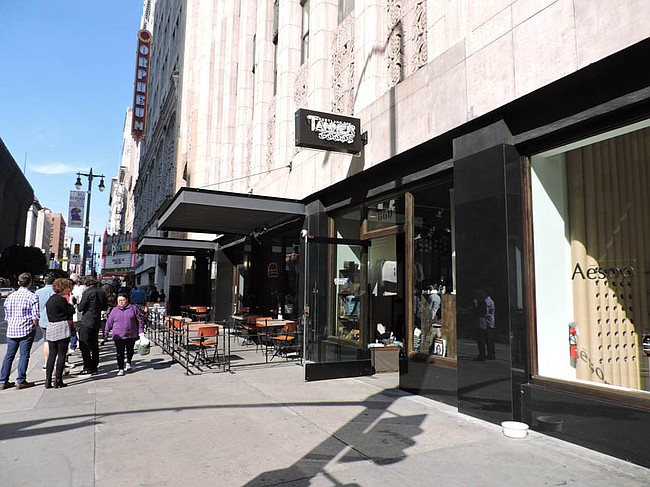 RETAIL
By Andrew Asch | May 21, 2015
Almost every night, bars and restaurants are hopping in downtown Los Angeles, a once-blighted area that is going through an unparalleled boom, but boutique retailers don't feel like they entirely share in the city's new prosperity.
Internet clothier Revolve recently announced that it has acquired Alliance Apparel Group, headquartered in downtown Los Angeles.
The board of directors for the Macerich Co. unanimously rejected an unsolicited bid from mall giant Simon Property Group Inc. on March 17. Simon made its "best and final" offer for Macerich on March 20.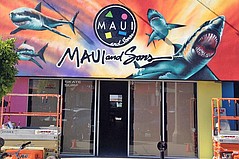 The Maui & Sons brand is taking on more surf in Los Angeles' Venice neighborhood.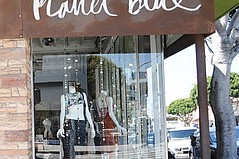 Planet Blue, the multi-brand boutique retailer steeped in West Coast beach culture and boho styles, will be taking its act nationwide.
February was tough for retailers. Freezing temperatures and winter weather kept shoppers inside their homes. There was a labor slowdown at ports on the West Coast, and after receiving a break from high gas prices during the fall, prices at the pump started climbing in February.
Noting that the retail industry is highly reliant on just-in-time delivery of goods, the head of the National Retail Federation said many retailers were economically hurt by the recent West Coast port problems and labor slowdowns that led to imported merchandise taking weeks and even months to be delivered.
Henry T. Segerstrom, developer of South Coast Plaza, the retail center which brought Rodeo Drive luxury to Orange County, Calif., died Feb. 20 at his home in Newport Beach, Calif. after a brief illness.
ame-store sales were projected to increase 3.1 percent, according to an index maintained by Retail Metrics, a Boston-area market research company. Wall Street analysts and economists, such as Jack Kleinhenz of the National Retail Federation, believed that January's sales performance was proof that 2015 was starting on a strong note.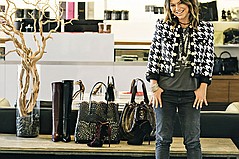 Retailers do business in a world where every sale counts, but since Elyse Walker started her self-named boutique more than 15 years ago, she tried to take a different sales angle.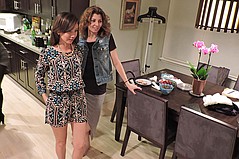 The executives of online shopping site Bungalow Clothing believe there is a new way of building an e-commerce business, and it means taking a page from one of the oldest playbooks in retail.
Retail sales will increase by 4.1 percent for the 2015 year, according to a forecast released on Feb. 12 by National Retail Federation, the Washington, D.C.–based retail trade group.
The ailing BCBG Max Azria Group, which has a mountain of debt, received a $135 million infusion of cash from Guggenheim Partners and other affiliated investors.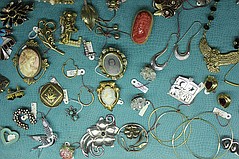 February 12, 2015
|
By By Alyson Bender Contributing Writer
Nestled between Glendale and Pasadena, Calif., Eagle Rock's retail scene is slowly but surely growing around the junction of Eagle Rock Boulevard and Colorado Boulevard. The community counts families and college students as the majority of its local residents, and retailers have found success in offering niche merchandising through artisan products, sourcing locally and maintaining a strong point of view.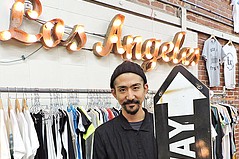 Ricky Takizawa is starting up a new division called Popfactory, which he forecasts will serve as the back office and the business support for a creative community of artists who can upload their designs to the website.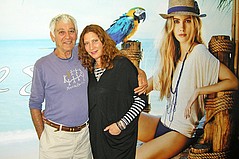 After 30 years as president of contemporary clothing label Michael Stars, Michael Cohen has stepped down as the head of the company, turning the job over to his wife, Suzanne Lerner. His title is now chairman of the board.