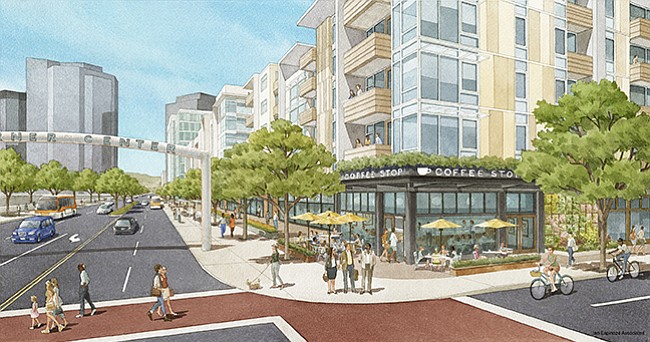 RETAIL
By Andrew Asch | March 9, 2017
In September 2015, Westfield unveiled a $350 million The Village at Westfield Topanga project adjacent to its luxe Westfield Topanga mall, 26 miles northwest of downtown Los Angeles. While wrapping up this project, the international mall giant was in the midst of planning an even bigger project in the Topanga area.
As the deadline looms for buyers to submit their bids for bankrupt American Apparel, rumors are flying about who is thinking about making an offer.
For retail powerhouse L Brands—the Columbus, Ohio–based parent company of Victoria Secret—December was flat. But it was grim news for Kearney, Neb.–based The Buckle, which reported a 15.1 percent drop in net sales to 154.6 million in December as well as a 15.5 percent drop in same-store sales.
When Macy's Inc. released its holiday results on Jan. 4, the retail giant included news of a massive round of layoffs and outlined its plans to close stores in the coming months.
Holiday 2016 shopping has wrapped up, and business forecasts are rolling in for the crucial shopping season, which comprises 20 percent of total retail industry sales, according to the Washington, D.C.–headquartered National Retail Federation.
Yogasmoga, the upstart East Coast manufacturer of yogawear, filed for Chapter 11 bankruptcy protection in December, closing all its stores except one.
Shawne Merriman earned the nickname "Lights Out" after knocking out several opposing players during a football game his sophomore year in high school.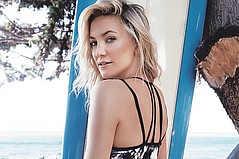 Los Angeles online activewear company Fabletics has gotten the retail bug and is adding 12 new store locations to its lineup in 2017.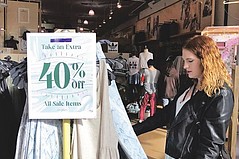 The retail world tried to shine merry and bright for the holiday season but saw major competition from e-commerce sites.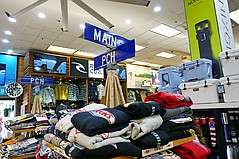 Jack's Surfboards, one of California's most influential surf shops, is wrapping up its first major remodel in eight years.
Gap Inc. tied the knot with Weddington Way. The San Francisco retail giant announced it acquired Weddington Way, an online wedding boutique also based in San Francisco, for an undisclosed price.
Boohoo.com makes $20 million bid for Nasty Gal's intellectual property assets.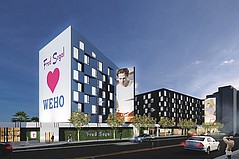 A new Fred Segal is coming to the Los Angeles area.