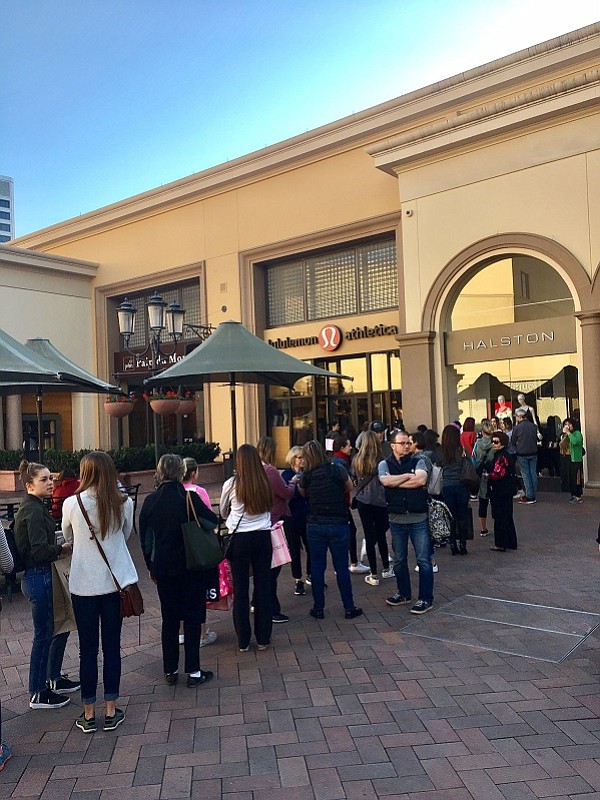 RETAIL
By Andrew Asch | November 28, 2016
More people shopped on Black Friday, but spending per person was down, according to the National Retail Federation trade group, headquartered in Washington D.C.
Nordstrom Inc. named Ken Worzel president of Nordstrom.com in an effort to strengthen Nordstrom's online and m-commerce business.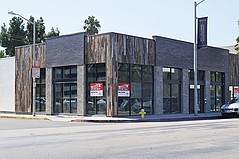 Even in a challenging retail market, opportunity knocks for Los Angeles' shop owners. Entrepreneurs continue to open in the megalopolis's established retail neighborhoods, but they're also pioneering newer enclaves.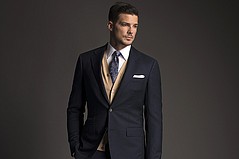 Internet suit shop Combatant Gentlemen is exploring all types of bricks-and-mortar.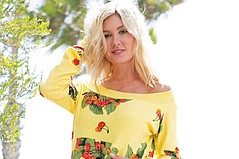 Beaches and beach lifestyle are geared toward fun, said designer Norma Morrow, and someone needed to inject more of a sense of fun into the scene.
Five months after filing for Chapter 11 bankruptcy protection, Pacific Sunwear of California has been acquired by a San Francisco private-equity investment firm.
After years of renovation and expansion, Broadway Plaza in Walnut Creek, Calif., officially reopened with 90 percent of its space leased.
After one of Gap Inc.'s largest distribution centers was severely damaged by fire, the company was scrambling to fill online orders and get merchandise on store shelves in its Northeast territory.
While contemporary and designer boutiques are finding new homes in downtown Los Angeles' Arts District, retailer Gene Han is gambling that the bohemian enclave will embrace a new style of high-end camping.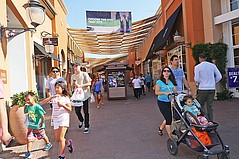 The back-to-school season is considered a crucial time for many retailers. For teen retailers, it can make up more than 41 percent of sales for the third quarter, according to Adrienne Yih Tennant, a Wall Street analyst.
PacSun to move forward as a private company.
August is considered one of the crucial months for the Back-to-School season, and it was tough for many retailers.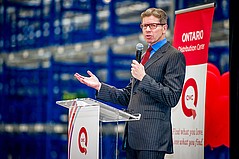 Everything about QVC Inc.'s first West Coast distribution center in Ontario, Calif., seems big.
Guess, the Los Angeles company known for its sexy clothes and even sexier ads, reported a slight decline in its second-quarter revenues for fiscal 2017 as tourist traffic to stores dipped in the United States.
One year ago, Nordstrom launched a new in-store boutique called Space. The idea was to feature emerging and advanced designers and labels such as Simone Rocha, Vetements, Comme des Garçons, Ellery and Undercover.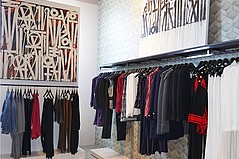 Los Angeles retailer Elyse Walker has a new address.