RETAIL
By Andrew Asch | March 5, 2014
Retail sales increased slightly, 0.3 percent, during the last week of February but it won't shake the winter blues, analysts say.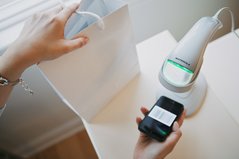 This year's National Retail Federation Big Show offered the usual frenzy of meeting, greeting and selling as retailers checked out the latest in technology.
Christopher Lane was named director of marketing and business development for Fashion Valley, the Simon Property Group's regional mall in San Diego.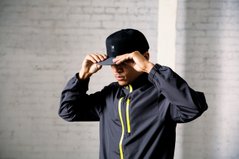 For much of its more than 20 years in business, Etnies mostly sold footwear for skateboarding.
After 93 years in business, off-price retailer Loehmann's is closing.
While business headlines for the 2013 Christmas holiday season have been mostly downbeat, the 2013 holiday season beat forecasts, according to prominent market-research company ShopperTrak.
The 2013 holiday retail season was tough, but that's the only thing the industry can agree on.
Consumers waited until the last minute to shop for holiday gifts. The surge of consumer traffic created a 1 percent sales increase for the final week of December over the previous week, ending Dec. 21, according to the International Council of Shopping Centers and Goldman Sachs Weekly Chain Store Sales Index. The index was released on Dec. 31.
Former NYDJ executive Leslie Singer has been named president of Sam Edelman Apparel, a new division at Kellwood Co., formed through a new partnership between Kellwood and Sam Edelman, which is owned by the Brown Shoe Co.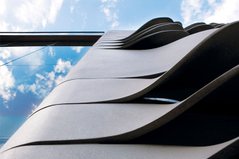 Industry insiders weigh in on the future look—and function—of bricks-and-mortar stores.
Bebe Stores Inc. opened 2013 by naming Steve Birkhold as chief executive officer and announcing a turnaround strategy for the retail chain, which runs a fleet of 235 stores.
Mel Matsui, denim expert and founder, Simply Blue, Christopher Blue, Indigo Hand and Pulp
Once the domain of major retailers and e-tailers such as Wal-Mart and Target, price matching is helping small retailers and e-tailers compete in a tough marketplace.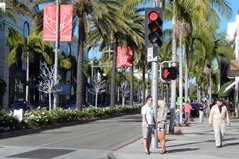 There is no room on Rodeo Drive. It is the first time in recent memory that there is no vacancy on the iconic shopping street.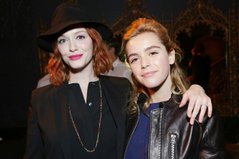 The ultra-cool Swedish brand celebrated its grand opening of its flagship store in downtown Los Angeles' old theater district.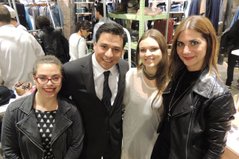 A highly anticipated Urban Outfitters opened at 810 S. Broadway Dec. 19, and some executives for the hipster emporium dropped by the new shop at a debut party on Dec. 18.