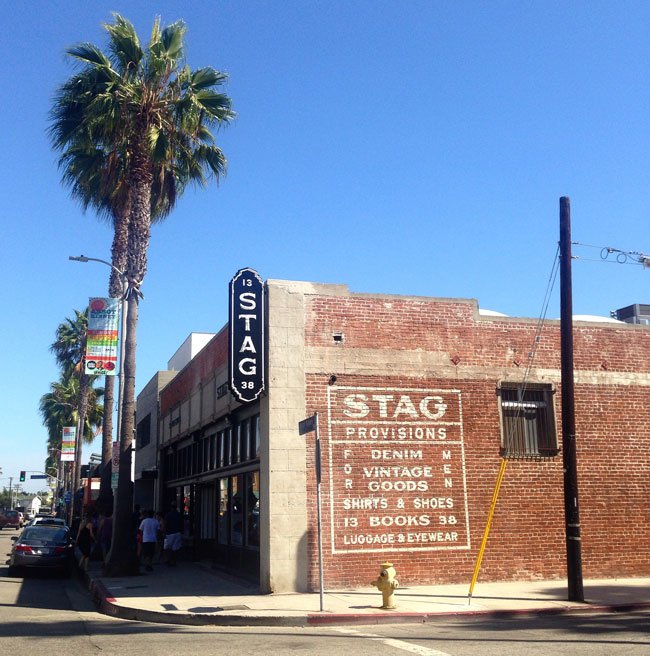 RETAIL
By Andrew Asch | September 18, 2014
Abbot Kinney Boulevard has become one of Los Angeles' top fashion streets—a place where unique brands from Los Angeles, New York and around the globe go to make a statement. But the latest boutique on Abbot Kinney hopes to give the street an Austin point of view.
A month of warm weather melted some of the winter blues held by some retailers, according to the International Council of Shopping Centers, a New York trade group for the shopping-center business.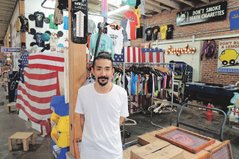 After a decade of solid growth, Ricky Takizawa's Popkiller chain of stores will experience its first big setback. Its long-running boutique at The Lab, an upscale and hip specialty retail center in Costa Mesa, Calif., is scheduled to close at the end of July.
Last month Bebe Stores Inc. named Jim Wiggett as its interim chief executive officer. Now the beleaguered contemporary retailer has revamped its board of directors.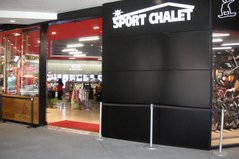 Sport Chalet Inc., a prominent West Coast retailer of sporting goods for more than 50 years, was acquired by Vestis Retail Group,which runs Bob's Stores and Eastern Mountain Sports.
Le Tote is riding the wave that has spawned other rental e-commerce rental sites such as Rent the Runway and Bag Borrow & Steal. But the San Francisco e-retailer has carved out a unique niche for itself.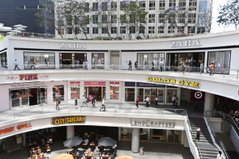 Downtown Los Angeles is a hot retail spot now, but eight years ago, it was a dead zone for high-end mall-style retail.
Bebe Stores Inc. announced June 27 that it will shutter its 2b Bebe division in a cost cutting effort that will eventually save the retailer $9 to $10 million annually.
By next year, Juicy Couture will have a series of new concept stores open to reflect the label's changing directions under new ownership by Authentic Brands Group.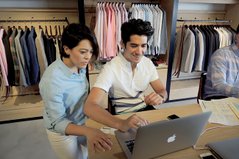 Bonobos, a New York–headquartered men's clothing brand, helped introduce a new retail model when its Guideshops opened in 2011. Bonobos would deliver one-on-one service to those who wanted a bricks-and-mortar store experience, then ship the clothes to the consumer just like other e-commerce stores do.
The good news is fashion and retail companies are hiring at the same rate—or higher—than last year. That's the word from the recently released "2014 24 Seven Salary & Job Market Report." tk
Steve Birkhold resigned as chief executive officer from Bebe Stores Inc. after spending 18-months trying to turn the mall-based contemporary retailer around, according to a company statement released June 12.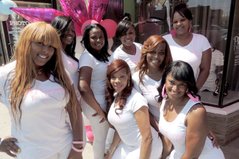 When Marena Downs bought a building in the 2600 block of West Manchester Boulevard in Inglewood, Calif., being a property owner had not been the first item on her list of things to do.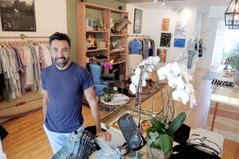 The John Eshaya brand got a little bigger when he recently opened a boutique for JET John Eshaya at 8369 Beverly Blvd. in Los Angeles, near the city's Fairfax District, where the designer grew up.
Prominent Los Angeles–headquartered skate lifestyle brand Huf will revive its retail operations and open a flagship store at 451 N. Fairfax Blvd.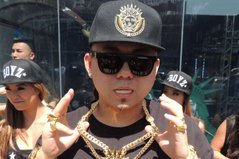 Fairfax has been the Rodeo Drive of streetwear fashion for more than a year, and streetwear continues its takeover of the 400 block of North Fairfax, where the style's dominant brands—such as Supreme, Diamond Supply Co. and Crooks & Castles—maintain flagships.