RETAIL
By Andrew Asch | March 5, 2014
Retail sales increased slightly, 0.3 percent, during the last week of February but it won't shake the winter blues, analysts say.
After more than two decades of being a public company, The Wet Seal Inc., based in Foothill Ranch, Calif., might go private.
After years of losing money, executives at lingerie retailer Frederick's of Hollywood Group said they have accepted an offer to take the company private.
Alameda Square—the business complex in downtown Los Angeles that houses American Apparel, Splendid and Ella Moss, Groceries Apparel, and HauteLook's photo studio—has added another fashion tenant: Los Angeles–based e-tailer GoJane.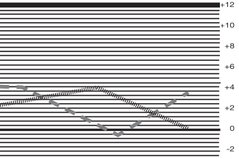 The editors of California Apparel News look at the top indicators for the past year to distill the industry's recovery by the numbers.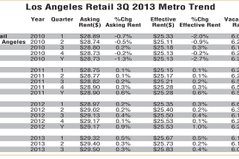 Vacancies are getting harder to find in Los Angeles as more stores cruise for good locations in some of the more popular retail areas of town.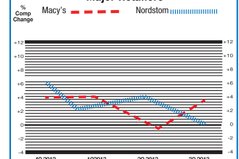 2013 was a good year for major retailers and off-pricers.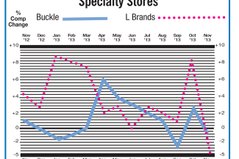 Even as Victoria's Secret hosted its high-profile annual fashion show, broadcast on Dec. 11 on CBS, L Brands, the chain's parent company, was reporting a slowdown at the beginning of the crucial season.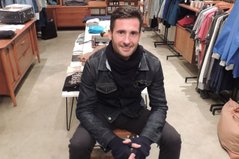 Andrew Pollard was in the vanguard of the e-commerce business, but for his new venture, he's creating a bricks-and-mortar boutique.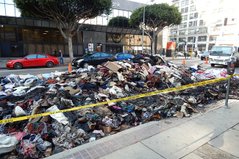 Some 135 firefighters from the Los Angeles Fire Department responded to an early-morning blaze Friday that started in the second floor of a small commercial building across from the California Market Center in the downtown Los Angeles fashion district.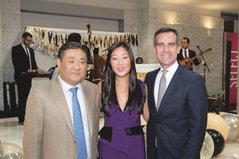 In October, Los Angeles Mayor Eric Garcetti was on hand at the California Market Center to address the Los Angeles apparel industry on the opening day of Los Angeles Fashion Market, much like his predecessor, Antonio Villaraigosa, who also helped kick off market weeks.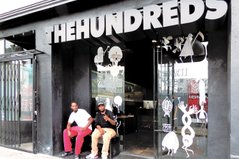 Just a few years ago, Los Angeles' Fairfax Avenue was best known for Jewish delis, religious gift shops and thrift stores.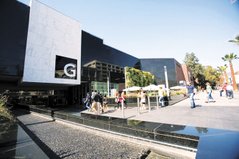 If introducing new looks and styles is crucial in the retail game, the Glendale Galleria shopping center had been out of step for a long time.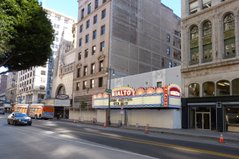 Already a destination for foodies, downtown Los Angeles is poised to become a destination for shoppers, as well.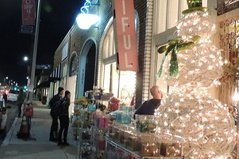 Change has been a long time coming for Los Angeles' stylish Abbot Kinney Boulevard.
With more than 1,000 people waiting in line to get inside the flagship store and art gallery of TheSeventhLetter at 346 N. Fairfax Ave. in Los Angeles on Dec. 7, the debut looked more like a movie premiere.