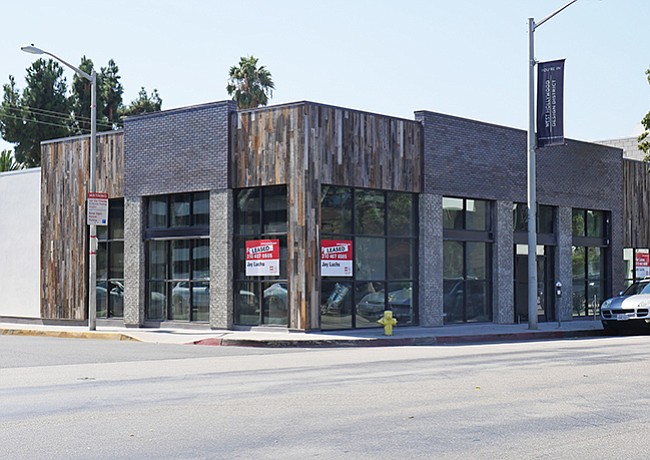 RETAIL
By Andrew Asch | September 22, 2016
Even in a challenging retail market, opportunity knocks for Los Angeles' shop owners. Entrepreneurs continue to open in the megalopolis's established retail neighborhoods, but they're also pioneering newer enclaves.
The nation's ports are expected to see up-and-down import cargo volumes for the rest of the year as retailers gear up for Back-to-School and Holiday sales.
For many retailers, there was no June gloom. They did better business than what many Wall Street analysts predicted.
If you can't beat 'em, join 'em. That is becoming the popular mantra of retailers as the industry goes through a revolution, according to Marc Heller, president of CIT Commercial Services, a division of CIT Group Inc. in New York.
Retailer Fraser Ross filed a lawsuit for legal malpractice and breach of fiduciary duty against Los Angeles law firm Jeffer Mangels Butler & Mitchell LLP in Los Angeles County Superior Court on July 1.
Lisa Harper, who has been named the new chief executive of Belk department stores, starts her new job on July 5. She was most recently the chief executive of Hot Topic Inc.
Retailers scrambling to enter the omni-channel world may already be behind their competitors.
While the Los Angeles Fashion District Business Improvement District searches for a new executive director, the BID's managing director will step in on an interim basis.
Shop.org, the digital retail division of the Washington, D.C.–based National Retail Federation, added five new board members, bringing the board total to 12.
Forever 21, which launched a small fleet of stores in Great Britain six years ago, is taking another look at its retail portfolio after losing millions of dollars.
Barbara Fields Buying Office is reopening at the California Market Center.
Brigade LA is moving to a new space at LA Live in downtown Los Angeles.
Most large retailers reported sales declines in May, but a recent NRF survey points to increased spending in June.
Stories abound about the death of bricks-and-mortar stores, but retailers in Los Angeles keep setting up outposts and rents keep going up.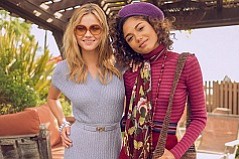 The Way We Wore owner Doris Raymond has launched a new e-commerce site featuring vintage and more recent pieces.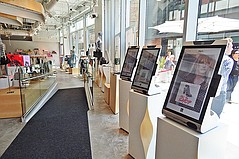 On May 26, WithMe took the wraps off its first permanent mall-based store, housed inside Santa Monica Place in Santa Monica, Calif., where an arsenal of high-tech gadgets is used to make shopping easier for customers and retailing more efficient.