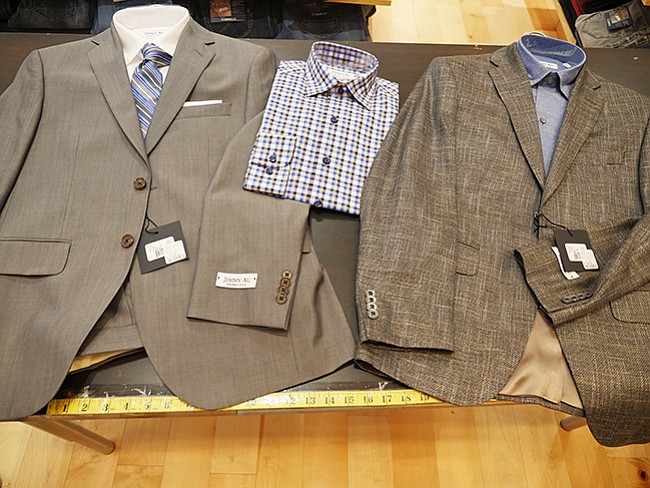 RETAIL
By Andrew Asch | July 14, 2016
There's only one store in the United States selling suits and gear for the shorter man; it's Jimmy Au's for Men 5'8" and Under, said Alan Au, company vice president.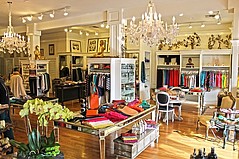 After 45 years running a boutique selling cashmere, jeans, china and antiques to generations of Los Angelenos, Diane Merrick is closing her namesake boutique. On Jan. 28, she announced the closing sale for the Diane Merrick boutique at 7407 Beverly Blvd., near Los Angeles' Fairfax District.
The fashion students at the Otis College of Art and Design had a special assignment last year: Put together a collection of plus-size work outfits that will be sold at Lane Bryant stores.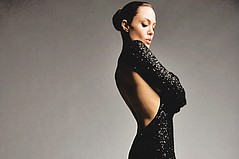 It's an era marked by retailers closing stores and scaling back, but Mark Zunino, a Beverly Hills, Calif., couturier, unveiled a 5,500-square-foot atelier with a staff of 40 people.
The California Market Center showroom building in the Los Angeles Fashion District reorganized its retail relations department in early January.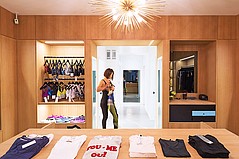 Los Angeles' exclusive Brentwood neighborhood is the address to many fitness businesses, but there were no multi-line boutiques offering the best activewear styles, said Natalie Fritz, a partner and the "N" in Sweat NSK.
Boston Proper, the multichannel retailer owned by Chico's FAS Inc., has been acquired by Los Angeles–based private-equity investment Brentwood Associates for an undisclosed amount.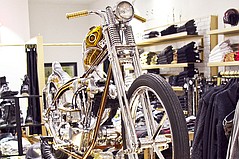 High-end denim brand Robin's Jean is on the move.
California shoppers are filing a flurry of class-action lawsuits against big-name department stores over markdowns allegedly made on "false" original prices.
The results are in. Holiday sales are up 3 percent over last year.
Department-store giant Macy's Inc. reported a soft holiday sales season.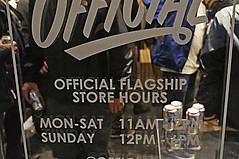 Official opened a branded boutique in Los Angeles.
When the luxe mixed-use development Platform makes a formal debut in April, it hopes to shake up the area around the bustling restaurant and art-gallery neighborhood of downtown Culver City, Calif.
Derek Wong started a fashion career printing T-shirts. But when it came time to move on to his next project, Wong didn't feel like going high-end or designer. He saw opportunity in thrift.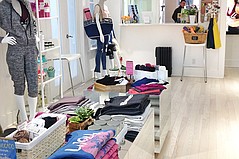 As many boutiques were anticipating the winter holiday retail season winding down, made-in-Los Angeles brand Avocado was just getting started. It opened its first store on Dec. 22.
The reports for the 2016 holiday retail season are in, and the news is mixed.