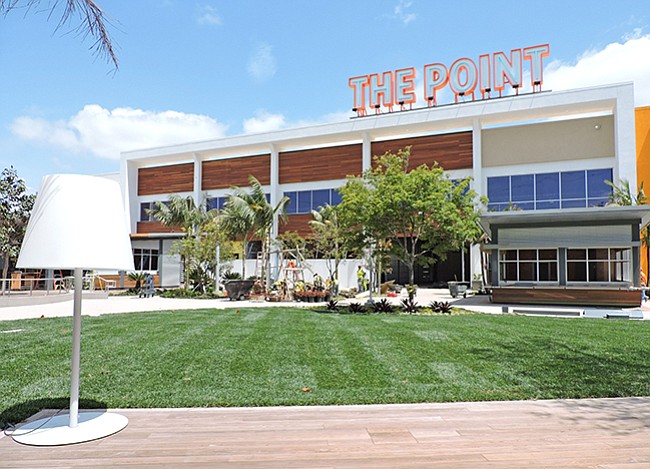 RETAIL
By Andrew Asch | May 14, 2015
Planet Blue, Lucky Brand and Michael Stars are scheduled to open stores at The Point, Los Angeles County's newest retail center, which is scheduled to take a bow on July 30.
Macy's Inc. announced Dec. 8 that it would build two stores in California and that it would close a few under performing stores in the state. The news was part of an announcement of sweeping changes at the department-store giant.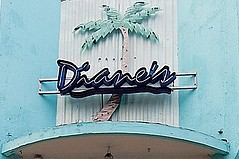 Diane Biggs could be considered the long-reigning "Queen of the Bikinis."
Beleaguered retailer The Wet Seal Inc. announced on Jan. 7 that it will close two-thirds of its fleet of more than 500 stores after being unable to negotiate favorable terms with its landlords, it also cut the jobs of thousands of its workers.
The NRF Foundation, the non-profit division of National Retail Federation, the largest trade group for U.S. retail, will feature Rick J. Caruso, developer of The Grove and The Americana at Brand, in "The List of People Shaping Retail's Future."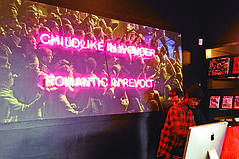 In a business where the remodel of a flagship store can take more than a year, The Hundreds, a high-profile streetwear brand, wasted no time in getting its flagship back in the game.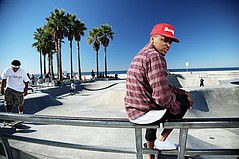 The music of tattooed rapper YG shot up Billboard charts in 2013. In 2015, he's starting on a fashionable note thanks to a partnership with RVCA, one of the leading lifestyle, fashion and action-sports brands to come out of Orange County, Calif., in the past decade.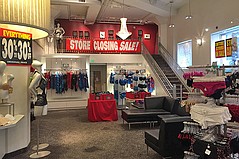 Since 2005, Frederick's of Hollywood has had its flagship store sitting appropriately enough at 6751 Hollywood Blvd., one block away from the Hollywood & Highland retail center and in the heart of the well-trafficked tourist district. But the lingerie store with a beautiful chandelier in the middle of the shop has lost its lease and has to move out by April 27, store staffers said.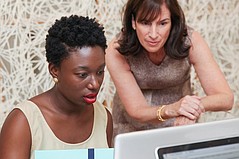 January 1, 2015
|
By Alyson Bender
Custom made-to-measure clothing has been a luxury few could afford until recently, when a renewed interest in craftsmanship over disposable fashion gave rise to another side of the fashion industry: companies that offer made-to-measure tailoring and custom design at relatively affordable prices and timely turn times.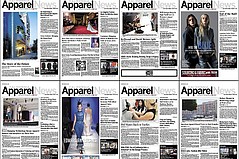 As 2014 draws to a close, the editors of California Apparel News take a look back at the year's significant news from key industry sectors such as retail, trade shows and international trade agreements. We also take a look at the burgeoning interest in made-in-America manufacturing and some of the most-read stories of the year. Plus, we remember some California industry notables in our in memoriam section.
Ace Hotel takes a bow in downtown Los Angeles. Many hope the boutique hotel will be the catalyst to bring high-end retail to downtown's Fashion District.
Remembering some of the California designers and executives who died this year.
From breaking news to must-read business profiles, these were California Apparel News' most-read stories of 2014.
From domestic employment figures and the latest import/export data to retail real estate and retail sales, the editors of California Apparel News take a look at some of the key indicators for the apparel industry in 2014.
During the past year, rents on several prime Los Angeles shopping streets have stayed the course and not risen over last year.
As 2014 came to a close, Target Corp. was still dealing with the massive data breach of 2013 and taking steps to bring back the Minneapolis-headquartered company's cheap chic glory days of the 1990s.