RETAIL
By Andrew Asch | November 19, 2015
In California, Macy's will be unveiling huge remodels of some of its stores.
After serving as one of the first tenants of the renovated Lady Liberty Building in Los Angeles' fashion district in 2007, The Park Showroom will be moving the operations for its men's brands a block away to Area 4.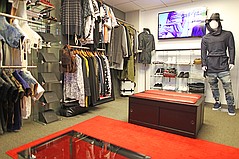 After working as a stylist, Manuel Jackson, pictured on the couch, opened up a retail space called The Gents Closet earlier this month.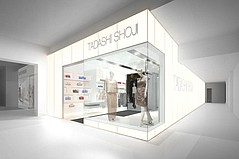 The Tadashi Shoji boutique in South Coast Plaza in Costa Mesa, Calif., is scheduled to unveil a high-tech remodel on June 20. The 1,175-square-foot store will keep its location on South Coast Plaza's level 2, adjacent to Bloomingdale's. Yet the store will offer an entirely new experience.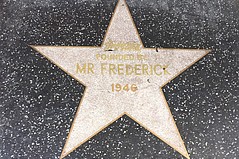 Authentic Brands Group has completed its acquisition of the iconic Frederick's of Hollywood lingerie label after Frederick's declared bankruptcy in April and shuttered its 93 stores.
There are signs of economic recovery in Southern California as "pent-up demand" drives retail real estate development in the region.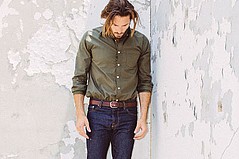 The Los Angeles–headquartered Buck Mason brand has found success in every forum that uses electricity and screens. But the next step for the brand is based on concrete. It will open a Buck Mason bricks-and-mortar location.
Gap Inc. will close 175 stores, mostly in North America, including 140 stores which will shutter this year. A limited number of stores will be closed in Europe.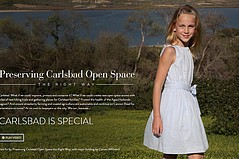 Last month a campaign commenced for a land-use change for 203 acres of waterfront real estate in Carlsbad, Calif., but lobbying for the campaign recently a high pitch.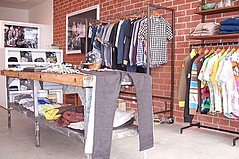 After starting an interesting experiment in retail real estate on Los Angeles' high-profile Abbot Kinney Boulevard, Paulina Castelli moved her men's fashion and gifts boutique off of the street to another part of Los Angeles' Venice section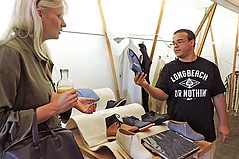 The name may have sounded unintelligible to many Los Angelenos, but Weltenbuerger strived to represent elegant, avant-garde fashion in Los Angeles, famously a jeans, T-shirt and casual-fashion town.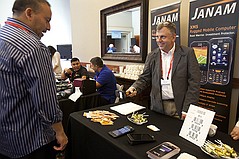 Retail is an ever-changing landscape that is expanding to different horizons all the time. But experts have one major piece of advice: Do nothing and you die.
A brief hint of summer weather helped lift May retail sales, but, overall, most apparel retailers reported lackluster results for the month.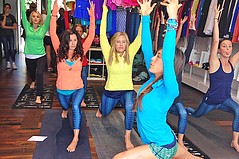 The Graced by Grit activewear line has been doing business in a crowded market, and on May 29 it opened its first branded boutique.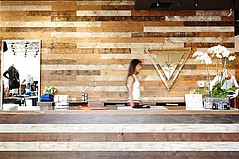 Yogasmoga and its relatively new line of yogawear for men and women are taking baby steps to open a chain of retail stores across the country by counting heavily on California for its success.
Since the beginning of the year, retailers have offered generous promotions to attract more customers after a holiday retail season that underwhelmed Wall Street. The never-ending retail beat of sales and promotions has retailers and analysts asking if paying full price for clothing is a thing of the past.