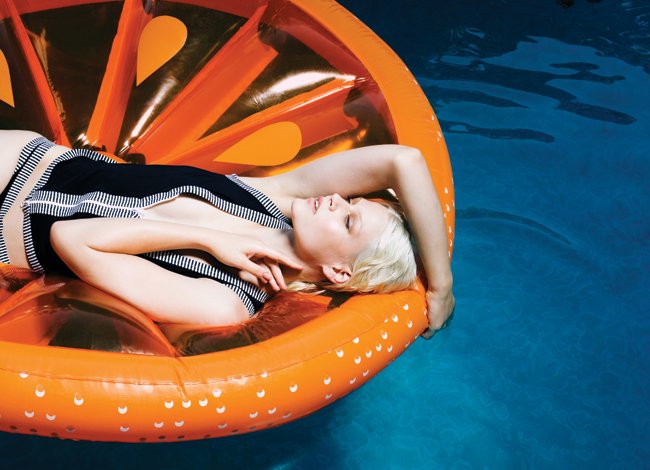 FASHION
| July 17, 2014
Prepare for a chic getaway with Cruise '15's bright, eclectic mix of swimwear. Here are some of the hottest looks to wear poolside.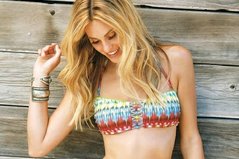 Fans of the HeartSoul juniors line will soon find a collection of swimwear and coverups following a licensing agreement between Gardena, Calif.–based Big Strike, owners of the HeartSoul brand, and Miami-based swim maker In Gear Fashions Inc.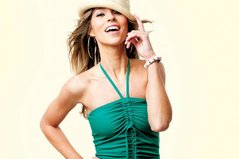 When sisters Colette Callister, Jennifer Anderson and Nicole Bruderer decided to create a collection of swimsuits for women of all sizes, the three drew inspiration from their summers spent as lifeguards and swim instructors in the local pool followed by lime rickys at a local burger joint.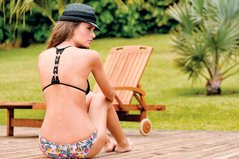 Designer Irene Sultan's swim collection, Manglar, pays homage to her Latin roots and cultural upbringing and more than 30 years of experience in textile and fashion manufacturing.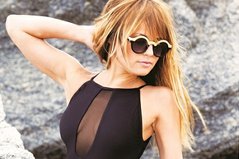 Venezuelan-born sisters Maria and Lucia Rivas were inspired by fashion since they were young, and the two moved to the United States to continue their education at the Art Institute of Fort Lauderdale in Florida.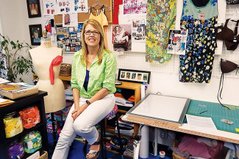 Designing swimwear and running a swimwear company are worlds apart. So why shouldn't a swimwear designer's studio be a world apart from corporate headquarters? Many are.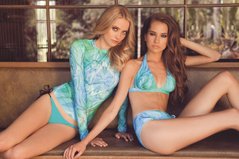 July 10, 2014
|
By By Alyson Bender
Inspired by the luxe beaches and resort lifestyle of the French Riviera and coastal Florida, Belusso was established six years ago in Los Angeles.
Surf giant Quiksilver Inc. reported declines of 9 percent in net revenue for its second quarter for fiscal 2014, released on June 2.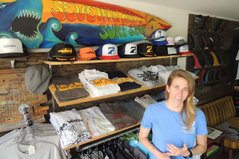 Seventh Wave Surf Shop attempts the seemingly impossible. It's a surf shop in a town with no waves. Its specialty is showcasing independent surf brands looking for space in a very crowded market.
P.J. Salvage, the Irvine, Calif.–based sleepwear, intimates and lifestyle brand, formed a joint venture with Costa Mesa, Calif.–based swimwear brand Beach Riot and named former RVCA executive Mark Tinkess as Beach Riot president.
Jeff Streader was recently named global chief operating officer for surf giant Billabong. Streader will be based in the Irvine, Calif., offices of the Australia-headquartered surf giant.
Volcom, one of the surf/skate and lifestyle world's most prominent labels, recently named Mike Aho, a veteran graphic designer and filmmaker for Volcom, its new global creative director.
Swim Collective, the 5-year-old West Coast swimwear show, will return to the Hyatt Regency in Huntington Beach, Calif., for its Aug. 12–13 run, then move to the St. Regis Monarch Beach Resort in Dana Point, Calif., in January.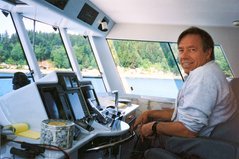 Hobart "Hobie" Alter, 80, passed away March 29 in Palm Desert, Calif. He was one of the innovators of the sport of surfing and also opened one of California's first surf shops.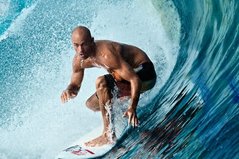 After more than 20 years as the public face of Huntington Beach, Calif-based surf giant Quiksilver, Kelly Slater is changing teams.
Previous Next