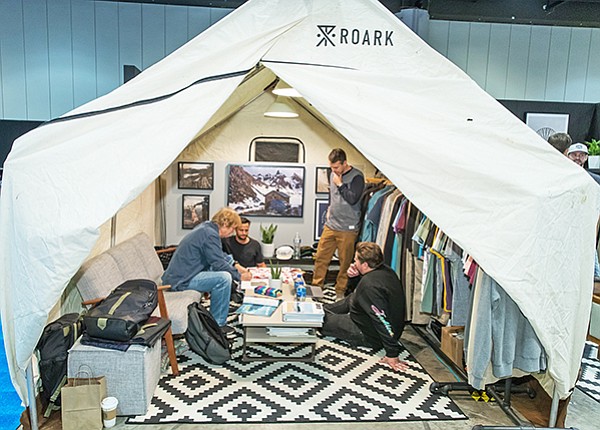 TRADE SHOWS
By Hope Winsborough, Contributing Writer | February 1, 2018
What a difference a few months make. Last September, the Surf Expo show was disbanded after one day when Hurricane Irma walloped Florida and parts of the East Coast.
After Boardriders' 54-year-old chief executive disappeared off the coast of southeast France on Jan. 30, the Southern California surfwear company has named his replacement.
Rescue operations in the south of France were called off in the search for Pierre Agnes, the 54-year-old chief executive of Boardriders Inc., the parent company of Quiksilver, Roxy and DC Shoes in Huntington Beach, Calif.
With the announcement of Boardriders Inc.'s purchase of Billabong International, the surf business's two biggest rivals are now on the same team, which means people in the surf industry are asking whether the deal is going to be a wave that lifts all boats or if it is going to be a wipeout.
Two big surfwear companies will be riding the waves together.
Kristyn Goddard, the designer and owner of Paradise Ranch Designs, dreamed of buying swimwear that could be as alluring as a Hollywood starlet's portrait from the 1940s and 1950s yet not reveal too much of a woman's body.
When Sunsets Inc. wanted to take its B.Swim brand in a different direction, it hired Stephanie Graves to set the course for the label.
Francesca Lagudi was still in fashion school when she launched her swimwear line, called Free Bella, two years ago.
As a kid growing up in Upland, Calif., Vy Nguyen swam practically every day. If she wasn't in a swimming pool, she was at the beach. "I was just obsessed with swimming and the beach," said the founder of Lolli Swim.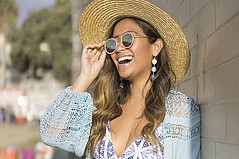 Los Angeles Beach Scene
Lost, a surf brand that's about 25 years old, initially defined itself as a company that makes world-class surfboards bearing the logo …Lost. But over the last few decades, the brand has evolved beyond surfboards to surfwear with plans for retail expansion.
About a year after emerging from Chapter 11 bankruptcy protection, Quiksilver Inc., which had been one of the world's dominant surf brands since the late 1970s, changed its corporate name.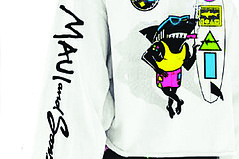 After taking a look at classic surf heritage brands Ocean Pacific and Gotcha, Irvine, Calif.–based Z Supply LLC has unveiled the next brand in its Icons of Culture series: Maui and Sons.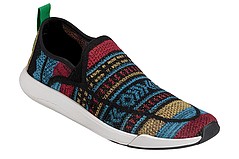 After more than two decades of making flip-flops and footwear for the surf and beach crowd, the Sanuk brand is trying apparel.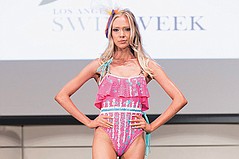 For its second run at the Skirball Cultural Center in West LA, the Los Angeles Swim Week fashion shows started on an irreverent note.
Previous Next