TECHNOLOGY
By Alison A. Nieder | April 17, 2014
Alpharetta, Ga.–based Eton Systems will release a new mobile application designed to help apparel manufacturers collect real-time production information to help them manage the factory floor.
Snapping a photo with your mobile phone, and immediately finding stores
Forever 21 is gathering all its social media into a single space called 21st Street.
First Insight Inc. recently announced it will extend
Three companies expand with mobile technology.
Engaging customers, personalization and increasing conversion rates have become staple phrases for online
FDM4 America Inc. Gerber Technology.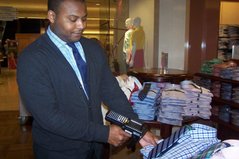 The goal seemed ambitious—even for a major retailer such as Macy's Inc.
TEXbase - The leading provider of Web-based product compliance named Wayne Huyard as chief executive officer.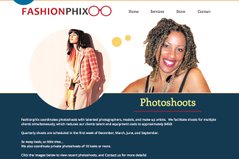 Paula Saunders last year started Fashionphix an online developer of virtual showrooms.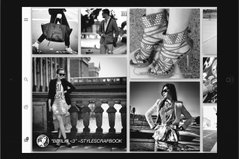 Fashion bloggers who post photos of their daily outfits on social-media platforms may earn a ton of "likes"
EdgeAX, a unit of Visionet Systems Inc.,announced its new apparel product life management (PLM).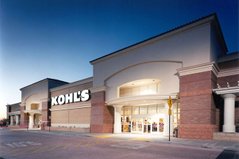 In order to deal with a growing online sales market, Kohl's Corp. is launching a new information-technology office in northern California.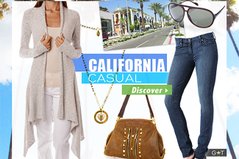 Get This Corp. wants to push television's possibilities.
Product safety, compliance and sustainability issues—including state and international regulations; import surveillance; and developing an efficient, cost-effective and reasonable testing program—will be discussed at an all-day seminar and workshop in Long Beach, Calif., hosted by American Apparel and Footwear Association.
Clovis, Calif.–based embellished-apparel resource Synergy 17 has created a macro for CorelDraw to help apparel designers resize rhinestone fonts for custom applications.