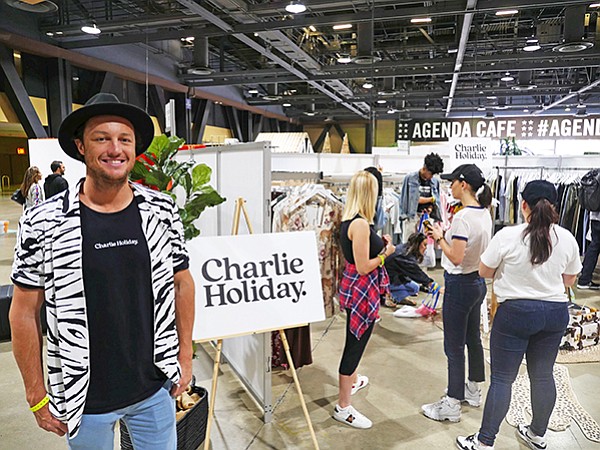 TRADE SHOWS
By Andrew Asch | July 5, 2018
Agenda marked its first show without its founder, Aaron Levant, during its June 28–30 run at the Long Beach Convention Center.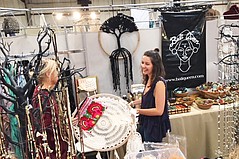 Even though the June version of Fashion Market Northern California is normally quieter than its other shows, exhibitors were pleasantly surprised by the turnout and the number of orders written.
WWDMAGIC is venturing into the realm of online fashion.
One of the first steps in setting up a new label or company is learning how to protect your brand name as well as your own name.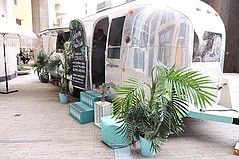 For buyers attending Los Angeles Fashion Market, the event was filled with surprises that energized the June 18–20 buying show for the Fall II/Holiday season.
The Swim Collective trade show has basically kept the same format for its six-year history, but for its upcoming event in Anaheim, Calif., it will try something new.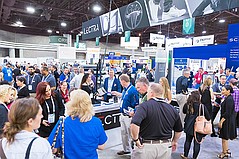 May 31, 2018
|
By John McCurry, Contributing Writer
Micro factories, made-to-order programs and the automation required to put these systems in play were big themes at the recent Texprocess Americas exhibition.
The Agenda trade show has a new vice president of marketing.
The Agenda trade show is expanding its staff.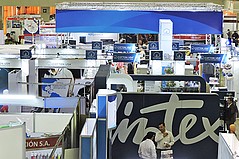 With several free-trade agreements in limbo, many Guatemalan factories and American buyers are optimistic about the future of their partnerships together as the Dominican Republic–Central American Free Trade Agreement remains relatively stable.
Keeping pace with a busy trade-show schedule is exciting but exhausting. At the end of a day spent running between appointments, making new connections, visiting with longtime partners and negotiating deals, enjoying a delicious meal or strolling around a unique shop is the perfect way to recharge.
The trade-show world is always spinning at a fast pace as event organizers try to keep up with competition, technology and the latest demands for better shows. We caught up with the executives from several apparel and sourcing events to find out what is on the horizon over the next three years. Take a look at their plans for the future.
New event will feature speakers and experts from all areas of the fashion and retail world.
Swim Week is an annual event packed with fashion shows and trade shows in Miami Beach, Fla.
The Raleigh, N.C.–based Sewn Products Equipment & Suppliers of the Americas (SPESA) has hired Michael McDonald, the former manager of government relations for the American Apparel & Footwear Association, as its new executive director, a position he assumed March 15.
Previous Next