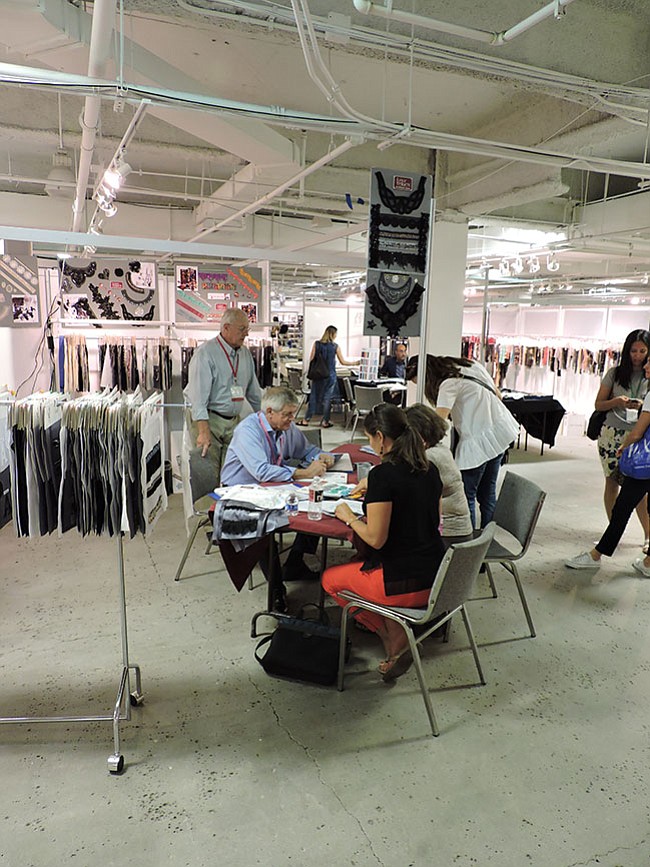 TRADE SHOWS
By Alison A. Nieder | October 1, 2015
The layout during the Sept. 28–30 run of the Los Angeles International Textile Show continued to evolve since the California Market Center debuted a newly renovated part of the 13th-floor A-wing last season that eliminated enclosed suites to make room for more open-format booths.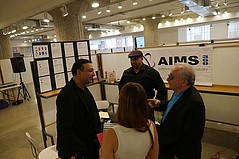 Chris Walia had the tables turned on him at Factory Direct, a trade show for technology and sourcing for startups and small businesses.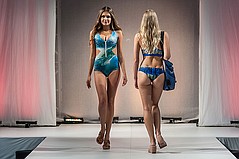 September 24, 2015
|
By Hope Winsborough
The September run of the Surf Expo trade show has always been smaller than the show's January edition, but for exhibitors and attendees of the recent Sept. 10–12 show, the fall edition is a good indicator of what's to come.
Coeur, the bicoastal accessories and lifestyle show, is moving its Los Angeles show to the Alexandria Ballrooms in downtown LA for its Oct. 12–14 run.
The worlds of fashion and technology merged at the launch of Melange Live, a conference that explored new developments in e-commerce, mobile/digital payments, brand building using social media and new innovations in wearable technology.
The Los Angeles International Textile Show is adding a number of international resources for its Fall/Winter 2016/2017 edition, which takes place in the penthouse of the California Market Center Sept. 28–30.
Urban Expositions, the trade-show organizer that recently acquired the WomensWear in Nevada event, revealed that a majority share of its venture was acquired by Clarion Events, a nearly 70-year-old enterprise based in London.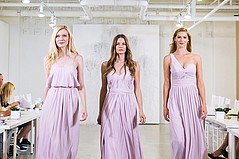 Los Angeles has had a scarcity of big bridal shows for store owners until last year when New York–based The Knot launched its Couture: Los Angeles Bridal Market with scores of exhibitors showing everything frilly and lacy.
With e-commerce, m-commerce and a new trend in wearable technology, fashion has embraced business models invested in the digital world.
Agenda trade show announced Sept. 1 that it will move the location for its Winter East Coast show from New York to Miami, Fl.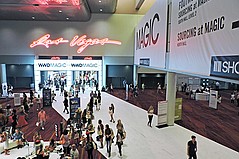 Waves of buyers traversed the Las Vegas Convention Center for the Aug. 17–19 run of WWDMAGIC in Las Vegas, where young contemporary, juniors and accessories brands showcased their current collections.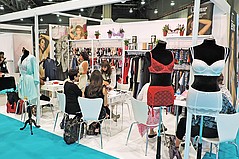 Upscale lingerie and swimwear show CurveNV has been part of the Las Vegas landscape since 2007, but in a partnership with MAGIC parent UBM Advanstar, the show moved from its prior home at The Venetian to a new space in theLas Vegas Convention Center.
This season, the Pooltradeshow moved back upstairs to run alongside Project for the show's Aug. 17–19 run at the Mandalay Bay Convention Center.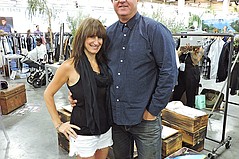 Retailers visiting the trade shows at the Mandalay Bay Convention Center found the scene buzzing with activity—and new exhibitors—during the shows' Aug. 17–19 run.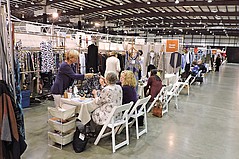 For exhibitors—and some buyers—there wasn't much time between the close of the trade shows in Las Vegas and the opening of Fashion Market Northern California on Aug. 22 at the San Mateo Event Center.
Previous Next