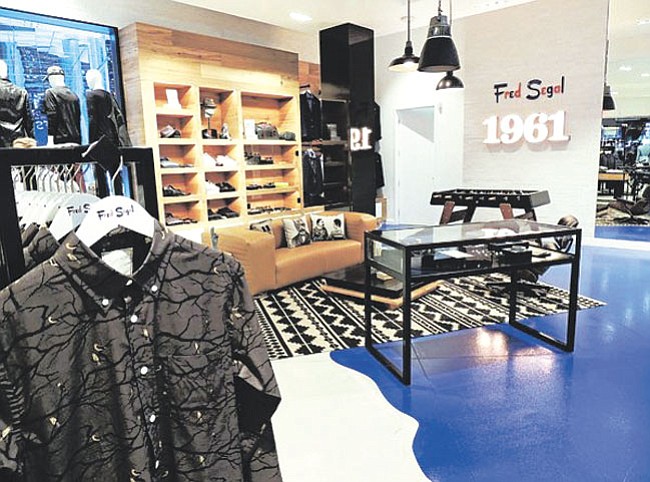 Fred Segal at the SLS in Las Vegas.
Stories this photo appears in:

Retail
High-end shopping has been part of the Las Vegas Strip experience for years, but 2014 was the first time Los Angeles retail came to the strip.
Trade Show
Trade shows can be fun, but they can zap your energy with endless hours on your feet or days bogged down at a booth. Here are a few suggestions on new restaurants and boutiques that might make life a little easier when traveling to those trade shows.