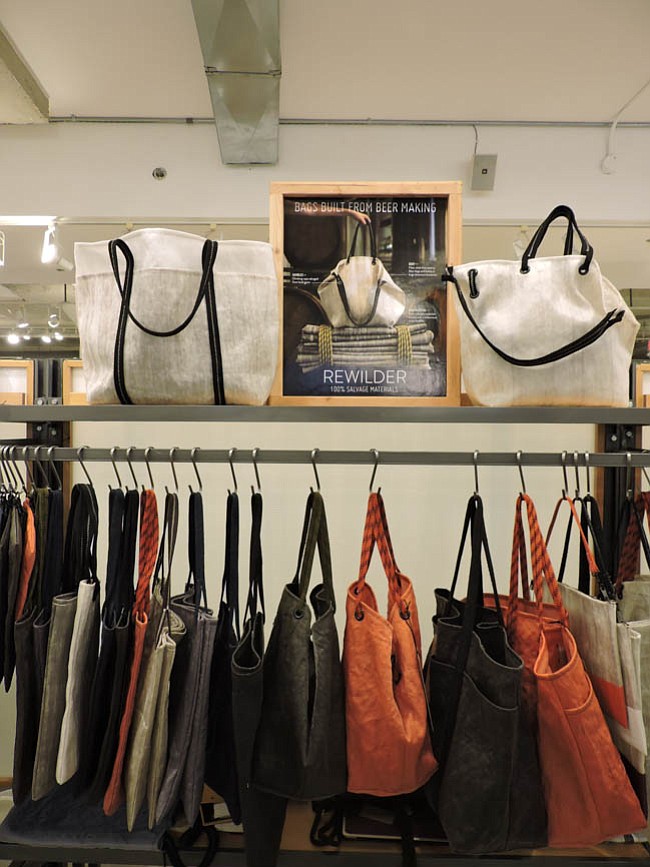 NATURAL INSPIRATION: Indie Republic Designs, based in Newport Beach, Calif., handcrafts jewelry from silver, gold and raw stones. The company also sells displays made form tree branches. This was the jewelry line's first time showing at Select.
Stories this photo appears in:

LA Fashion Market
It looked like a typically lightly trafficked June market, but exhibitors reported seeing committed buyers from across the state and across the country—as well as a few from Japan—during the June 8–11 run of Los Angeles Fashion Market.