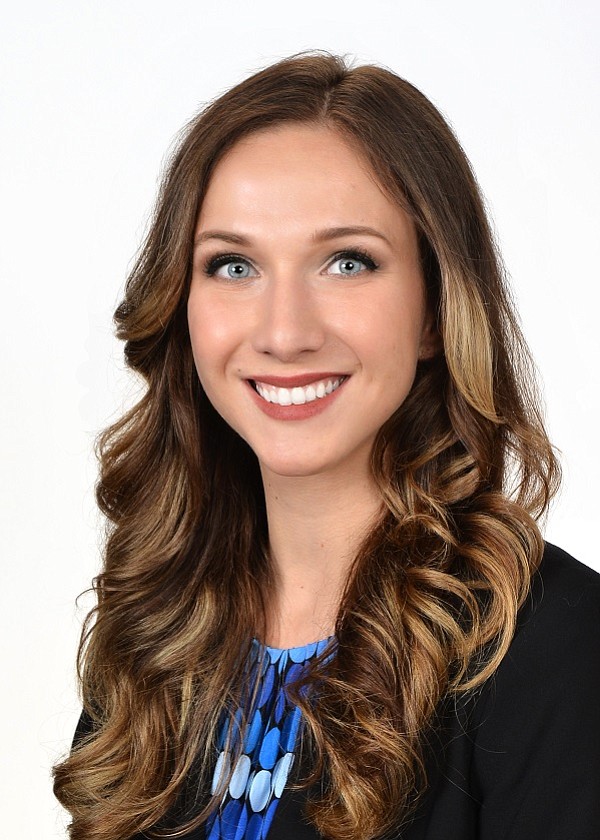 Audrey Olson is an associate in Buchalter Nemer's litigation and labor & employment practice groups in the Los Angeles office.
Stories this photo appears in:
INDUSTRY VOICES
Correctly classifying a worker as an employee or an independent contractor is critical. Misclassification of employees as independent contractors has been occurring in an increasing number of workplaces, and the U.S. Department of Labor's Wage and Hour Division is responding by bringing enforcement actions against employers who misclassify their workers.