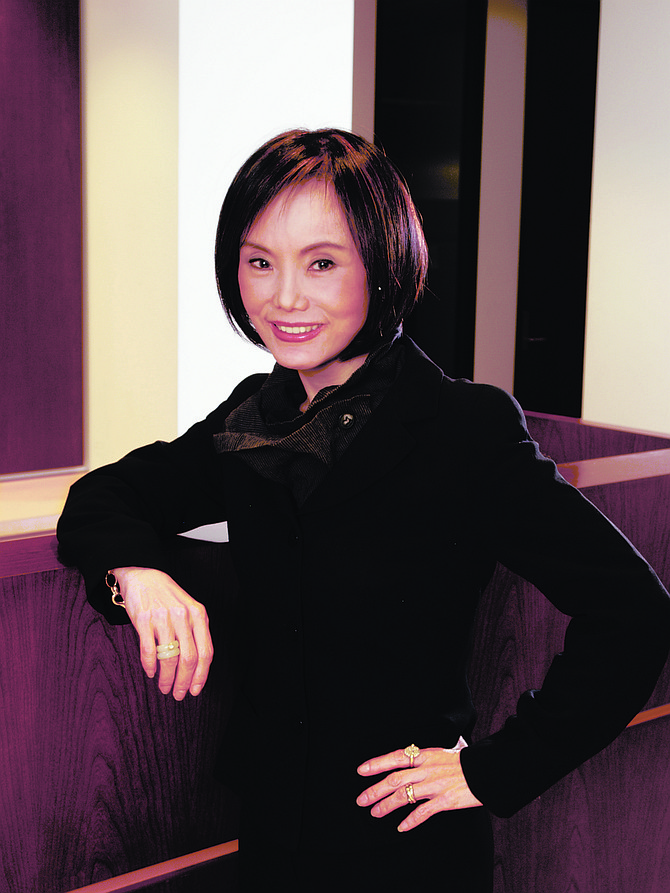 Stories this photo appears in:
Finance
For nearly a decade, interest rates have remained near zero, meaning it was very inexpensive for businesses to borrow money. But those sunny days may be over. Twice this year, the Federal Reserve has raised the prime rate, and it is expected to do so again later this year.
Finance
As retailers start shrinking their footprints around the country, apparel manufacturers are wondering how to cope with this constricting retail landscape.
Finance
The global economy started out this year with a whimper, not a bang.