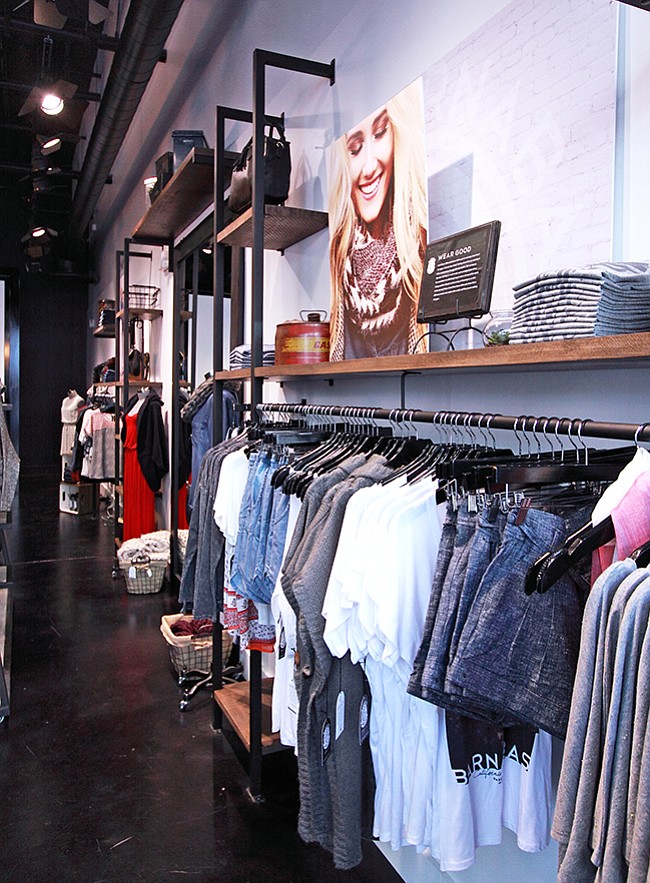 BARNABAS PLAYA VISTA: Barnabas Clothing Co. is opening its location at Runway retail center in Playa Vista, Calif., the last weekend of February. Photos courtesy of Barnabas Clothing Co.
Stories this photo appears in:
Retail
Major tech companies such as Facebook and Google already have offices in Los Angeles' Playa Vista district. Now it is time for fashion boutiques.