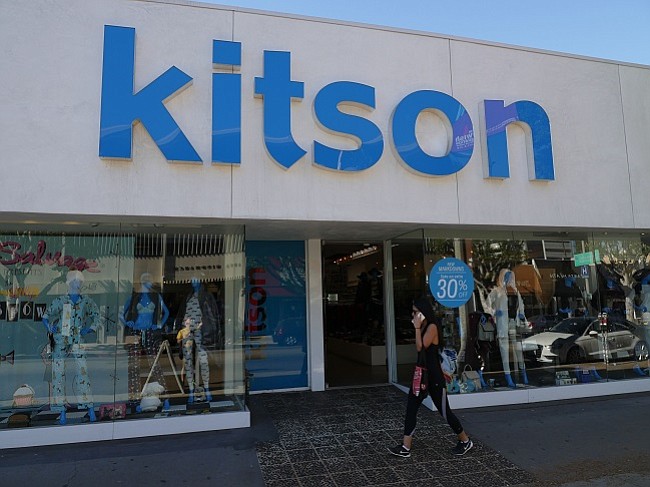 Fraser Ross opened the first Kitson store on Los Angeles' Robertson Boulevard in 2000. The store unexpectedly announced it was closing late last year. Ross, who said he was not with the Kitson company at the time of its closure, opened a new store, Kitross, in the same spot, in June.
Stories this photo appears in:
Retail
Retailer Fraser Ross filed a lawsuit for legal malpractice and breach of fiduciary duty against Los Angeles law firm Jeffer Mangels Butler & Mitchell LLP in Los Angeles County Superior Court on July 1.