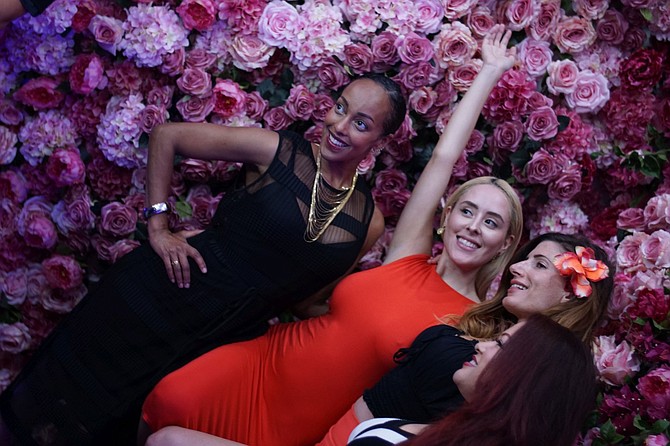 Guests at debut party for Michael Costello. Photo by Orletha A @OrlethaA.
Stories this photo appears in:

After a career of dressing the likes of Beyoncé, Lady Gaga and Katy Perry, and starring on Project Runway in 2010, Michael Costello put his name in concrete...with a L.A. Fashion District store.