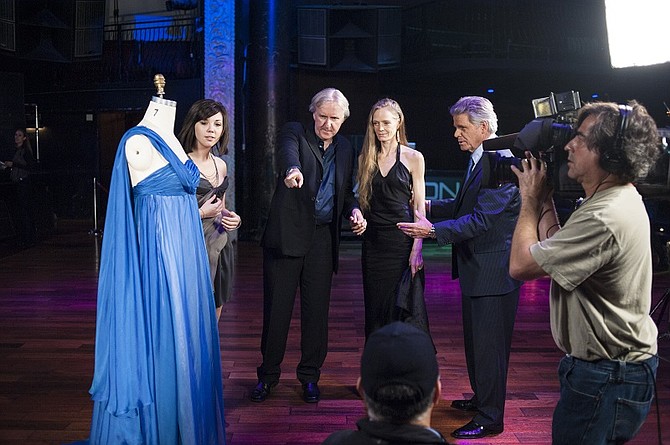 Red Carpet Green Dress Design Contest 2010 winner Jillian Granz created a peace-silk dress with a reclaimed lining and no-waste pattern. The gown was worn by Suzy Amis Cameron when she attended the Oscars that year.
Photo: RCGD
Stories this photo appears in:

FASHION
While the Suzy Amis Cameron-founded Red Carpet Green Dress has been committed to supporting responsible garment design at the luxury level since its launch in 2009, there has been an important part missing from its mission for the last four years.