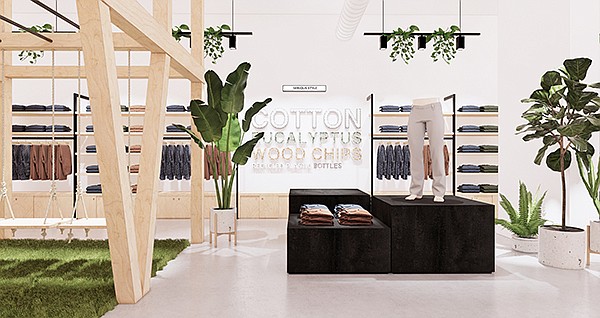 The Duer L.A. location, like the company's first Vancouver location, will incorporate a "performance playground" where customers can experience the natural and sustainable apparel brand firsthand.
Stories this photo appears in:

Retail
After a year of shuttering stores and a decline in retail numbers, Duer is betting on bricks-and-mortar as the way to go. The performance-apparel brand recently announced that it would open its newest location in early September.