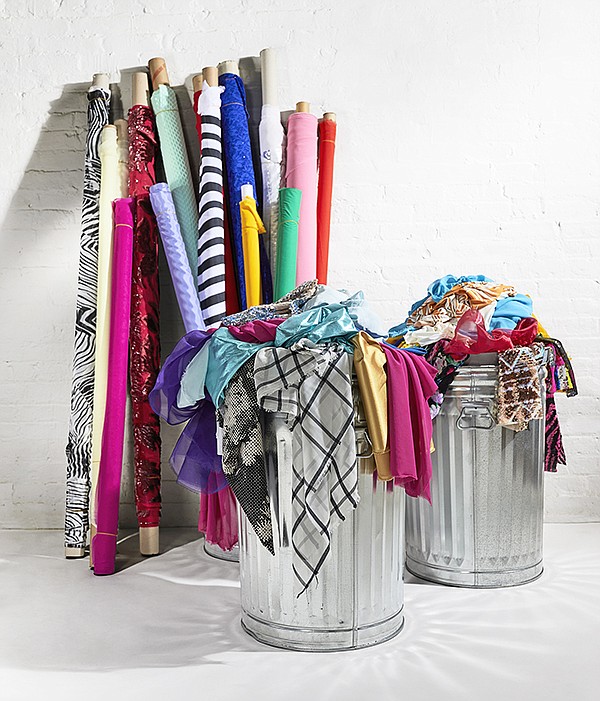 FABSCRAP, the textile recycling and reuse nonprofit, has a client list of more than 550 brands, providing resources for the fashion, interior-design and entertainment industries. | Photo courtesy of FABSCRAP
Stories this photo appears in:

Manufacturing
Following the May announcement of its partnerships with URBN and Nordstrom, which afforded it extensive funding, the textile recycling and reuse nonprofit FABSCRAP has opened a location in Philadelphia. In addition to bringing the group's services to Philadelphia, FABSCRAP's new location will allow the New York City–headquartered nonprofit to serve the Mid-Atlantic region of the United States, including Washington, D.C.; Baltimore, Md.; and Southern New Jersey.