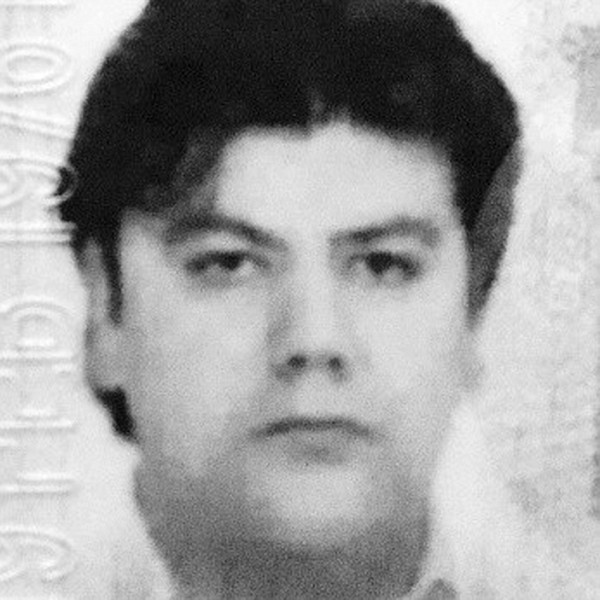 Stories this photo appears in:

Denim
Industry Focus: Denim. What current denim trend do you foresee becoming a classic, and what do you believe the next fresh, groundbreaking trend will be?
By Dorothy Crouch, contributing writer
June 29, 2023

Industry Focus: Denim
As fashion embraces vintage-jean styles and the resale segment booms, are there any elements of classic denim making that you still love and can align with the modern need for responsible manufacturing?
By Dorothy Crouch, Contributing Writer
June 30, 2022