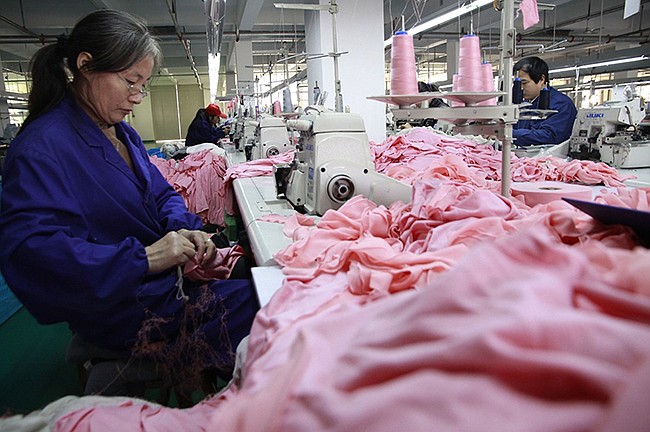 CBX and Higg have joined forces to provide key data users need to meet environmental, social and governance standards. | Photo courtesy of CBX Software
Stories this photo appears in:
Technology
The next big fashion trend might very well be not some hot new item but rather how that item has been made. CBX Software, one of the retail industry's leading providers of supply-chain-management solutions, has partnered with sustainability insights platform Higg to integrate environmental sustainability data.
By Christian Chensvold, Contributing Writer
September 29, 2022