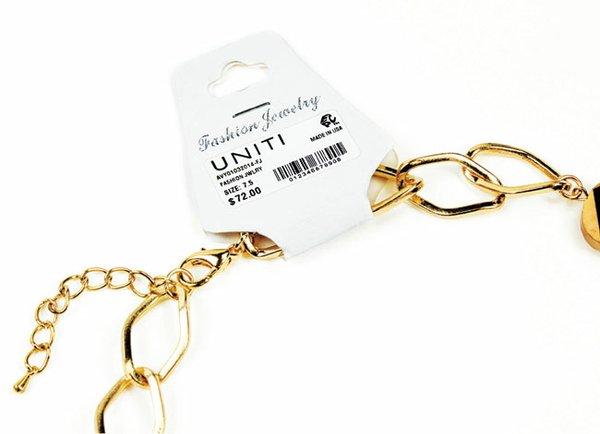 TECHNOLOGY
Avery Dennison Expands RFID Offerings
Avery Dennison Retail Branding and Information Solutions, the Westborough, Mass.–based division of Glendale, Calif.–based Avery Dennison, has unveiled a new line of RFID (radio frequency identification) products to help retailers maintain inventory accuracy for products such as jewelry, cosmetics, healthcare, housewares and footwear, as well as a new solution for apparel.
Among the new products are the AD-320u7, designed for the item-level apparel retailer with a small label size that can be used for several apparel item categories, and the AD-160u7, designed for small packaging and limited space, such as lipstick tubes and eyeliner pencils.
"We've leveraged our innovation capabilities and technologies to create solutions that help retailers and brands improve their performance with RFID," said Francisco Melo, Avery Dennison's vice president of global RFID. "These new solutions are the perfect complement to our portfolio of technology solutions and make it easier, faster and more cost effective to implement RFID programs that improve inventory accuracy, visibility and maximize ROI."
The company produces both UHF RFID and high-frequency (HF) inlays to companies in a range of industries, including apparel, retail, healthcare and aviation. Avery Dennison RFID products are used at retailers such as Marks & Spencer, Macy's and Lord & Taylor. The inlays are used to help retailers in their inventory management and loss-prevention efforts as well as to track production and boost efficiency.
For more information, visit www.rbis.averydennison.com.