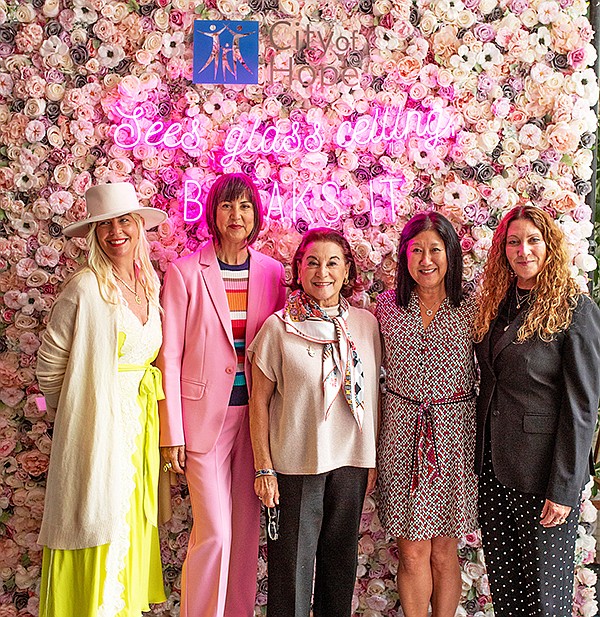 EVENTS
By Dorothy Crouch | October 10, 2019
During its "Fashion + Brunch: A Women's Leadership Panel," hosted Sept. 26 at The Line Hotel, located in Los Angeles' Koreatown, the cancer-treatment-center City of Hope raised more than $50,000.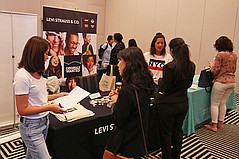 After decades of producing talent-acquisition events and annual galas in New York City, the Fashion Scholarship Fund produced its first events in Los Angeles.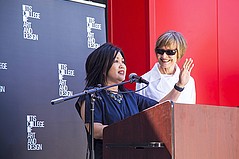 Star swimwear designer Anne Cole served as a mentor and major fund-raiser for the Otis College of Art and Design in Los Angeles' Westchester section before she passed at age 90 in 2017. Just as the 2019–2020 academic year started, Anne Cole's estate bequeathed $2.5 million to Otis.
Returning to Los Angeles for its second installment, Vegan Fashion Week, the ethical-fashion runway and trade-show event, will be hosted Oct. 10–15.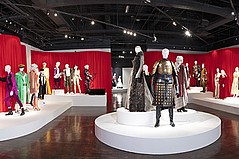 A little over a month ahead of the 71st annual Emmy Awards, which will be held Sept. 22, the FIDM Museum & Galleries at the Fashion Institute of Design & Merchandising hosted its unveiling of the 13th annual "Art of Television Costume Design" exhibition in partnership with the Television Academy.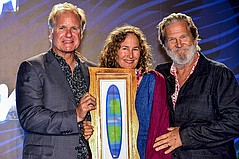 Supporting environmentalism is the main goal of Waterman's, which is the annual fund-raiser produced by the Surf Industry Manufacturers Association.
Some 450 guests gathered June 1 at the recently opened InterContinental Los Angeles Downtown hotel for a fund-raising event benefiting the respiratory hospital National Jewish Health in Denver.
The California Fashion Foundation held its 2019 Scholarship Luncheon at the California Market Center to hand out awards to a number of California fashion students. As the philanthropic arm of the California Fashion Association, CFF has been honoring student designers for 16 years.
The Black Design Collective held its inaugural scholarship celebration at the downtown L.A. campus of the Fashion Institute of Design & Merchandising, where the red carpet at the FIDM Museum was filled with celebrities and public figures,.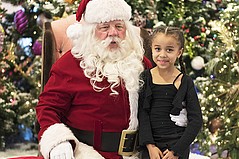 The activity meter on the top floor of the Cooper Design Space went into overdrive as 200 children danced to holiday music, fought with sword balloons, tossed fake snow everywhere and received bulging bags filled with a boatload of gifts.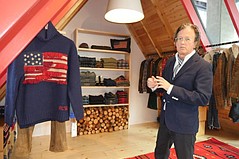 Fred Segal in West Hollywood, Calif., is getting a double shot of Ralph Lauren.
Ahead of its "Art of Motion Picture Costume Design" exhibition next February, the FIDM Museum at the Fashion Institute of Design & Merchandising honored costume designer Alexandra Byrne for her work on the film "Mary Queen of Scots," to be released Dec. 7.
Marking its 15th year honoring California-based student designers, the California Fashion Foundation—the California Fashion Association's philanthropic organization—recently hosted its annual scholarship-awards luncheon.
Los Angeles Fashion Week begins on Oct. 6 and runs through Oct. 14
Accounting and consulting firm Moss Adams LLP will be presenting the 2018 Moss Adams Fashion Innovator Award, also known as the MAFI Award, to Elie Madi.
Previous Next