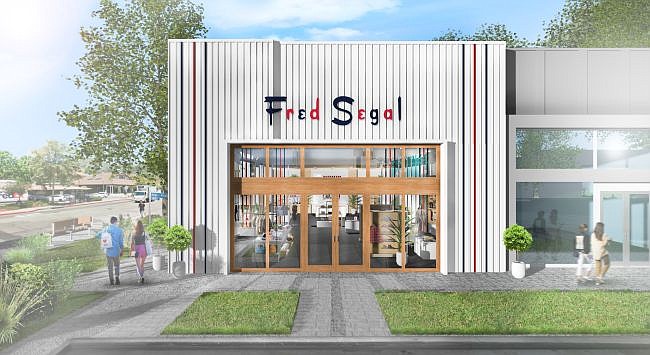 By Andrew Asch | March 14, 2019
Fred Segal surfs back into Malibu, Calif. on April 6.
For the past 10 years, the RAW artists' group has been producing showcases for independent artists in more than 70 cities . On March 20, RAW celebrated its decade with a big party at Exchange Club in downtown Los Angeles.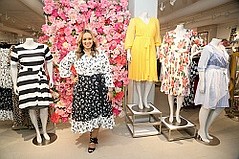 Beauticurve founder Rochelle Johnson previewed the Beauticurve X Lane Bryant collection during an event held at the retailer's location at the Westfield Culver City shopping center.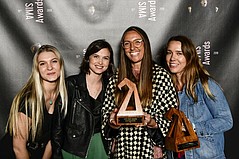 The SIMA Awards is the name for the annual honors that the California's surf industry gives some of its most dynamic players. When the 15th Annual SIMA awards were presented on March 20, an independent brand, Seea, took some of the big honors.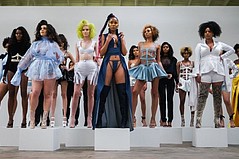 Khala Jones placed her Grayscale label at retailers such as Urban Outfitters and Dolls Kill. But she wanted to produce an event for her brand.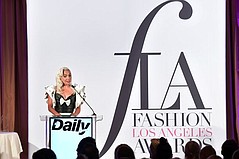 Daily Front Row's Fifth Annual Fashion Los Angeles Awards were presented on March 17 at the Beverly Hills Hotel.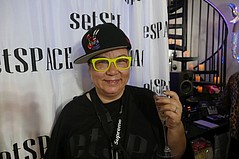 Maggie Barry has been a big deal in Los Angeles costuming and fashion. Barry has long run a studio in downtown Los Angeles' Fashion District. On March 16, It's a permanent showroom/styling space.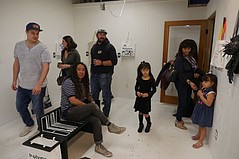 The Polymer brand celebrated its new offices with an art party on March 16. The new digs are near downtown Long Beach, Calif.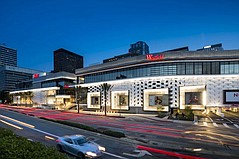 A false alarm of a gunman disrupted shopping at Westfield Century City mall in Los Angeles on March 15.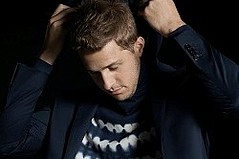 Paying homage to its California roots, Banana Republic announced its partnership with Los Angeles Rams' quarterback—and Golden State native—Jared Goff.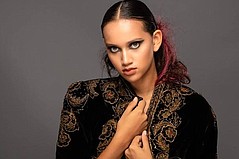 OC Fashion Week launches its first day on a yacht.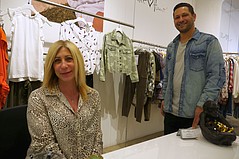 After a 16-year run as an independent sales rep, Jackie Bartolo closed her self-named Jackie B Showroom at the end of February. She took her sales team and moved into the corporate showroom for the Velvet Heart label,
Jodie Dolan is a fashion success. But when it came to dealing with one of the biggest issues in her town, homelessness, she felt that she had fallen short.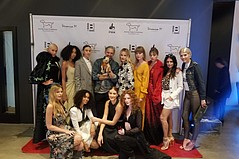 The Compassion Project Gala, hosted by the AH&W Foundation with Animal Hope in Legislation, included a cruelty-free fashion show and silent auction.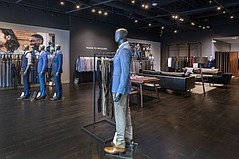 Canadian company Indochino recently announced that it will be opening more of its omnichannel showrooms in the Los Angeles area.
Previous Next