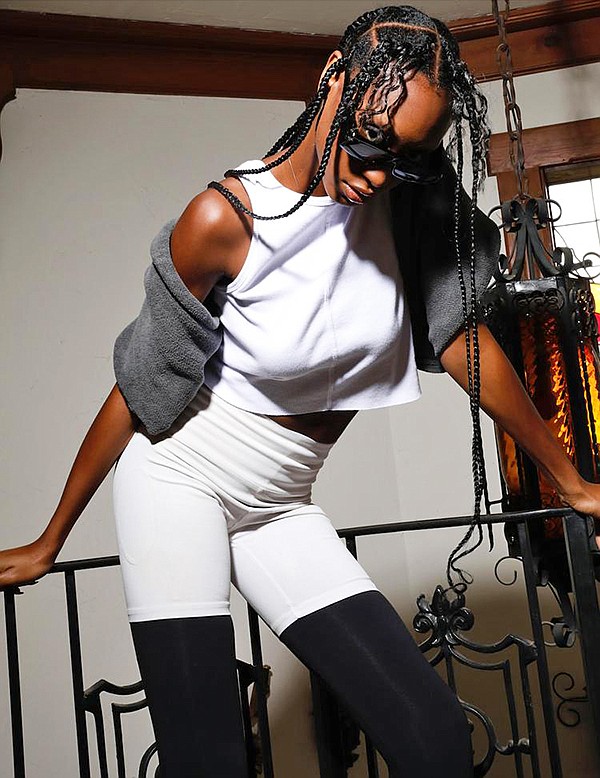 FASHION
By Tyler Shultz | June 16, 2022
Drawing from his previous experiences in the entertainment space, Henry Viens created THE ERA to provide a sustainable and luxurious collection of pieces for the music-festivals crowd.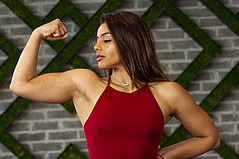 In the past few years, more media attention has been paid to women's sports and leading female athletes such as Serena Williams, Megan Rapinoe and Naomi Osaka, who have become mainstream celebrities. Osaka has inked deals to represent leading fashion and beauty brands. Williams and Rapinoe have developed their own fashion lines.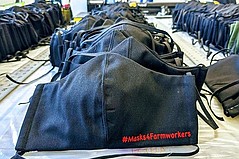 Since the COVID-19 pandemic began, scores of Los Angeles designers and apparel companies have shifted gears and started making nonmedical face masks.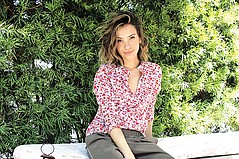 John Eshaya has helped define the style for high-end T-shirts and sweatshirts in Los Angeles since the late 1980s, but the women who bought tees from his JET John Eshaya brand started asking for new styles of clothing in the past decade and his label changed.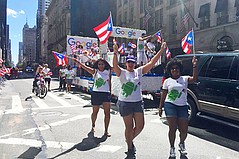 A big part of the clothing business is making apparel for different professions, such as scrubs for doctors, suits for lawyers and coveralls for mechanics. Matthew Moses has built a business out of making sportswear for different employee groups who work for technology giants such as Google.
Candice Cuoco gained notoriety in 2015 by competing on the "Project Runway" TV show, where she defined herself as an artist designing made-to-measure styles with a Gothic and romantic edge.
Since its 2011 inception, American Giant has made a big impression on fans of premium basics. The San Francisco–based, primarily e-commerce apparel company founded by Bayard Winthrop has become known for its high-quality hoodies made in Los Angeles.
In a rapidly changing fashion market, Matt Boelk and Rob Lohman basically want to build a new segment from the ground up.
February 16, 2017
|
By John McCurry, Contributing Writer
Gina Locklear had wanted to join her family's sock-manufacturing business in Fort Payne, Ala., since she was in college. That was in the early 2000s, when the U.S. industry's decline was in full swing. Momentum toward cheap imported socks was robbing the northeastern Alabama town of its revered reputation as the "Sock Capital of the World."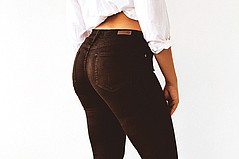 Jillian Nelson's career as a model and fit model—in Hong Kong, at the Columbus, Ohio–headquartered Limited Inc., and in New York—has made her a fit expert.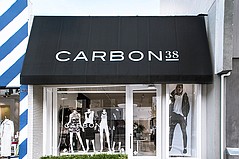 Temporary store showcases diverse mix of brands including Carbon38's own Made–in–Los Angeles collections and designer collaborations.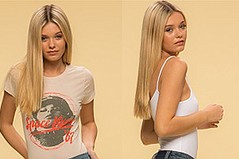 October 20, 2016
|
By Alyson Bender, Contributing Writer
Founded earlier this year, Revice is aiming to be the go-to brand for premium denim for women and men, utilizing a fast-fashion format of manufacturing to offer limited quantities of each vintage-inspired style.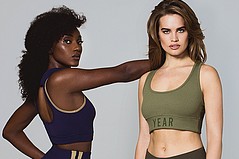 Los Angeles–based Year of Ours wants to put its mark on women's sportswear with an in-house production facility and made-in-America craftsmanship.
September 8, 2016
|
By John McCurry, Contributing Writer
Saco River Dyehouse, a startup company formed in Biddeford, Maine, four years ago to dye yarn skeins for the home knitting industry, has moved into a new facility and has invested heavily in new equipment as it broadens into assorted technical textiles markets.
September 1, 2016
|
By John McCurry, Contributing Writer
A Brooklyn, N.Y.–based husband-and-wife team is seeking to disrupt the traditional business model for textile and apparel manufacturing with a startup company that produces neckties, socks and scarves on a custom-order basis using the latest 3-D knitting technology.
Previous Next