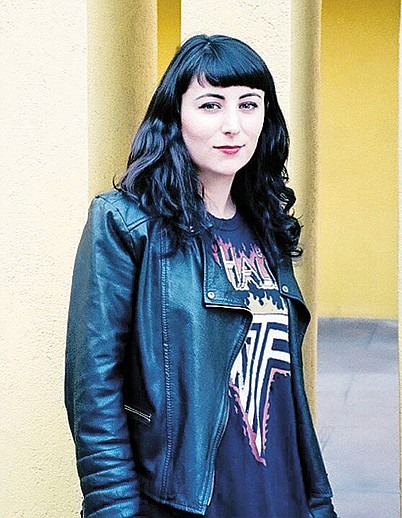 MANUFACTURING
By Dorothy Crouch | January 17, 2019
The reputation of cruelty-free, or vegan, fashion has generally not been synonymous with elevated, chic textiles and designs. Now, Emmanuelle Rienda is launching the inaugural Vegan Fashion Week to show the mainstream fashion industry how offerings in the cruelty-free category have evolved.
Ask Noah Raf how to build demand for a new T-shirt label and he'll tell you to throw a party.
Action-sports brand Volcom recently announced that it is participating in an initiative to increase the supply of organic cotton.
Coats, the British industrial-thread manufacturer who has been on an acquisition binge, recently acquired for $12 million ThreadSol, a cloud-based digital-applications provider, which becomes a part of Coats Global Services.
Hybrid Apparel, the Cypress, Calif., company that does all kinds of casual clothing, announced it has a new chief executive.
Simon Spurr, a seasoned fashion designer who has worked at Ralph Lauren, Tommy Hilfiger and Kent and Curwen, has been named global creative director of Los Angeles–headquartered denim brand 7 For All Mankind.
With additional tariffs on Chinese imports being threatened, Los Angeles clothing makers are feeling the pinch to bring in goods earlier to save money.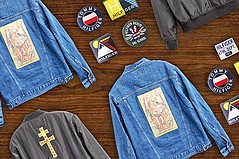 Now in its fifth year, Los Angeles–based The/Studio is gaining momentum by streamlining apparel production with its product-development and on-demand manufacturing platform.
This year was filled with a raft of news about how U.S. tariffs on Chinese goods were affecting the U.S. apparel and textile industry, and that news occupied a lot of our readers' attention.
Cherokee Global Brands, a Southern California brand-management company, announced it has signed a deal with the Batra Group for a licensing agreement to sell the Tony Hawk brand for apparel and accessories in Europe, the Middle East and Africa.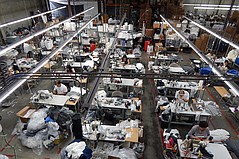 Ringing in the new year means ringing in a whole set of new laws that are important for employers to know. Most of these laws go into effect Jan. 1, but the minimum-wage increase in Los Angeles doesn't take effect until July 1.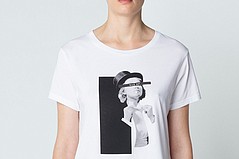 Taking inspiration from venerable women of the Golden Era of Hollywood as well as art and music, Sarah LeRoy designed her new collection to bring wearable glamour to modern fashion.
More than $1.5 million in back wages and unpaid overtime were recovered for 668 Southern California garment-industry workers, the federal government announced.
The parent company of Victoria's Secret, Bath and Body Works and Henri Bendel has sold its La Senza lingerie-store chain.
Previous Next