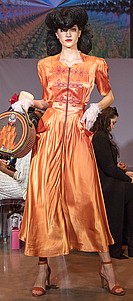 LA FASHION WEEK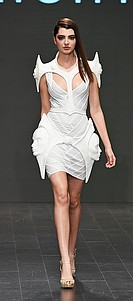 ART HEARTS FASHION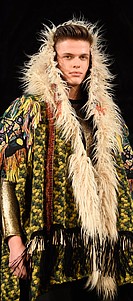 ART HEARTS FASHION WEEK: NATHALIA GAVIRIA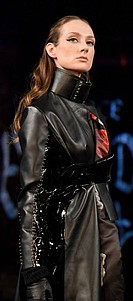 ART HEARTS FASHION WEEK: CANDICE CUOCO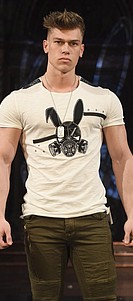 ART HEARTS FASHION WEEK: MISTER TRIPLE X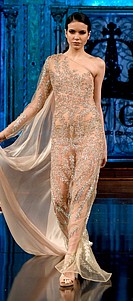 ART HEARTS FASHION WEEK: WILLFREDO GERARDO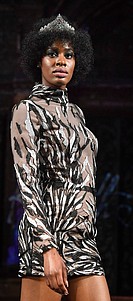 ART HEARTS FASHION WEEK: KENNETH BARLIS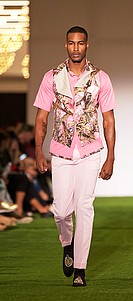 LAFW: FASHION WEEK LOS ANGELES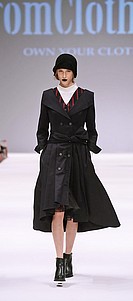 HONG KONG FASHION WEEK TAKES TO THE CATWALK WITH ASIAN DESIGNERS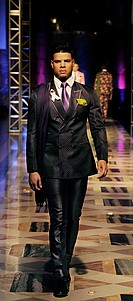 LA FASHION WEEK SPRING '16: FASHION WEEK LOS ANGELES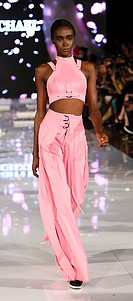 LA FASHION WEEK SPRING '16: ASHTON MICHAEL RUNWAY SHOW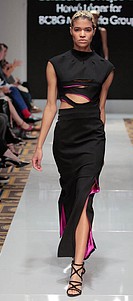 ACADEMY OF ART ANNUAL GRADUATION FASHION SHOW
MORE NEWS
RETAIL
The National Retail Federation said that retail sales in April showed a 2.8 percent year-over-year increase in the U.S retail ...
MANUFACTURING
New president comes from Thakoon LLC.
RETAIL
Almost one year after juniors retailer Wet Seal was acquired by investment firm Gordon Brothers, the now online-only retailer announced ...
MANUFACTURING
After an executive search, Delta Galil names a new CEO for its Los Angeles labels.
MANUFACTURING
After spending time designing handbags and women's ready-to-wear, Sophia Tezel-Tzelepis last year decided to branch out to denim with a ...
TRADE SHOWS
New event will feature speakers and experts from all areas of the fashion and retail world.