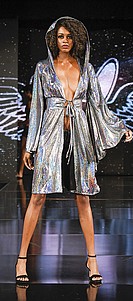 THE BOLD AND THE BEAUTIFUL SHINE BRIGHTLY DURING ART HEARTS FASHION'S NYFW SHOWS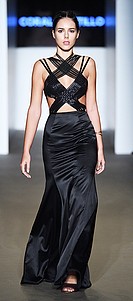 AHEAD OF NEXT MONTH'S LA FASHION WEEK, MOSS ADAMS ANNOUNCES 2019 MAFI RECIPIENT
ART HEARTS FASHION WELCOMES EMERGING DESIGNERS AND ESTABLISHED BRANDS TO MIAMI SWIM WEEK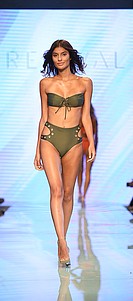 NU WAVE SWIM UNVEILS A NEW APPROACH TO MIAMI SWIM WEEK RUNWAY SHOWS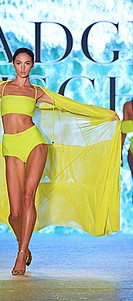 PARAISO OFFERS DISTINCTIVE BRAND EXPERIENCES IN PRIME MIAMI BEACH LOCATIONS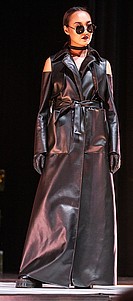 FASHION STUDENTS AT SANTA MONICA COLLEGE PRESENT LA MODE 2019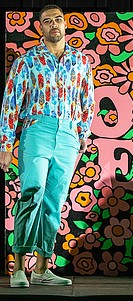 LOS ANGELES TRADE-TECH STUDENTS CELEBRATE WOODSTOCK'S 50TH ANNIVERSARY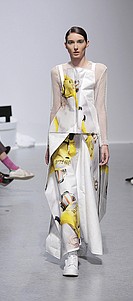 ACADEMY OF ART UNIVERSITY STUDENTS TAKE ON NATURE AND THE INTERNATIONAL SCENE FOR INSPIRATION IN THEIR ANNUAL FASHION SHOW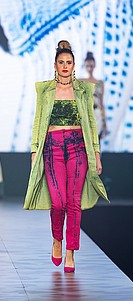 FIDM DEBUT 2019 SHOWCASES THE FUTURE OF FASHION FOR NEW DESIGNERS
MORE NEWS
MANUFACTURING
In September 2018, high school friends Shawn Harrison and Stacey Horton launched TateJones, a female-founded, Los Angeles–based luxury-basics brand made ...
RETAIL
California is closer to becoming the first U.S. state to ban sales and the manufacture of fur.
EVENTS
Star swimwear designer Anne Cole served as a mentor and major fund-raiser for the Otis College of Art and Design ...
RETAIL
Gap Inc. executives forecast a growth spurt in its physical stores by spinning off its Old Navy division.
RETAIL
Over the summer, Heidi Merrick began to lay the groundwork for her plan to move away from wholesale partnerships with ...
MANUFACTURING
Some Los Angeles–area garment workers will finally be able to cash checks long denied to them.