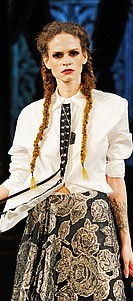 LOS ANGELES DESIGNERS ON THE RUNWAY AT ART HEARTS FASHION IN NEW YORK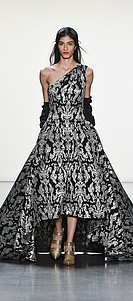 TADASHI SHOJI LOOKS TO SOUTHEAST ASIA FOR HIS FALL/WINTER 2019 COLLECTION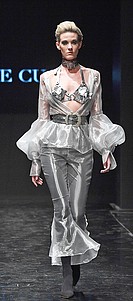 ART HEARTS FASHION DELIVERS FOUR DAYS OF RUNWAY SHOWS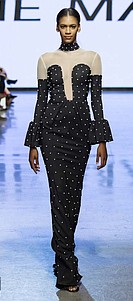 ELIE MADI | L.A. FASHION WEEK | OCT. 6-10 2018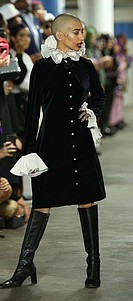 SAV NOIR | L.A. FASHION WEEK | OCT. 6-10 2018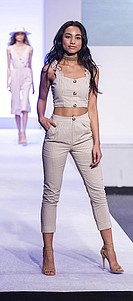 DIRECTIVES WEST FOCUSES ON MAJOR TRENDS FOR SPRING/SUMMER 2019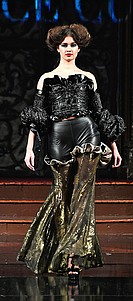 LOS ANGELES DESIGNERS SHOW AT ART HEARTS FASHION DURING NEW YORK FASHION WEEK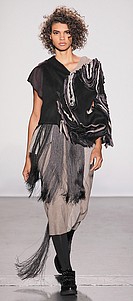 ACADEMY OF ART UNIVERSITY STUDENTS SHAKE IT UP DURING NYFW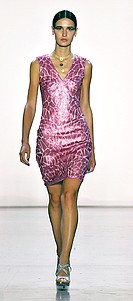 TADASHI SHOJI SHOOTS FOR THE MOON AT NYFW
MORE NEWS
MANUFACTURING
Jerry Leigh, the Los Angeles apparel manufacturer and brand-management company, announced the promotion of Michelle Roback to the role of ...
RETAIL
Fashion trends come and go, and the way to communicate with customers has been turned upside down.
RETAIL
Los Angeles County commands global attention for its entertainment glitz, health-conscious lifestyles and bustling malls, but its ranking for retail-real-estate ...
MANUFACTURING
Fashion- and retail-strategy firm The Doneger Group announced the appointment of Michelle Evans to the newly created role of executive ...
RETAIL
February sales were soft for retailers including Zumiez Inc., The Buckle Inc. and Cato Corp.
IMPORT & EXPORT
Apparel and textile importers have spent the last year challenged by rising shipping rates and tight vessel space as cargo ...