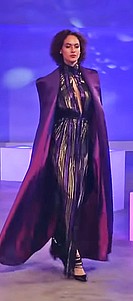 THE SHOW MUST GO ON ... VIRTUALLY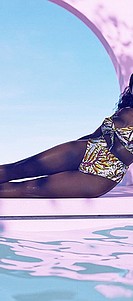 CALIFORNIA AND GLOBAL BRANDS SHINE AS PARAISO UNVEILS HYBRID ON-SITE/VIRTUAL SWIM EVENT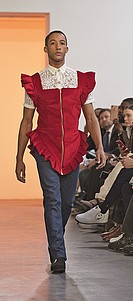 KEEPING FASHION IN THE FAMILY AT KENNETH NICHOLSON'S NYFW PRESENTATION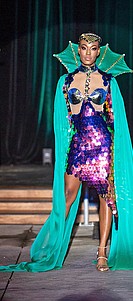 LATTC'S GOLD THIMBLE SHOW INSPIRED BY 'GAME OF THRONES'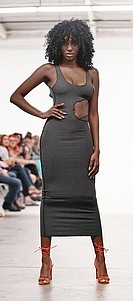 A WAVE OF FANTASY AT FCI STUDENT SHOW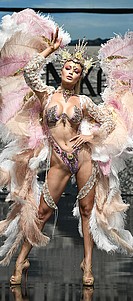 ART HEARTS FASHION SETS THE CITY BEAT DURING LOS ANGELES FASHION WEEK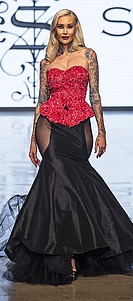 LA FASHION WEEK SS2020 SHOWCASES INTERNATIONAL AND L.A. DESIGNERS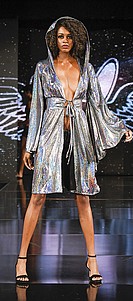 THE BOLD AND THE BEAUTIFUL SHINE BRIGHTLY DURING ART HEARTS FASHION'S NYFW SHOWS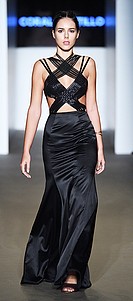 AHEAD OF NEXT MONTH'S LA FASHION WEEK, MOSS ADAMS ANNOUNCES 2019 MAFI RECIPIENT
MORE NEWS
TECHNOLOGY
A company that has followed a progressive course over its 168-year history, Levi Strauss & Co. has played an important ...
TECHNOLOGY
Applied DNA Sciences, Inc. and American & Efird, can authenticate a brand's products and components with their newest thread technology.
FASHION
Following the May premiere of "Halston," the Netflix project starring Ewan McGregor as the late luxury designer Roy Halston Frowick, ...
MANUFACTURING
The Los Angeles-based brand Ambercycle is giving customers a new look into the lifecycle of their clothing.
TECHNOLOGY
The Shops at Tanforan is making it easy for customers to find sales and earn rewards with its new app.
IMPORT & EXPORT
Ruby Has announced earlier this month that it has acquired the e-commerce fulfillment company Boss Logistics. Founded in 2011, Ruby ...