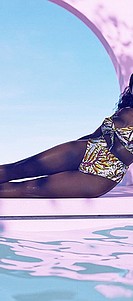 CALIFORNIA AND GLOBAL BRANDS SHINE AS PARAISO UNVEILS HYBRID ON-SITE/VIRTUAL SWIM EVENT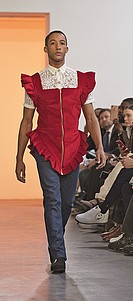 KEEPING FASHION IN THE FAMILY AT KENNETH NICHOLSON'S NYFW PRESENTATION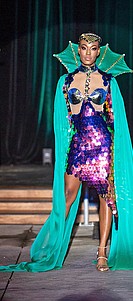 LATTC'S GOLD THIMBLE SHOW INSPIRED BY 'GAME OF THRONES'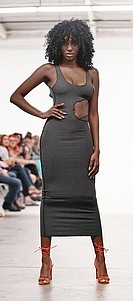 A WAVE OF FANTASY AT FCI STUDENT SHOW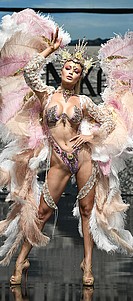 ART HEARTS FASHION SETS THE CITY BEAT DURING LOS ANGELES FASHION WEEK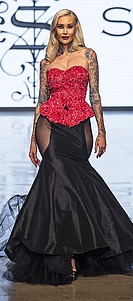 LA FASHION WEEK SS2020 SHOWCASES INTERNATIONAL AND L.A. DESIGNERS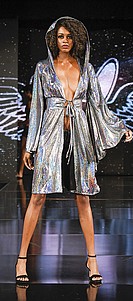 THE BOLD AND THE BEAUTIFUL SHINE BRIGHTLY DURING ART HEARTS FASHION'S NYFW SHOWS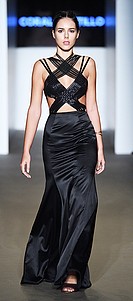 AHEAD OF NEXT MONTH'S LA FASHION WEEK, MOSS ADAMS ANNOUNCES 2019 MAFI RECIPIENT
ART HEARTS FASHION WELCOMES EMERGING DESIGNERS AND ESTABLISHED BRANDS TO MIAMI SWIM WEEK
MORE NEWS
EVENTS
During an Aug. 29 video broadcast, the Los Angeles Press Club hosted its 62nd annual Southern California Journalism Awards.
TRADE SHOWS
Surf Expo was the latest trade show to produce a virtual event due to the COVID-19 pandemic shutdowns.
TEXTILES
Recently, manufacturers of materials made from and processes used to treat fibers that are used in outdoor, active and athleisure ...
CALENDAR
events & trade shows
September
22-24
Virtual Printsource New York
Online,
22-24
REV Chicago Boutique Show
Des Plaines, Ill.,
22-24
Coterie, Fame, Moda, Sole Commerce, Footwear @ Coterie **CANCELED**
New York,
22-24
Dallas Design Week
Dallas,
23-24
Spinexpo Hong Kong
Hong Kong,
Sign up to get the calendar delivered to your inbox
Click here to see the full calendar