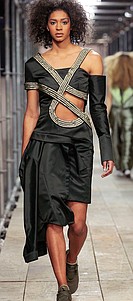 ACADEMY OF ART UNIVERSITY STUDENTS PRESENT A STELLAR RUNWAY PRESENTATION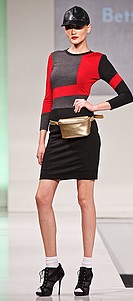 DIRECTIVES WEST SHINES SPOTLIGHT ON MAJOR TRENDS FOR FALL/WINTER 2018
THE MAD-CAP WORLD OF FASHION DESIGN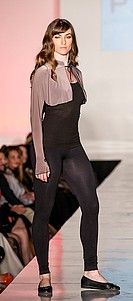 LAFW: FASHION BUSINESS INC. ALL ABOARD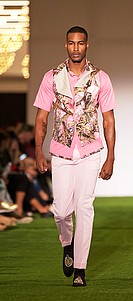 LAFW: FASHION WEEK LOS ANGELES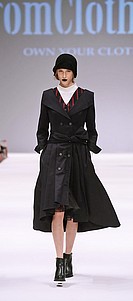 HONG KONG FASHION WEEK TAKES TO THE CATWALK WITH ASIAN DESIGNERS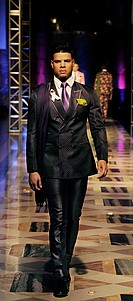 LA FASHION WEEK SPRING '16: FASHION WEEK LOS ANGELES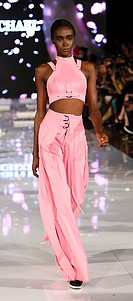 LA FASHION WEEK SPRING '16: ASHTON MICHAEL RUNWAY SHOW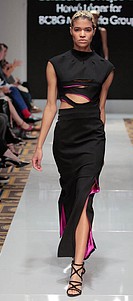 ACADEMY OF ART ANNUAL GRADUATION FASHION SHOW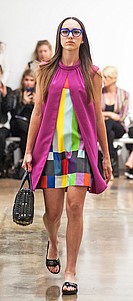 WOLK MORAIS' RESORT 2016 COLLECTION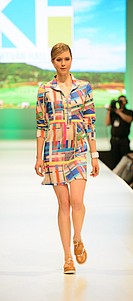 KEVAN HALL RUNWAY SHOW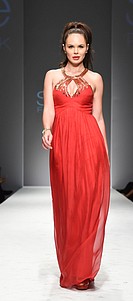 GO RED CELEBRITY RED DRESS RUNWAY SHOW
MORE NEWS
TECHNOLOGY
For New York–based technology company ShareCloth, shifting clothing manufacturing toward more efficient digital practices is at the core of its ...
RETAIL
During its first five years in business, Fabletics said it has grown to become e-commerce's fastest-growing activewear label.
RETAIL
For the parent who doesn't have enough time to shop for his or her children, Stitch Fix has come up ...
MANUFACTURING
Originally from Nashville, Tenn., Catherine Gee launched her eponymous brand two years ago with California on her mind.
TECHNOLOGY
The apparel and textile industries are under a lot of pressure these days.
TRADE SHOWS
Agenda marked its first show without its founder, Aaron Levant, during its June 28–30 run at the Long Beach Convention ...