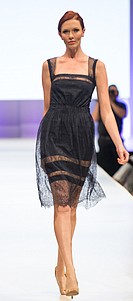 CHAGOURY RUNWAY SHOW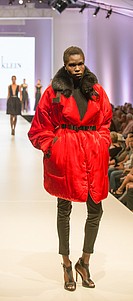 LLOYD KLEIN RUNWAY SHOW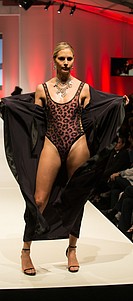 ANTHONY FRANCO RUNWAY SHOW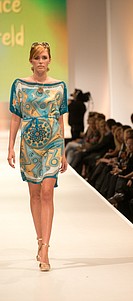 CANDICE HELD RUNWAY SHOW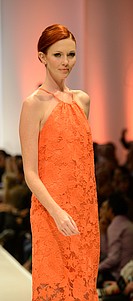 TRINA TURK RUNWAY SHOW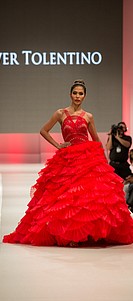 OLIVER TOLENTINO RUNWAY SHOW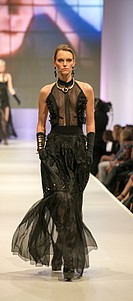 EDUARDO LUCERO RUNWAY SHOW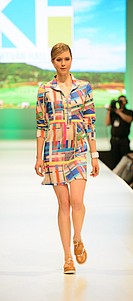 KEVAN HALL RUNWAY SHOW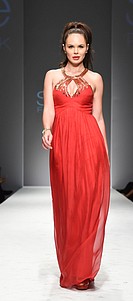 GO RED CELEBRITY RED DRESS RUNWAY SHOW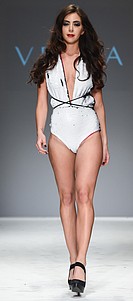 VERSA RUNWAY SHOW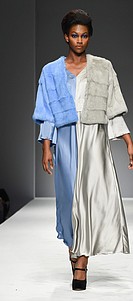 TATIANA SHABELNIK RUNWAY SHOW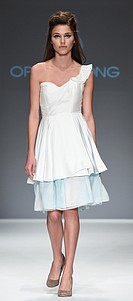 OPHELIA SONG LA TRODECTRUS RUNWAY SHOW
MORE NEWS
TRADE SHOWS
The March Apparel Market returned to the Americasmart with an expanded temporary exhibitor section and an earlier schedule.
MANUFACTURING
Internet clothier Revolve recently announced that it has acquired Alliance Apparel Group, headquartered in downtown Los Angeles.
MANUFACTURING
Perry Ellis recently announced it sold C&C California's intellectual-property rights and trademark to Los Angeles licensing company ACH C&C Inc., ...
EVENTS
To celebrate Swarovski's 120th anniversary, Markus Langes-Swarovski, executive board member at the Austrian crystal maker and great-great grandson of company ...
MANUFACTURING
Matiere, headquartered in Newport Beach, Calif., has aimed to serve as an alternative for men's wardrobes.
MANUFACTURING
Three months after Dov Charney was dismissed from American Apparel as its chief executive officer, the founder of the Los ...