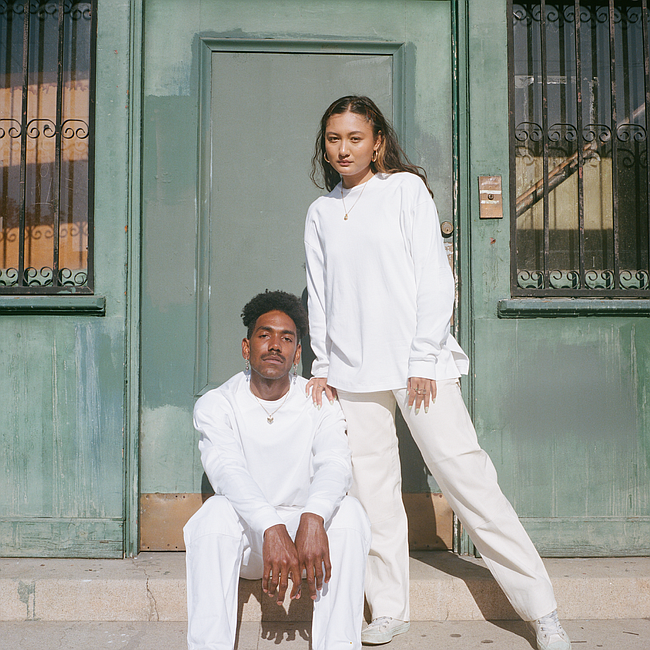 MANUFACTURING
By Noe Garcia | June 3, 2021
The Los Angeles-based brand Ambercycle is giving customers a new look into the lifecycle of their clothing.
TEXTILE TRENDS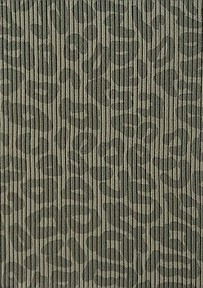 An array of creatures is represented in current trends with cheetah, leopard, snake and giraffe designs gaining a lot of traction. Created in natural hues resembling the animals on which they appear or available in bright, bold colors, these prints make an impact.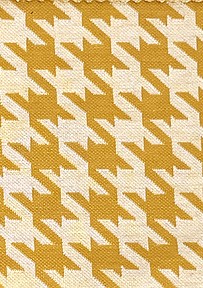 Warm hues in gold, orange and yellow enter the season as bright alternatives to serve fashion's need for sunny colors, burnt shades and shining tones. These textiles can be incorporated into a striking statement piece or used as a pop of brilliance within a classic style.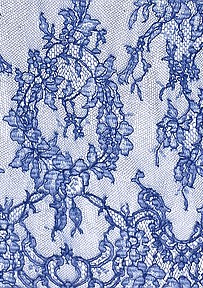 Lace and embroidered features on textiles assume a luxurious look this season as the focus is on rich qualities. These textiles in regal violet, romantic blush and shimmering gray with navy overlay relay a statement of quality craftwork and discerning taste.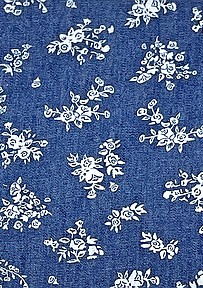 Raw-denim looks dominate as trends in this category turn toward the historic roots of jeans, yet 1980s- and 1990s-style washes yield a new approach to old favorites. Bright whites and patterned denim afford unique characteristics, while rich black and weathered khaki offer polished looks.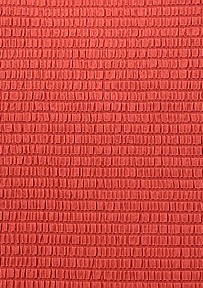 A wide-ranging collection of reds is featured this season as solids boast passion-defining scarlet and crimson or fun-loving cerise and magenta. In patterned pieces such as florals and polka dots, maroon, carmine, claret and burgundy, cherry and cardinal join together in harmony.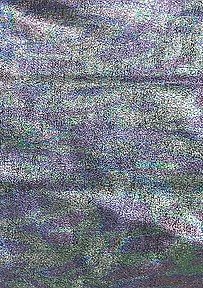 Whether for frolicking in the surf or hiking through the mountains, performance is the priority in swimwear and activewear textiles, yet alluring design is a close second as these fabrics show up in bright 1980s neon patterns and splashes of 1960s bold hues as well as luxurious, rich solids.