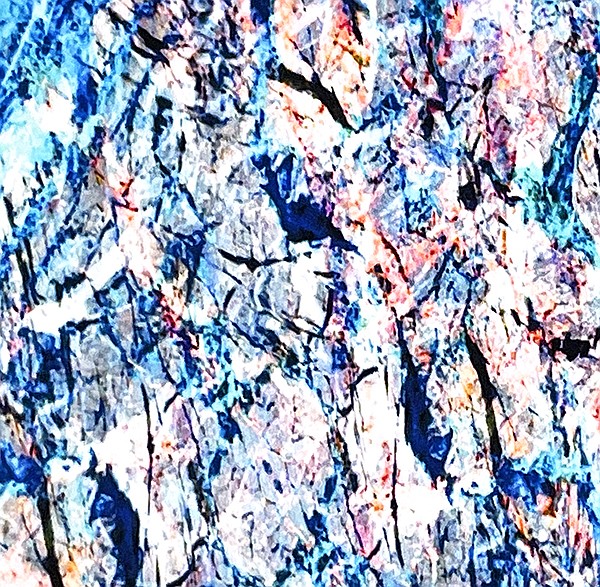 TEXTILES
| September 16, 2021
Textile Trends
TEXTILE TRENDS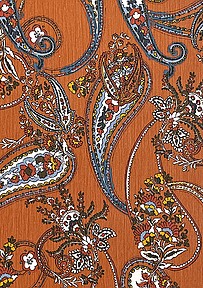 Orange hues take on a burnt appearance in designs that range from alluring patterns to striking solids. These hues dominate and shine in paisleys, tie-dyes, geometrics and abstract Expressionist patterns, while textiles that are solid orange throughout demand attention.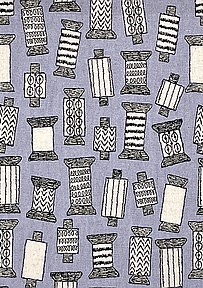 Fantastic prints in striking, conversation-sparking designs that make a statement are resonating with the fashion set that seeks ways to stand out through wearing unique pieces. Graphics range from fun space-inspired patterns and colorful geometrics to avant-garde artistic designs.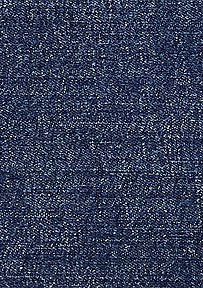 Fashion's most reliable, ubiquitous textile is taking new shape this season as denim includes classic blues and black but also fresh, exciting designs. Dark indigo remains a fashion staple, while denim also becomes colorful in hues of salmon, lilac, tie-dye and 1980s-era paint splatter.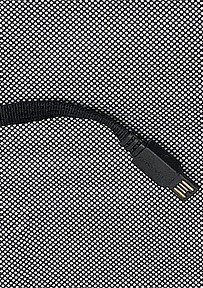 Activewear-performance is seeing fun, uplifting prints for high-energy workouts but also more-grounded tones that inspire inner peace for yoga enthusiasts. From intense, colorful tie-dye patterns, geometrics and florals to relaxing solids, activewear-performance inspiration takes notes from the workouts for which it is intended.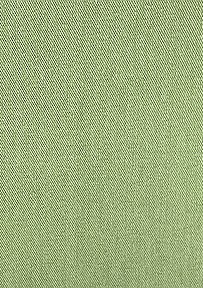 The array of green hues that are ticking at the moment reveal limitless options for the stylish set. Smoky greens, pistachio and Granny Smith apple are presented to make garments pop, while others lean a bit blue for a different take on this color.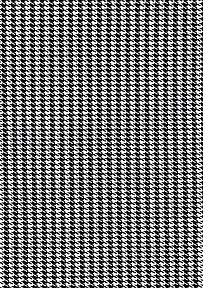 Classic black-and-white becomes a bit darker this season with textiles yielding shadowy characteristics. Geometric patterns, Southwestern influences, florals, delicate lace, and classic stripes or polka dots gain popularity as they reflect the beauty that can be found in the dark.
NEWS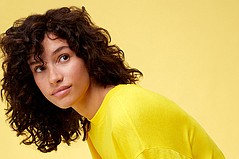 Seeking to combat the negative impacts of pollutive textiles in the fashion industry, materials-science company Pangaia unveiled its latest innovations in the fabric space. Manufactured from plant fibers, Pangaia's PLNT FIBER and FRUT FIBER were introduced as the company commits further to a mission of moving apparel manxufacturing away from nonorganic cotton and synthetics created from petroleum-based resources.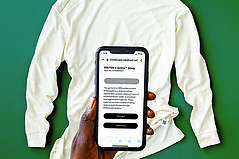 The end of life for clothing often leads to the landfill, creating an enormous fashion-waste problem for the industry.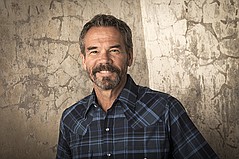 Responsible cotton has been Brent Crossland's passion throughout the industry expert's nearly 40-year career. After working with a number of companies including Wrangler and Bayer CropScience—where he created the e3 sustainable cotton program that affords guidelines to farmers—Crossland recently founded 5Loc Cotton.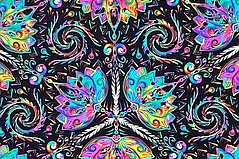 Textile Trends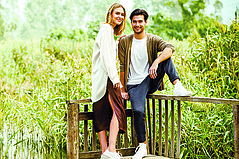 Known for its commitment to sustainable-fiber cultivation, Lenzing has announced the expansion of its identification capabilities within the company's E-Branding Service.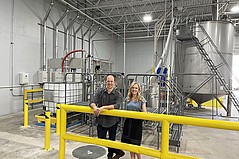 Solving issues of the toxicity that could result from traditional textile treatments, Leigh Fibers and Tidal Vision have announced a partnership that will rely on sustainable, ecologically sound resources to improve this segment of the industry.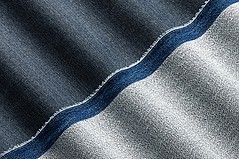 ISKO and Soorty have signed a landmark technology-licensing agreement that partners the two competitors on the production of fabric and garment collections.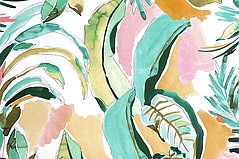 Swim Textiles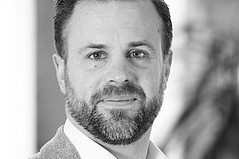 In an effort to scale and target a market value over SEK 25 million, or more than $2.953 million USD, Sweden's Coloreel has hired Sven Öquist as the company's new vice president of sales.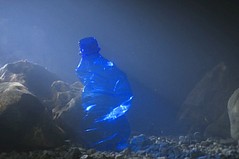 Announcing the launch of its Cycle-Logic technology, the Geretsried, Germany–headquartered Rudolf Group unveiled this new advancement to help the textile industry reuse a greater amount of polyethylene terephthalate—or PET—plastics sourced from the post-consumer stage.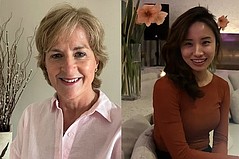 Fiber manufacturer Hyosung has announced the appointments of Claire O'Neill as European marketing manager and Julie Nam as U.S. marketing manager.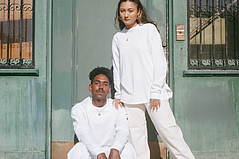 The Los Angeles-based brand Ambercycle is giving customers a new look into the lifecycle of their clothing.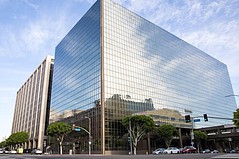 With the return of trade events to on-site locations, Messe Frankfurt's Texworld New York City and Apparel Sourcing New York City are not only returning to the show floor but also expanding to the West Coast through an LA Textile partnership.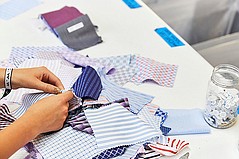 Promoting its mission to combat fabric waste, the textile recycling and reuse nonprofit FABSCRAP announced that it has secured partnerships with Philadelphia's URBN and Seattle-headquartered Nordstrom, which includes major investments by the retailers.
Previous Next