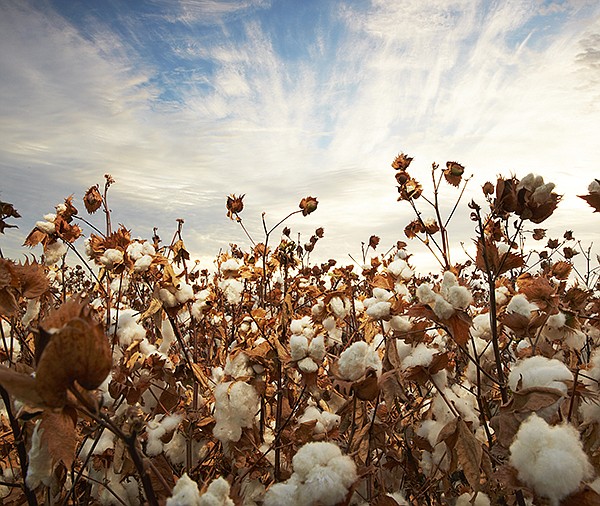 TECHNOLOGY
By Christian Chensvold, Contributing Writer | July 14, 2022
If you're going to be part of a fashion scandal, it's much better if you're, say, the designer of a risqué dress worn on the red carpet since a little notoriety can be a boon to business. The kind you don't want is the kind that befell red-logoed retailer Target six years ago when it turned out a bunch of fashions from so-called Egyptian cotton it was selling that were not, in fact, from the land of the pyramids.
TEXTILE TRENDS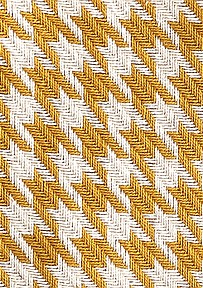 Beyond the office and outside of formal events, fashion-forward style mavens are dressing in luxurious, unique plaids, hound's-tooth and herringbone patterns that can be worn formally or styled as a cool streetwear look.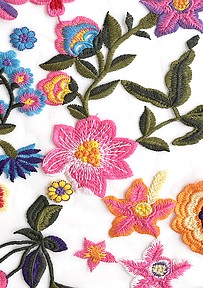 Lace designs in traditional black, white and blush, in addition to updated hues, generate heartwarming anticipation of romance, while colorful embroidered styles relay a sense of quality from a bygone era that yields detailed craftwork worthy of admiration.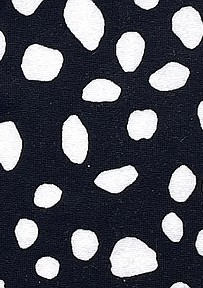 Relying on striking patterns in alluring hues, textiles featuring a single standout tone afford focus on the imagery shown on fabrics and the fabrication of pieces that command attention during any occasion.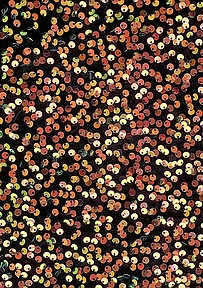 Shimmery designs with sparkle signify a time to celebrate as the style set returns to enjoying fashion and setting themselves apart by wearing designs that are unexpected and vibrant, worthy of standing out.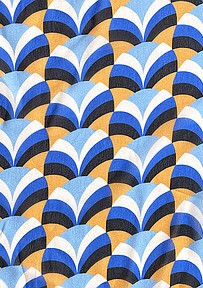 Intricate patterns stemming from different regions of the world bring unique approaches to garment making with kaleidoscope designs that rely on foundations in styles such as batiks, Art Deco arrangements, paisley and Southwestern themes.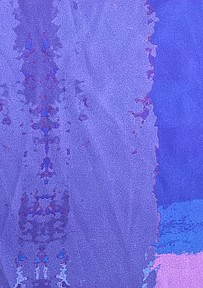 Splashes of purple in shades that range from deep eggplant, rich grape and delicate lilac afford options for different styles as they appear in blooming florals, geometric patterns, dreamy watercolors and abstract designs.
NEWS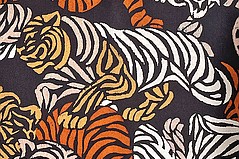 Textile Trends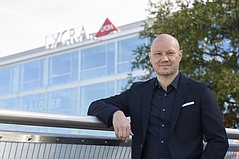 August 4, 2022
|
By Christian Chensvold, Contributing Writer
When it comes to wearing clothes, one of the highest virtues is simplicity. When it comes to making them, it's efficiency. And now The LYCRA Company, the global textile giant, plans to make that a lot easier for designers thanks to a new partnership with Browzwear, a pioneer of 3D software for the apparel industry.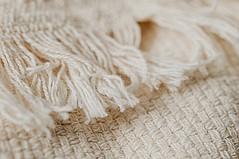 August 4, 2022
|
By Dorothy Crouch, Contributing Writer
At the foundation of every garment is a choice regarding fabrication. This commitment to a certain textile that relies on specific fibers helps to tell the story of a collection.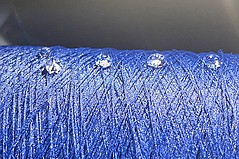 August 4, 2022
|
By Christian Chensvold, Contributing Writer
Adding to its evolving mix of textile solutions, 3M has introduced 3M-Specified Water Repellent Greige Yarn, which joins its other fabric-based innovations including 3M Thinsulate Insulation and Scotchgard Protector.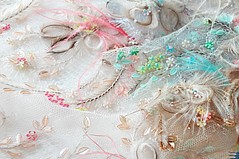 July 28, 2022
|
By Christian Chensvold, Contributing Writer
Fashion goes round and round in cycles, which is not so different from the way Earth orbits the sun. Solstiss may sound like the twice-annual event that occurs at the height of summer and depth of winter, but this kind of solstice is perennial.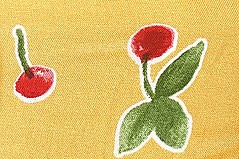 Textile Trends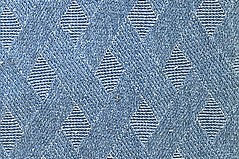 Textile Trends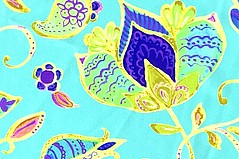 Swim Textile Trends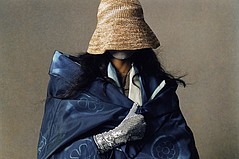 June 30, 2022
|
By Patricia Maeda Director of Womenswear at Fashion Snoops, and Nia Silva Director of Materials at Fashion
For decades, crafted denim was a topic for a niche audience of denim connoisseurs—inside knowledge that felt foreign to the average consumer. Today, an increasing awareness of sustainability and rising consumer interest in heritage and tradition are influencing a denim renaissance that honors the process of creation, putting the focus on the journey of design itself as much as the end result.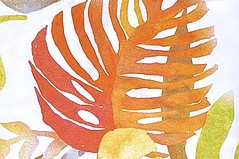 June 30, 2022
|
By Dorothy Crouch, Contributing Writer
Fashion is continuing to create garments in alluring fabrics that ensure style mavens will make large statements without saying a word.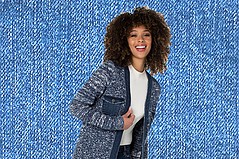 June 30, 2022
|
By Dorothy Crouch, Contributing Writer
As fashion embraces vintage-jean styles and the resale segment booms, are there any elements of classic denim making that you still love and can align with the modern need for responsible manufacturing?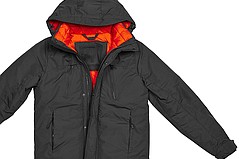 Milan-based Thermore has announced the launch of EVOdown Recycled, a new material made of 100 percent recycled fibers from PET bottles.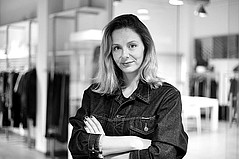 Carved in Blue®, a denim community blog by the TENCEL™ denim team from Lenzing, collected community thoughts about COVID-19 and the indelible changes it has made. The resulting Blue Lenz video series "Headspace" allowed the team to connect over a shared experience happening many miles apart.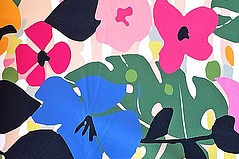 It's the most wonderful time of the year when the fashionable crowd prepares to emerge from a wintry cocoon of cozy pieces in rich textures and deep colors by taking stock of trends that are meant to be seen during the summer season. This season's styles afford a great deal of optimism in addition to inviting designs that speak to the joie de vivre that this warmer time of year promotes.
Previous Next