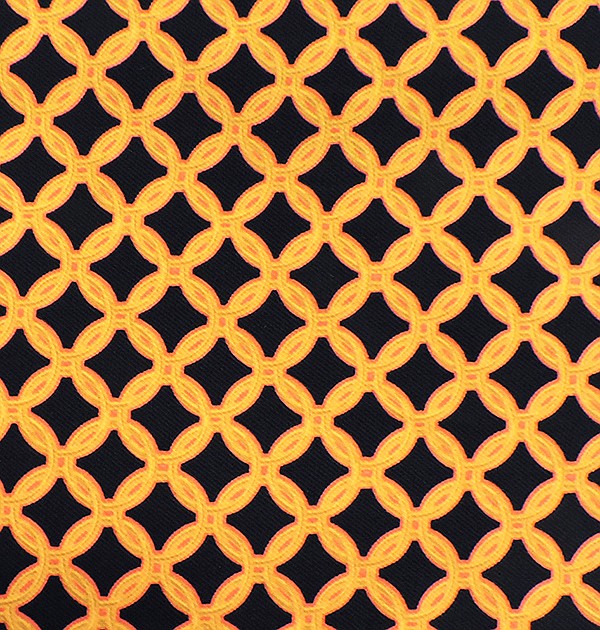 TEXTILES
| September 19, 2019
Textile Trends
TEXTILE TRENDS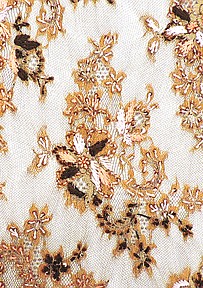 A delicate textile, lace yields a weblike pattern that can be used as the foundation for a romantic look or incorporated as a smaller detail that softens an otherwise edgy style. Lace can be made by machine, but the finer examples are made by hand.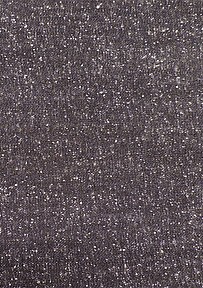 Available in different shapes and sizes, trousers are now manufactured using an array of textiles but often rely on heavier weights for Fall collections. From vintage styles that draw inspiration from Grandpa or more-modern takes in denim that yield more formal, stylish cuts with a soft hand, trouser textiles are offered in different textures and an array of colors.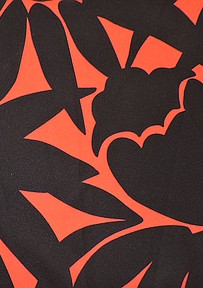 Technology has boosted the popularity of printed fabrics, which are popular in everyday fashion as well as special, custom-made pieces. Often used to relay personal expression, prints allow the wearer of a garment to make a bold statement without saying a word.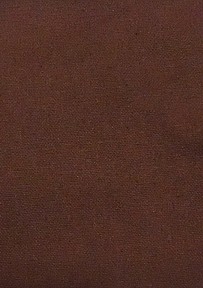 The ever-growing emphasis on protection of the environment has given birth to sustainable textiles such as those created from bamboo, organic cotton, wood pulp and plastic water bottles. Pursuing an eco-friendly message by using responsibly created textiles garners good will from customers seeking ecologically sound alternatives to everyday products.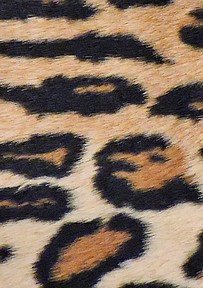 Often reminiscent of a favorite stuffed animal from childhood, plush textiles have become one of the latest trending favorites in fashion. Blending warmth with luxury, these fabrics add a lush feel to traditional clothing.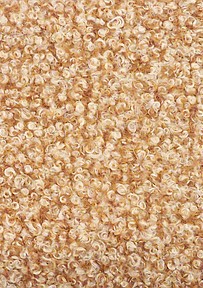 Once mainly worn by men, suits are now used by all to send a strong message. From classic two- and three-piece suits used to make serious statements to pieces that are combined with streetwear elements for updated suiting, incorporating suit-weight textiles brings a touch of class to clothing.