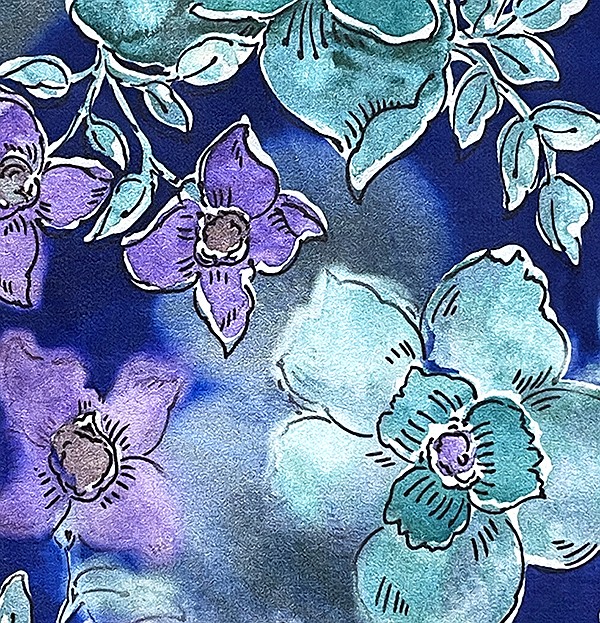 TEXTILES
By Christian Chensvold, Associate Editor | September 21, 2023
Textile Trends
TEXTILE TRENDS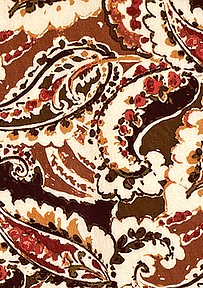 The reddish-orange shades of rust join apricot as the bright and blazing colors ahead, capable of expressing drama and vibrancy. This color family also lends itself to different fabric textures, sometimes becoming more earthy as a result of the dash of brown added and showing the close link between color and texture in a garment's overall effect.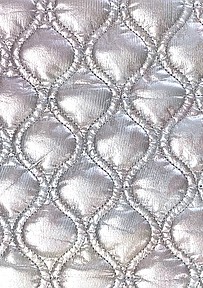 This surprise family of shades presents a neutral taking center stage. These colors are said to reflect sustainability and the growth of recycled materials. The light color also reveals imperfections deriving from innovative manufacturing processes, adding an element of character.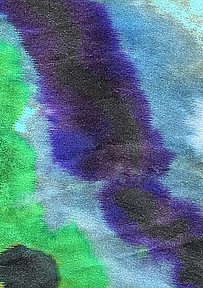 Plum is a perfect shade to fuel synaesthetic reveries thanks to its ambiguity, somewhere between purple and navy. This widens its applications far more than straight-up purple, and, thanks to its deep, rich, tinted and layered nature, can vie with tried-and-true black and navy for wardrobe basics as well as bold items.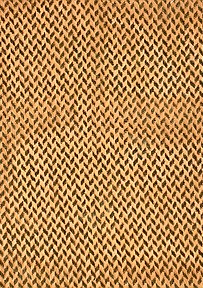 Apricot Crush was WGSN's 2024 color of the year. Apricot and orange shades lend themselves to retro looks, including tie-dye, and are becoming mainstays in street style. Trend forecasters say this warm and optimistic shade expresses care for well-being and community, and apricot clothing will certainly lift any mood during the day.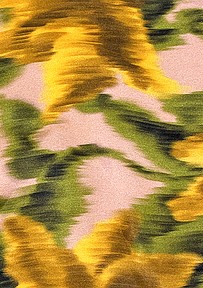 Shades of matcha have been blossoming for so many seasons now they are starting to become perennial. The upcoming hues are cool and serene, capable of creating a vibe that is both botanical and refined. Botanical shades have also become prized for their versatility in combining with other trending colors, including reds, blues, dark greens and yellows.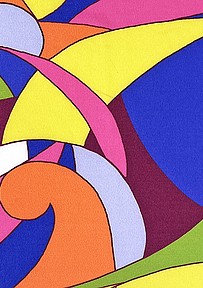 There's a certain kind of print for which all words fall flat save for "Pucci-esque." They derive from famed Italian designer Emilio Pucci, who was born to an aristocratic Florentine family and earned a Ph.D. in political science. His signature prints go back to the '50s and have been in style ever since.