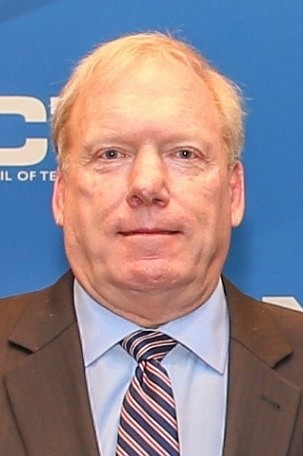 TEXTILES
By Andrew Asch | June 18, 2020
It was recently announced that David Roberts, chief executive officer of Cap Yarns, a specialty yarn manufacturer headquartered in Clover, S.C., was elected to be chairman of the National Council of Textile Organizations, a Washington, D.C.– headquartered trade association, which represents domestic textile manufacturers.
TEXTILE TRENDS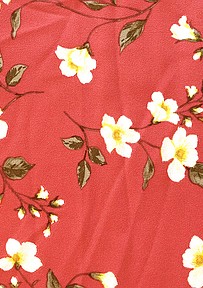 Whether using subdued hues or vibrant colors, today's florals see great detail in textile design through exquisitely printed petals or tiny flower details.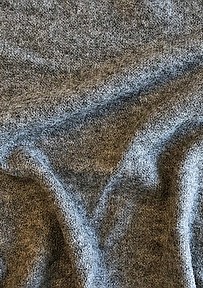 In activewear, textiles have taken notes from the animal-print and tie-dye trends yet have also expanded to include florals in bold colors guaranteed to create waves at the pool and make gains at the gym.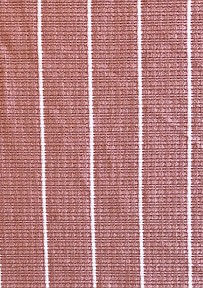 Big trends in polka dots and stripes see these fashion staples as modern takes on 1990s-era textiles with bright circles catching the eye or through colorful lines on ribbed fabrics.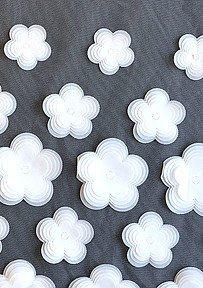 Once a signifier of more-traditional fashions, lace and its embroidered cousin, eyelet, evolved from the rocker 1980s Lita Ford styles into designs that embrace the romantic side of fashion.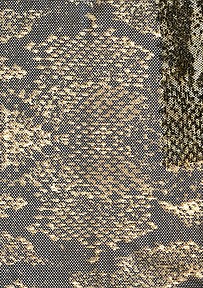 Over the last few seasons, patterns inspired by animal skins have been trending and are continuing to remain an important part of current garment designs.
Floral patterns are a timeless trend, always in fashion. Designers will continue to be inspired by these beautiful examples of nature as long as flowers continue to bloom in all their radiant beauty.
NEWS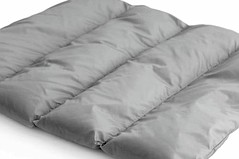 Since it started business in 1972, sustainability has been a focus for Thermore, a Milan-headquartered premium thermal insulation company, which specializes in making padding and insulation for apparel and outerwear.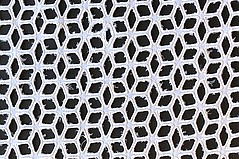 Textile Trends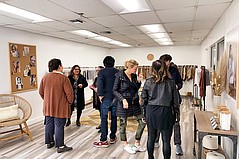 Reaching success as a designer in the apparel business can be a challenging task, particularly when faced with supply-chain partners that cannot accommodate the smaller business model that allows aspiring clothing makers to start.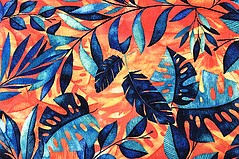 Swim Textile Trends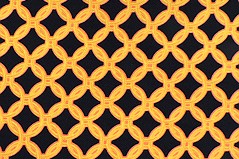 Textile Trends
Color authority Pantone, LLC, recently introduced 294 colors to its library, the first addition to its Pantone Matching System since 2016.
A major blaze destroyed a building at 1915 E. 7th St. during the early morning hours of Sept. 9, according to the Los Angeles Fire Department.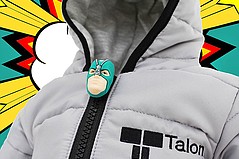 The Talon zipper has been around for more than 100 years, used in military uniforms, leather jackets, denim pants, dresses, shirts and skirts.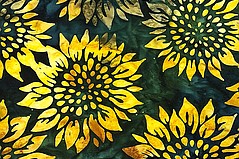 Textile Trends
Previous Next