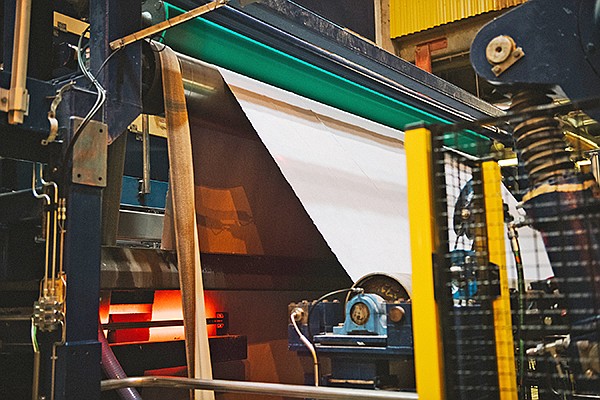 TECHNOLOGY
By Christian Chensvold, Contributing Writer | December 1, 2022
What is the future of fashion? No, not the next style but the actual process of making and selling it. Increasingly it's looking like a new paradigm based less on the fast and disposable and more on the durable and recyclable.
TEXTILE TRENDS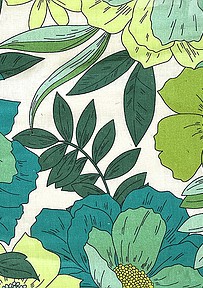 There's no greater fashion faux pas than being over-coordinated. And that applies to green as much as any other color. Matcha is a powder made of a special kind of tea leaf that provides many health benefits. Matcha the color—otherwise known as new green or updated sage and conjuring descriptions like "serene" and "botanical"—can also make you feel great so long as you don't overdo it.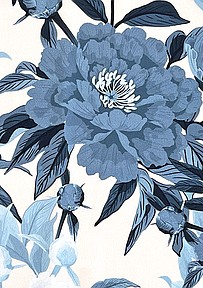 Flowers can certainly be blue and not only in the song by famous French cabaret singer Charles Trent. Blue is also a perfect background for yellows and pinks to bloom against, which is why this group of floral prints draws on shades as light as a summer sky and as dark as indigo midnight.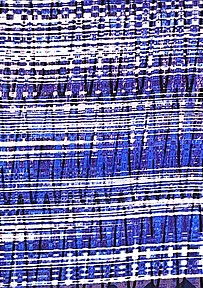 Sunlight disperses through a prism into seven colors, with violet vibrating at the highest frequency. That also means the most energy, making violet a powerful color albeit in a subtle way (it's considered a "spiritual" color). The latest violet textiles can be soothing or vibrant, matching your mood or perhaps even dictating it.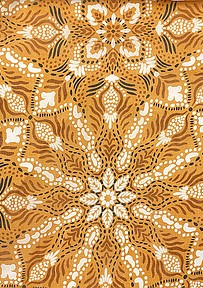 Orange, oddly enough, was Frank Sinatra's favorite color. Those who find the color too—well, orange—can find solace in more muted shades of apricot. Think of it as a sun-kissed golden shade reminiscent of sunsets, equally amenable to solids and complex patterns such as florals, stripes and paisleys.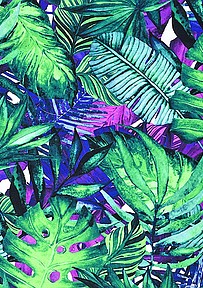 It's well known that wearing bright patterns lifts the spirits of the wearers and spreads happy vibes everywhere they go. Happiness for seasons just around the corner is electric, with tie-dye and psychedelic influences. Floral and other nature motifs dominate, while amped-up colors demand descriptions such as "uber" and "hyper."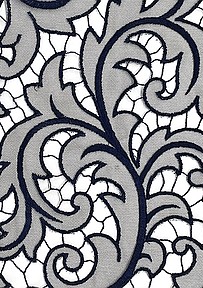 Lacemaking is centuries old, and while today's lace may be made by machines, it still conveys the noble spirit of ages past. Which is hardly the same as being stuffy or old-fashioned as next season's textiles include traditional and elegant renditions, folk crochet influences and contemporary takes.
NEWS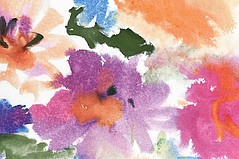 Inside, you'll find a fount of textile inspiration to draw on, an eclectic mix of color and pattern capable of expressing every mood and moment for the complex age we live in.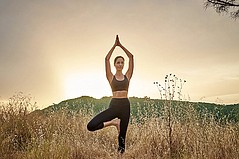 December 15, 2022
|
By Christian Chensvold, Contributing Writer
Lycra has taken a giant leap into the stratosphere of environmentalism with the recent unveiling of its first-ever Planet Agenda Report, which outlines the company's strategies to become a more sustainable organization by the year 2030.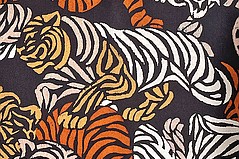 September 15, 2022
|
By Dorothy Crouch, Contributing Writer
Textile Trends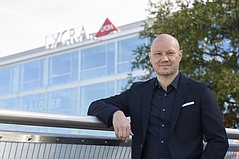 August 4, 2022
|
By Christian Chensvold, Contributing Writer
When it comes to wearing clothes, one of the highest virtues is simplicity. When it comes to making them, it's efficiency. And now The LYCRA Company, the global textile giant, plans to make that a lot easier for designers thanks to a new partnership with Browzwear, a pioneer of 3D software for the apparel industry.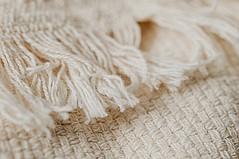 August 4, 2022
|
By Dorothy Crouch, Contributing Writer
At the foundation of every garment is a choice regarding fabrication. This commitment to a certain textile that relies on specific fibers helps to tell the story of a collection.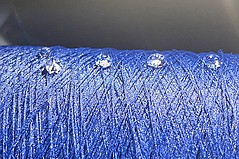 August 4, 2022
|
By Christian Chensvold, Contributing Writer
Adding to its evolving mix of textile solutions, 3M has introduced 3M-Specified Water Repellent Greige Yarn, which joins its other fabric-based innovations including 3M Thinsulate Insulation and Scotchgard Protector.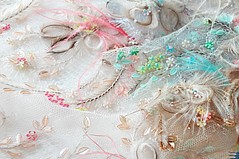 July 28, 2022
|
By Christian Chensvold, Contributing Writer
Fashion goes round and round in cycles, which is not so different from the way Earth orbits the sun. Solstiss may sound like the twice-annual event that occurs at the height of summer and depth of winter, but this kind of solstice is perennial.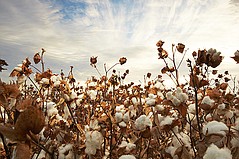 July 14, 2022
|
By Christian Chensvold, Contributing Writer
If you're going to be part of a fashion scandal, it's much better if you're, say, the designer of a risqué dress worn on the red carpet since a little notoriety can be a boon to business. The kind you don't want is the kind that befell red-logoed retailer Target six years ago when it turned out a bunch of fashions from so-called Egyptian cotton it was selling that were not, in fact, from the land of the pyramids.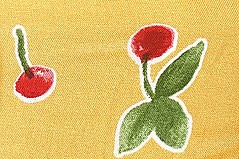 Textile Trends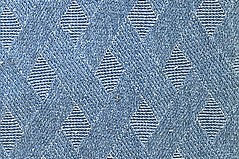 Textile Trends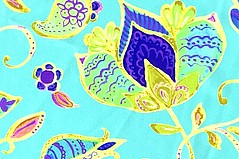 Swim Textile Trends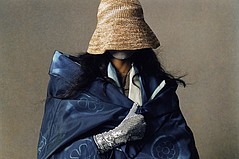 June 30, 2022
|
By Patricia Maeda Director of Womenswear at Fashion Snoops, and Nia Silva Director of Materials at Fashion
For decades, crafted denim was a topic for a niche audience of denim connoisseurs—inside knowledge that felt foreign to the average consumer. Today, an increasing awareness of sustainability and rising consumer interest in heritage and tradition are influencing a denim renaissance that honors the process of creation, putting the focus on the journey of design itself as much as the end result.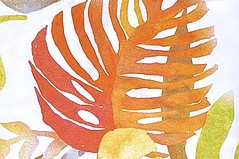 June 30, 2022
|
By Dorothy Crouch, Contributing Writer
Fashion is continuing to create garments in alluring fabrics that ensure style mavens will make large statements without saying a word.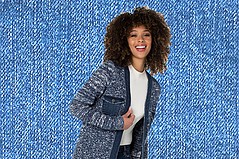 June 30, 2022
|
By Dorothy Crouch, Contributing Writer
As fashion embraces vintage-jean styles and the resale segment booms, are there any elements of classic denim making that you still love and can align with the modern need for responsible manufacturing?
Previous Next