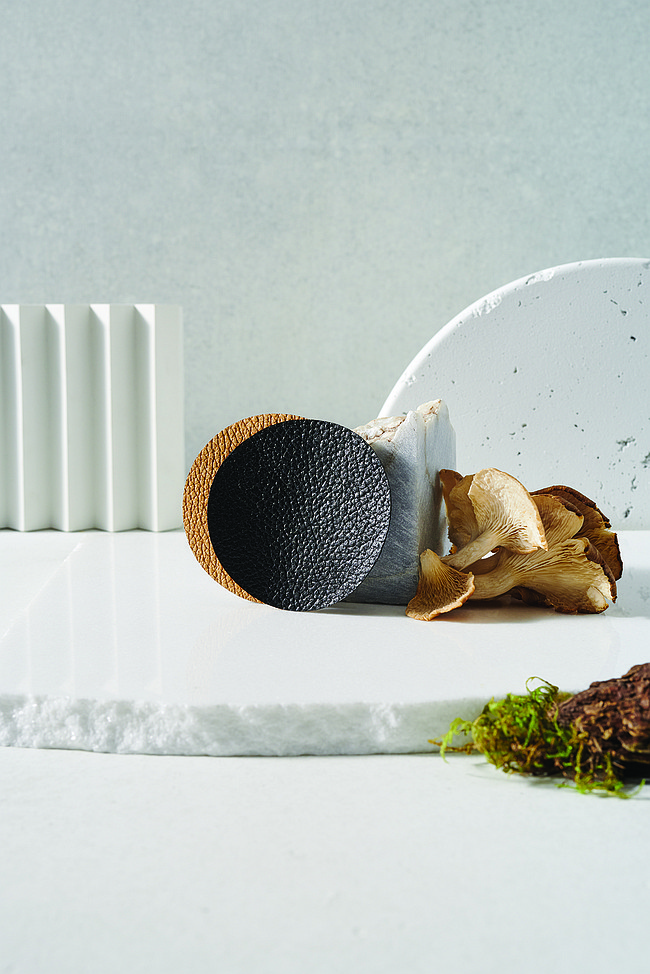 TEXTILES
By Dorothy Crouch | October 15, 2020
Weeks of teaser posts appeared on the Instagram account for Bolt Threads, the biotechnology materials company founded in 2009, prior to the company's big announcement on Oct. 2 that it would be joining forces with a few enormous brands to form The Mylo Consortium.
TEXTILE TRENDS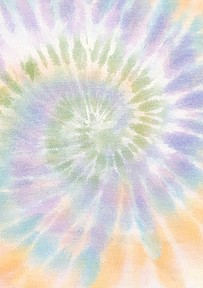 Over the last several seasons, tie-dye pieces have carved out a place as an enduring design rather than a retro trend from the past as fresh approaches rely on bright pastel hues and deep neon with large designs and updated patterns.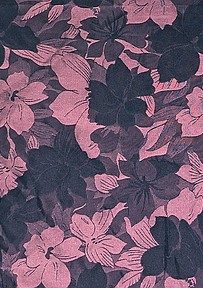 Whether classic florals in soft orange, blush and cornflower blue that hearken back to the 19th century or prints that place deep purple and cyan blooms in a fantastic dreamlike setting, flowery materials take textiles to another world in a different era.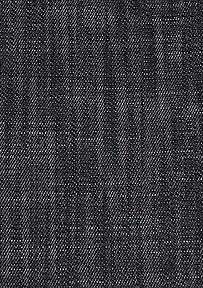 A blend of the rugged and chic, denim yields an allure rooted in a willingness to rebel while remaining stylish with this season's traditional jeans in mid-wash or darker, with grays and black in addition to snow white and cream.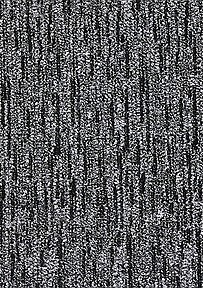 Staying home has never been reason enough to stop celebrating, and holiday patterns in sparkling zigzags, glistening sequins and glittery pieces set a tone for an uplifting end of the year, while velvets round out the collection for rich warmth.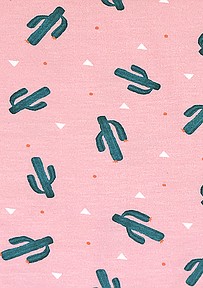 Meant to be seen and discussed, new trends in unique patterns include produce-themed designs showing avocados, potted herbs, peppers wearing sunglasses and tomatoes with faces; animals including roosters and dogs; and travel themes with cacti, airplanes, sailboats, palm trees and under-the-sea settings.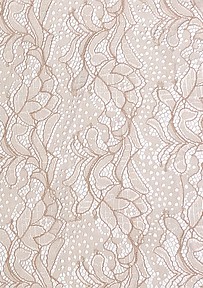 Updated approaches to lace see the traditional textile blended with colorful stripes, embroidered details and mod patterns that blend this delicate material with a 1960s-era sensibility.
NEWS
The world we know is undergoing a necessary transformation, speeding up toward more-responsible consumption. Faced with this new economic and ethical crisis, we must think about tomorrow's fashions, which we are no longer compelled to endlessly reinvent.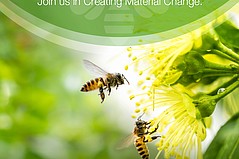 The sustainable-fiber-and-materials-sourcing nonprofit Textile Exchange announced Dec. 2 that it is introducing a new criterion to its Corporate Fibers & Materials Benchmark that will afford greater insight regarding the impact on biodiversity caused by apparel companies.
The times we're experiencing—the sign of profound transformation—questions the excess of yesterday and pushes us to take a new look at how we consume. Conscious of society's upheavals and changes in the environment, we see a return to reassuring, enduring values and a desire for transparency and ethics to help us consume less and better.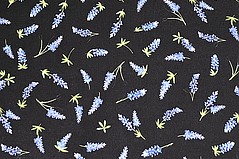 Textile Trends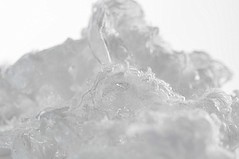 Expanding on its commitment to cultivating a responsible supply chain within the apparel industry, Lenzing announced during Climate Week NYC that in September it launched carbon-zero Tencel fibers.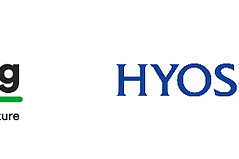 Prominent fabric companies Lenzing and Hyosung have joined forces to develop the Home Everywhere collection, which will offer more-sustainable product and textile innovations, said Andreas Guertler, Lenzing's senior manager of global business development active sportswear.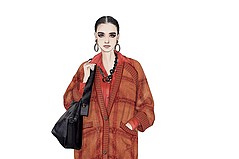 September 17, 2020
|
By Peclers Paris
This season, knits are layered and wrap us in minimalist luxury, creating a comforting cocoon adapted to the current context.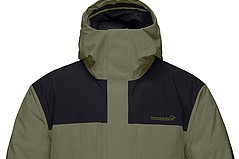 Recently, manufacturers of materials made from and processes used to treat fibers that are used in outdoor, active and athleisure apparel have made advancements that allow consumers to feel more confident that their purchasing decisions will look good and also contribute to a healthier earth and potentially reduce threats to the environment.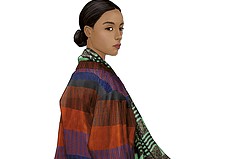 August 20, 2020
|
By Peclers Paris
This season is marked by the liberating and positive force of color, which is something we feel more than we understand.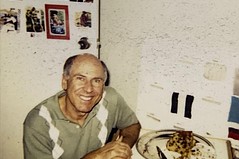 The old saying "legends never die" might be true, but the recent passing of downtown Los Angeles Ragfinders founder Rubin Schubert proves that legendary fashion personalities take a piece of all who know them when they leave.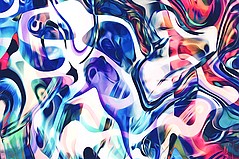 Straight-forward classics and abstract patterns afford an array of options in swimwear sourcing.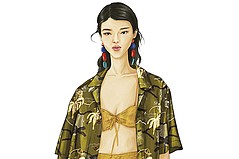 July 23, 2020
|
By Peclers Paris
Whether found in acid pop, athletic and sexy, sporty '80s or craft summer, beachwear in 2021 makes a statement.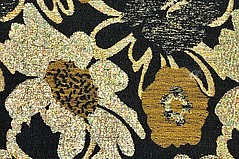 From glittering golds to sturdy, stylish denim, autumn textiles offer hues, prints and patterns that are bold, luxurious and beautiful.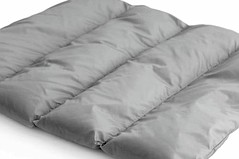 Since it started business in 1972, sustainability has been a focus for Thermore, a Milan-headquartered premium thermal insulation company, which specializes in making padding and insulation for apparel and outerwear.
Previous Next