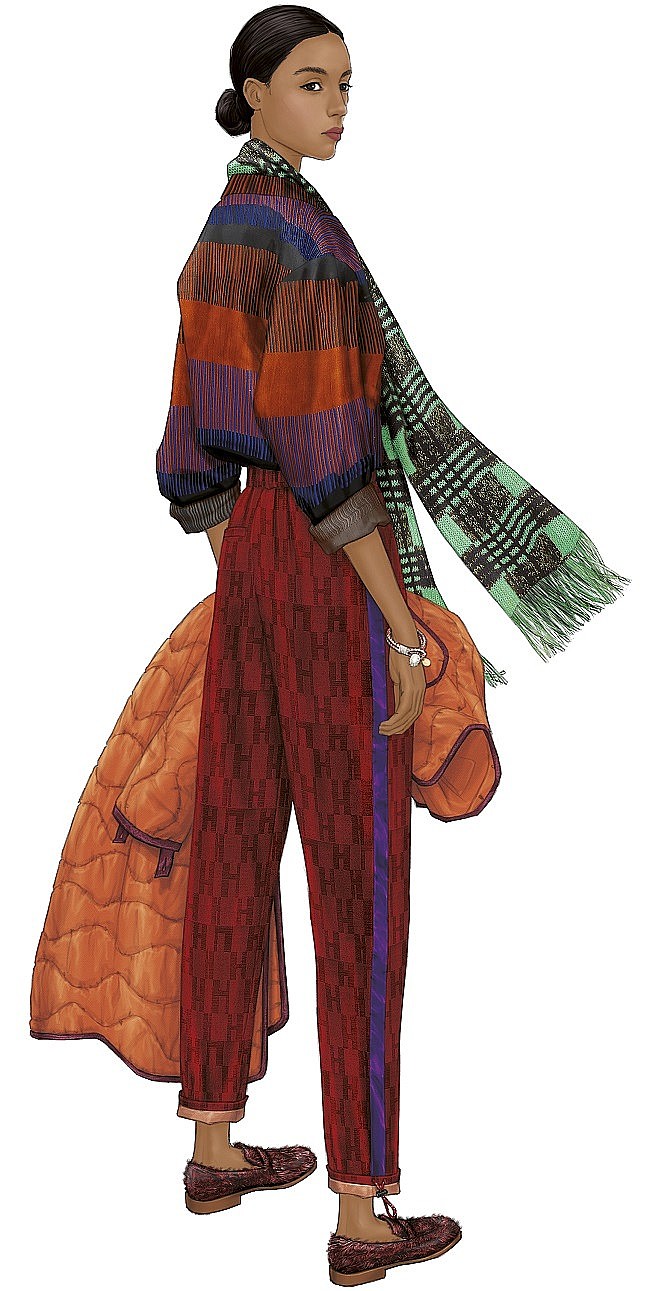 FASHION
By Peclers Paris | August 20, 2020
This season is marked by the liberating and positive force of color, which is something we feel more than we understand.
TEXTILE TRENDS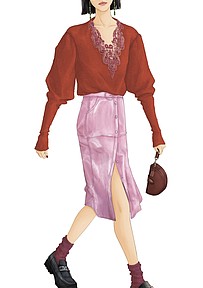 Images courtesy of Peclers Paris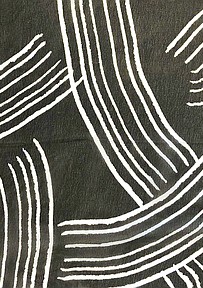 Creating chic garments relies on black and white or tiny pops of color that allow geometric patterns, animal prints, unique prints or updated stripes to tell the story.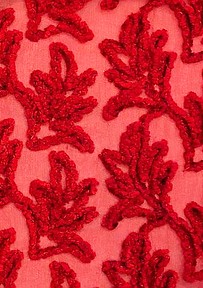 The garden of floral textiles regenerates in autumn with an array of flowery fabrics that includes dainty daisies in mustard and crimson or fall foliage in cool blues.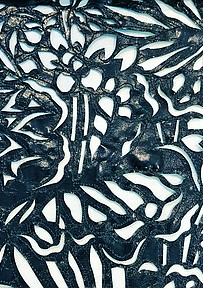 Often a signature of old-world charm, lace retains its classic appeal yet transforms in bright colors and updated patterns that renew the look of this traditional textile.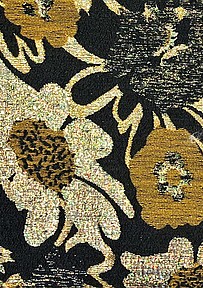 Whether taking center stage on a golden garment or simply enhancing a textured fabric with flecks of glittery accents, shining brightly in gold or glitter adds joy to any occasion.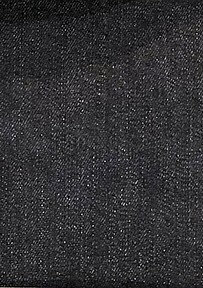 Ubiquitous, yet a crucial component of the elements of style, denim returns to blue-jean basics in mid-wash or darker, with grays and black gaining momentum.