TEXTILES
| January 9, 2020
Textile Trends
TEXTILE TRENDS
Floral patterns are a timeless trend, always in fashion. Designers will continue to be inspired by these beautiful examples of nature as long as flowers continue to bloom in all their radiant beauty.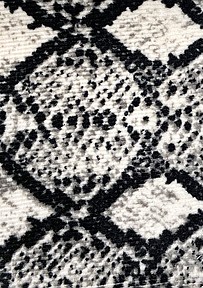 Once a symbol of power, animal prints have long been a fashion trend. With the ever-growing awareness of animal cruelty, activists and organizations have promoted wearing clothing made of animal prints rather than actual pelts.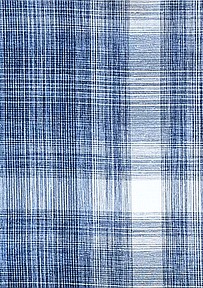 Scotland's clans, who originally used these types of patterned fabrics as blankets, came to sling them over their shoulders. Eighteenth-century Scottish immigrants contributed to the popularity of plaids in the U.S. Today, tartan remains one of the most popular textiles in America.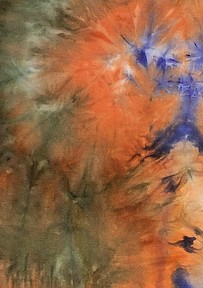 Once seen as a symbol of the counterculture expressed in tie-dyed fabrics of the 1960s, psychedelic prints have seen a resurgence in popularity.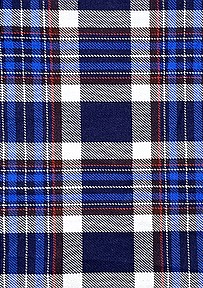 After experiencing a resurgence a few seasons back, as early 1990s grunge and hip-hop styles reemerged, the flannel type of plaid is back, but it's brought more-colorful versions with it. Rustic-inspired patterns in green, blue and red touch on the popular lumberjack style, while brighter fabrics in yellow, pink and red are reminiscent of '90s designs worn by Gwen Stefani when she was the pop-punk front woman of No Doubt.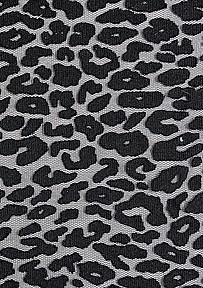 Traditionally reserved for those who considered themselves to be a wild child, cheetah prints are now offered in styles to fit nearly anybody. Gone are the days when this particular animal print was a part of rock style and 1980s rock bands. Today, textiles using cheetah prints are perfect for creating small—yet noticeable—details including scarves or belts or complete garments such as the perfect catsuit.