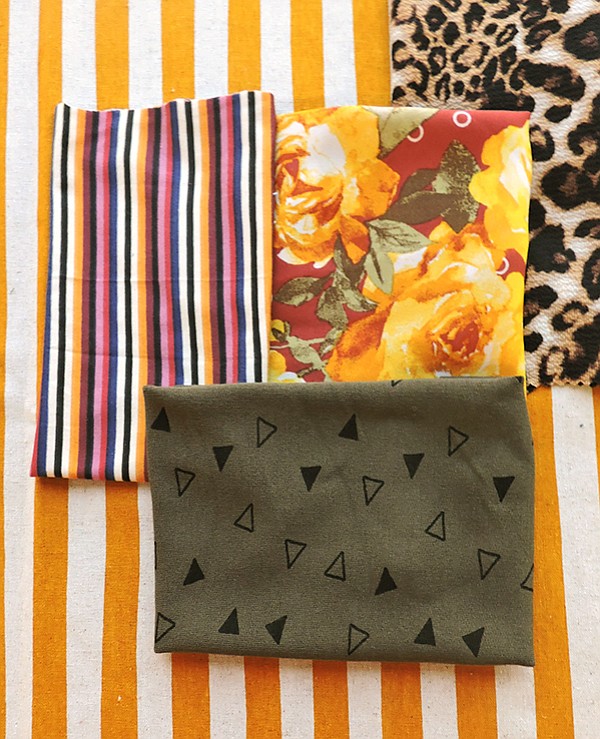 TRENDS
| September 27, 2018
Fall Textile Trends
TEXTILE TRENDS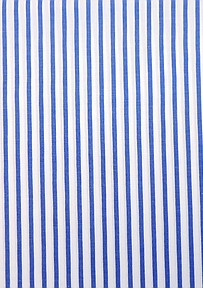 Stripes are one of the most classic textile patterns around. Whether bold, wide or skinny, stripes are available in an extensive variety of fabrics.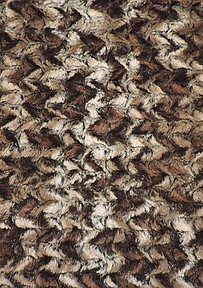 Sensitivity to the use of real fur has led to the popularity of faux furs and skins in fashion. Textile manufacturers have created natural looks as well as adding bright colors, bringing faux furs to all aspects of fashion. Animal images are popular too.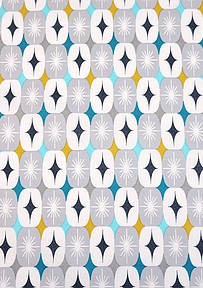 Cultures across the world have been printing on textiles for centuries. The development of computerized digital printing has eased the process and allowed for more-personalized products. Fashion designers utilize printed textiles in all aspects of fashion.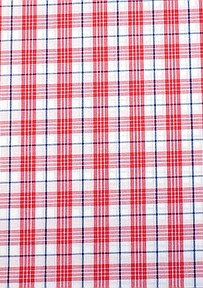 A classic fabric staple, checked textiles are used in everything from uniforms and day-to-day wear to high-fashion designs. With origins in 17th-century Europe, its modern uses are limitless.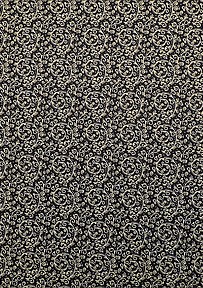 Originally made popular by 14th-century European royalty, clergy and government officials, black fabrics became widely used in 20th-century high fashion. The dramatic use of black, contrasting with white and colors, creates bold statements in modern fashion design.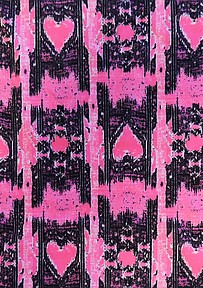 Once the reserve of femininity and girls, the popularity of pink fabrics these days can be found in every aspect of fashion design, including men's. The color invokes passion and cheerfulness.
NEWS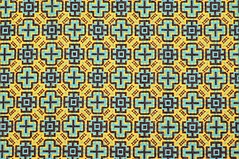 Textile Trends
Austrian textile firm Lenzing and South Korea's Hyosung fabrics are partnering on a new collection that brings greater comfort through more options in activewear and intimate apparel manufactured through a process that reduces the impact on the environment.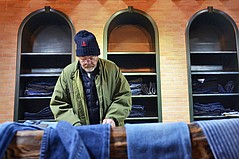 Adriano Goldschmied—known for his luxury denim at brands such as Diesel, Citizens of Humanity and AG Jeans—has been quietly building a new Los Angeles venture over the last five years.
To decrease the threat of counterfeit products in different industries, Applied DNA Sciences has introduced a biochemistry-based innovation in apparel authentication.
During the Munich Fabric Start fair, which will be held Sept. 4-6, creora brand manufacturer Hyosung will launch its new line—creora Fit2.
August 9, 2018
|
By John McCurry, Contributing Writer
Building sustainability aspects into products and figuring out ways to serve the particular mindset of millennials are among the challenges facing fiber manufacturers.
To meet consumer demand for apparel that fits within a modern lifestyle, Cotton Incorporated recently introduced its patent-pending Purepress resin finish.
Polartec, the textile company known for its synthetic materials, recently introduced its new Polartec Power Fill.
During a recent "Innovation Celebration" event at Artisan Cloth's downtown Los Angeles showroom, founder Brad Alden Mowry—who co-owns the company with his wife, Danielle—explained that he and his partners were interested not in sales but showcasing their sustainability options
Previous Next