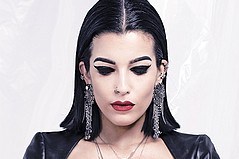 When putting on a Candice Cuoco garment, a client will find hardware such as studs, sequins and buckles—but a wearer will not find jewels. Yet recently, Cuoco, a star of the "Project Runway" fashion reality-television show, placed her focus on jewelry.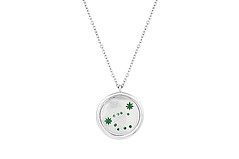 After four years of working to build the most sustainable jewelry brand possible, Washed Ashore founder Larada Lamsam achieved her most important goal for the luxury-jewelry line. Launched in 2015, the Los Angeles–based company experienced a rebrand in May as Lamsam celebrated her accomplishment.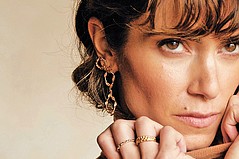 After nearly three years following the 2017 launch of BaYou with Love, Nikki Reed has been busy expanding her sustainable-goods marketplace, which relies on a mission to promote ethically sourced, eco-friendly and locally made products.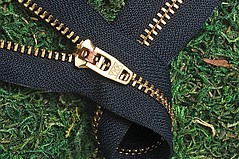 After five years of manufacturing its Natulon zippers from recycled materials, the Tokyo-based notions manufacturer YKK announced that it will bring production of these goods to the United States.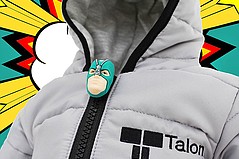 The Talon zipper has been around for more than 100 years, used in military uniforms, leather jackets, denim pants, dresses, shirts and skirts.
Trims, Accessories & Branding
Trims, Accessories & Branding