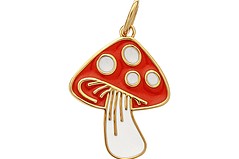 California native Katy Perry has debuted a new jewelry collection called PLAY in collaboration with Twila True Fine Jewelry.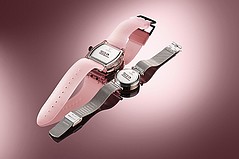 October 20, 2022
|
By Christian Chensvold, Contributing Writer
What time is it? Time for GUESS Watches to celebrate its continued support for educational breast-health initiatives during Breast Cancer Awareness Month.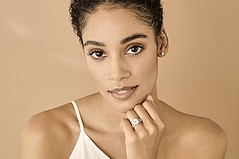 Two California-based leaders in fine jewelry have launched a new bridal collection ahead of a wedding season that the brands estimate to be the largest since 1984.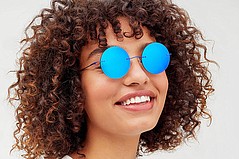 Within the last year, scientists have reported the development of a method to channel CO2 emissions into a resource that can serve as the foundation for manufacturing products including electronics, cars, clothing and accessories with the technology serving as a replacement for fossil fuel–based plastics.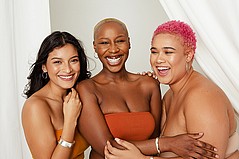 September 16, 2021
|
By Tyler Shultz, Assistant Editor
Boma Jewelry, a Seattle-based jewelry brand, was recently awarded B Corp Certification status, meeting the highest standards of social and environmental performance, transparency and accountability. Boma becomes the only jewelry brand in Seattle, as well as one of less than 20 jewelry brands worldwide, to be awarded the certification.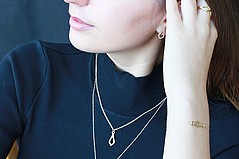 With roots that have grown throughout North America, the origin story of Luxella Designs is a true American tale. Founder and owner Ana Guimaraes was born in Mexico, where she studied accounting, eventually meeting her husband in Canada. The couple started a family, living first in Toronto, where Guimaraes studied photography. They then moved to Kitchener in Waterloo, Ontario, Canada, and eventually to Edmonton, Alberta, Canada.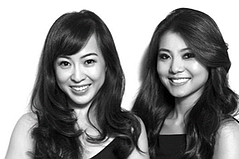 As the race for the United States presidential election heats up, some fashion brands are hoping to make a statement.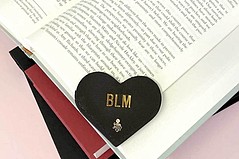 San Francisco-headquartered Senreve, a direct-to-consumer luxe-accessories brand, hopes that its latest offering will support Black Lives Matter and shape a positive racial identity for children of color.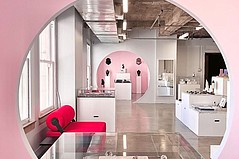 COVID-19 pandemic, and the May 1 closure of a boutique by downtown Los Angeles' Pershing Square contributed to the recent opening of Headquarters, a new concept store produced by Please Do Not Enter.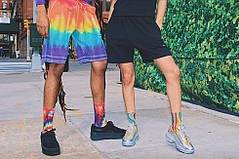 Through their second-annual Pride Month collaboration, Happy Socks and The Phluid Project are celebrating and fighting for LGBTQIA rights.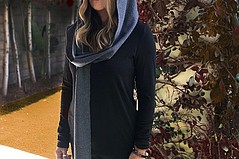 Reynaldo Aquino started his Fortis Orbis Atelier menswear brand by making outerwear; mostly jackets and vests, with the inspiration of dystopian worlds from science fiction.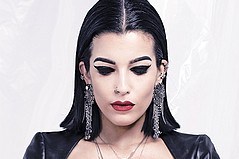 When putting on a Candice Cuoco garment, a client will find hardware such as studs, sequins and buckles—but a wearer will not find jewels. Yet recently, Cuoco, a star of the "Project Runway" fashion reality-television show, placed her focus on jewelry.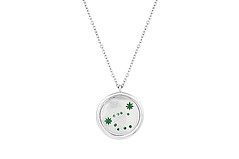 After four years of working to build the most sustainable jewelry brand possible, Washed Ashore founder Larada Lamsam achieved her most important goal for the luxury-jewelry line. Launched in 2015, the Los Angeles–based company experienced a rebrand in May as Lamsam celebrated her accomplishment.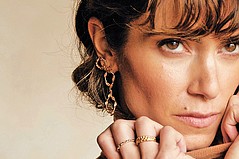 After nearly three years following the 2017 launch of BaYou with Love, Nikki Reed has been busy expanding her sustainable-goods marketplace, which relies on a mission to promote ethically sourced, eco-friendly and locally made products.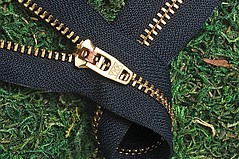 After five years of manufacturing its Natulon zippers from recycled materials, the Tokyo-based notions manufacturer YKK announced that it will bring production of these goods to the United States.
Previous Next