TECHNOLOGY
By Andrew Asch | June 22, 2020
Luxury department store Saks Fifth Avenue recently announced that it will employ technology produced by NuOrder, a Los Angeles-headquartered business-to-business e-commerce platform.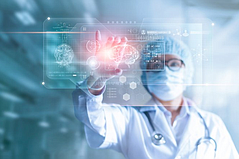 To combat counterfeiting in the apparel industry—most notably within the luxury-goods segment—Applied DNA Sciences has been known for its technology that uses DNA-specific markers to identify authentic goods.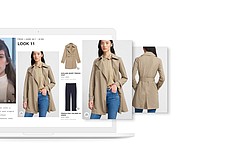 Due to the COVID-19 pandemic, trade shows have been postponing physical events, but that has presented opportunities for business in a virtual-trade-show setting.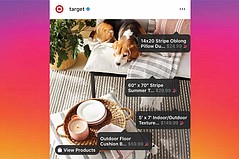 Facebook Inc. introduced a shopping feature for Instagram last week.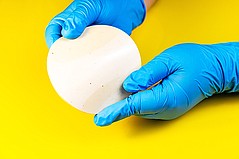 Through its efforts to close the loop on plastics pollution, BioCellection has advanced its program from recycling this type of waste by expanding into creating performance materials that could be utilized by the apparel industry.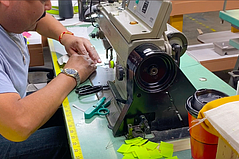 As clothing manufacturers, brands and designers create personal protective equipment for medical workers during the continued global efforts to combat COVID-19, apparel-technology firms are facilitating production of masks, gloves, gowns and footwear covers.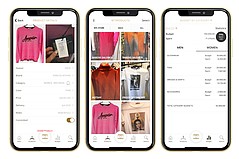 Retailers can expect to meet scores—even hundreds—of people when they attend big trade shows and other buying trips. The experience can become a blur when a buyer tries to recall the styles he or she saw during shows, said Ulla Hald of the retail-technology company Faves Solutions, Inc., maker of the Faves Pro app for buyers.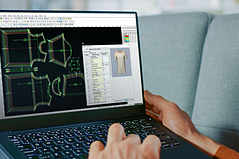 While the COVID-19 panedemic led some to make early attempts to capitalize on this tragic time, others have recognized an opportunity to become part of the solution.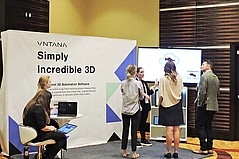 In the region where the United States film industry reigns, MarketKey hosted its Los Angeles edition of PI Apparel Feb. 19–20 at the L.A. Grand Hotel Downtown.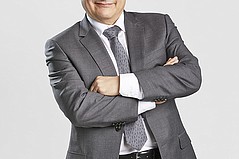 February 20, 2020
|
By Edouard Macquin, Contributing Writer
On-demand fashion continues to grow as consumers increasingly look for personalized and customizable products. In fact, indications show that this is less of a trend than it is a tectonic shift in the way the fashion industry does business, from marketing and design to product development, manufacturing and logistics.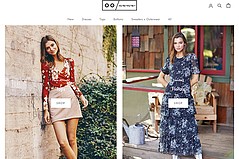 Amazon.com has made billions of dollars in revenue by offering a direct-to-consumer marketplace for vendors and manufacturers.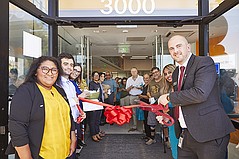 For regional Southern California financial institution OneWest Bank, small business has inspired great investment. The retail-bank division of Pasadena, Calif.'s CIT Bank, N.A., announced last week that it had launched a small-business mobile application.
Nadeem Ballaj has worked on all sides of business, ranging from wholesaling sportswear to managing websites for fashion companies and entrepreneurs. Prior to his latest venture, the Los Angeles–based businessman concluded that a lot of technology designed to improve business might contribute to entrepreneurs losing sales.
Memjet, a San Diego–headquartered print-technology company, announced that it is getting into the textile game. It recently announced a partnership with Austria-based MHM, a provider of textile-printing equipment.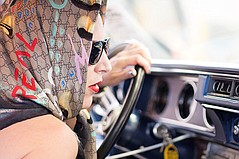 January 16, 2020
|
By Roxy Starr, Contributing Writer
Industry Voices: Technology
Previous Next