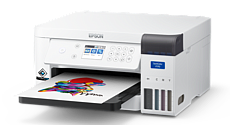 TECHNOLOGY
By Andrew Asch | November 16, 2020
The direct-to-consumer business has skyrocketed in the past few years, and, in response to this boom, the Los Alamitos, Calif.–headquartered Epson has sought to support this segment of the apparel market with new technology.
As consumers adapted to a new way of life with most of their shopping conducted through e-commerce, businesses that viewed this method of selling as uncharted territory learned quickly in order to survive. With almost nine months of COVID-19 under its belt, the apparel industry is rebooting, and, while the most-basic technologies have kept businesses relevant during this time, they will again have to adopt advanced methods of creating and selling apparel to remain agile, reduce waste and accommodate a changed, post-pandemic consumer.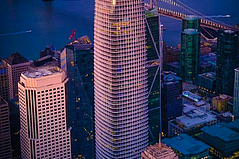 Salesforce, the prominent customer-relationship-management platform, announced Dec. 1 that it had acquired Slack Technologies Inc.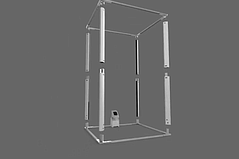 The Scanatic 360 Body Scanner device recently made a debut that spanned the globe.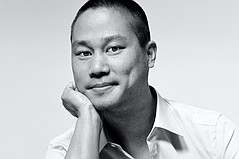 Tony Hsieh, the celebrated entrepreneur who built the online shoe retailer Zappos.com into a $1 billion footwear-and-clothing company and spearheaded a revitalization of downtown Las Vegas, died Nov. 27.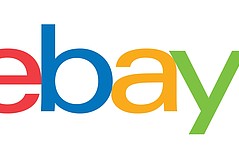 As part of its Up & Running small-business-accelerator initiative, eBay announced the launch of its Up & Running Grants program to provide aid that will help sellers from the holiday selling season into 2021.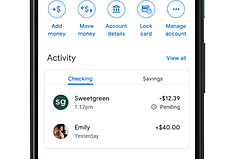 Technology company Google recently announced a digital banking service called Plex, which it will officially introduce in 2021.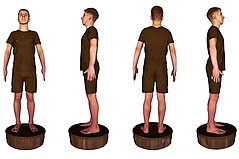 After winning a fashion-technology prize in 2019 from the luxury conglomerate LVMH, the parent company of Louis Vuitton, 3DLook, headquartered in San Mateo, Calif., intends to take its digital body-measuring technology a step further.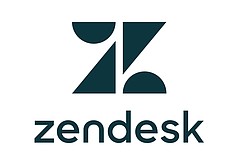 As digital commerce has skyrocketed during the COVID-19 pandemic, analysts have forecasted that doing business online will become even more important during the 2020 holiday season.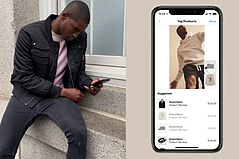 The social-shopping platform Verishop announced new features for its iOS application Nov. 9. The platform allows users to tag products, create and upload content to share on their own collection boards, as well as follow fellow users and brands.
Photography is an important part of selling any product in digital commerce and Ortery Technologies, which runs offices in Irvine, Calif., and Taiwan, has focused on developing automated-photography tools such as desktop photo booths, camera-control software and other items that allow digital-commerce entrepreneurs to take pictures of their inventory.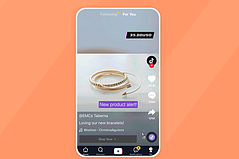 Shopify, a global digital-commerce platform that includes a focus on small businesses, recently announced it was going to take a deeper dive into social media.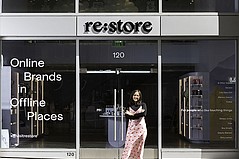 Expanding its retail-as-a-service reach into a heavier fashion presence, San Francisco–headquartered b8ta announced its acquisition of Re:store.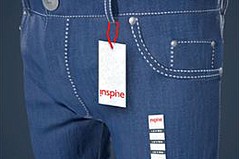 Virtual showrooms have been increasingly popular since the COVID-19 pandemic put in-person meetings and events on hiatus. The SML Group has developed another way to virtually browse a garment's details with its recently released Digitiz3D platform; however, its service will specifically focus on trims, labels, tags, buckles, buttons and packaging.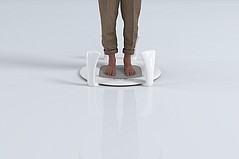 New 3D-scanning technology introduced Oct. 26 by Teaneck, N.J., footwear-solutions company Aetrex Worldwide, Inc., has led to the launch of the brand's Albert 2 scanner. Features including 3D measurements, pressure gauge, FitHQ software, and a voice-activated learning center affords greater profitability for retailers, in addition to aiding in the cultivation of customer loyalty.
Previous Next