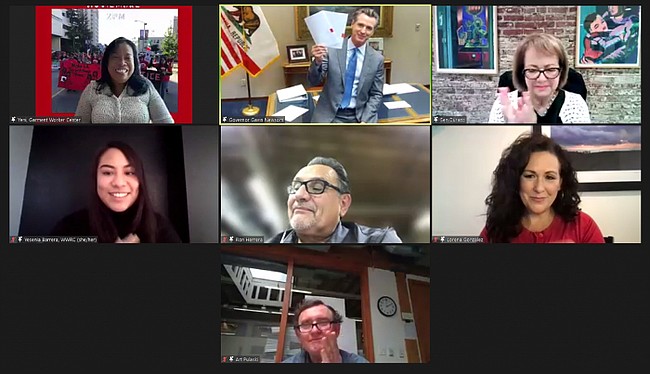 LEGAL
By Tyler Shultz | January 20, 2022
Gov. Gavin Newsom signed hundreds of new bills into law in 2021, with a number of workplace and labor laws that began on Jan. 1, bringing changes to employment practices and workplace safety.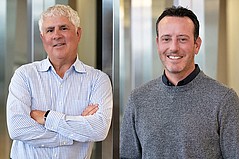 Los Angeles legal firm Stubbs Alderton & Markiles, LLP, recently welcomed two of fashion's legal experts to its roster as it announced the hiring of Mark Brutzkus and Nick Rozanzky as partners.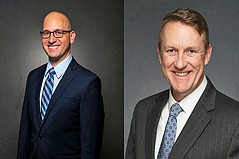 National intellectual-property law firm Merchant & Gould P.C. has announced its new International Trade Commission Group.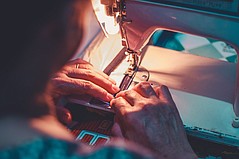 California Governor Gavin Newsom signed a bill into law that will require garment factories to pay a minimum hourly wage in addition to giving workers additional benefits.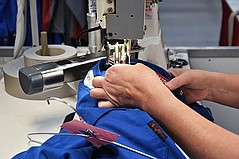 The Garment Worker Protection Act, also known as SB 62, which was sponsored by California State Senator María Elena Durazo (D-Los Angeles), recently passed through the state's Assembly Judiciary Committee. The 8–3 vote, announced June 22, now sees the bill moving toward the Assembly Appropriations Committee.
The Supreme Court will examine the case of Unicolors Inc. v. H&M Hennes & Maruitz LP to see if H&M is liable for an infringement award and whether an error in a U.S. Copyright Office can be invalidated without fraudulent intent.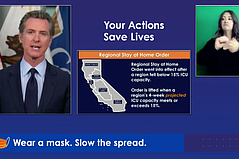 With most California counties at a purple Tier 1 level of COVID-19 cases, the California Department of Public Health announced today that it was ending the regional Stay-at-Home order for all areas throughout the state.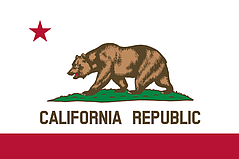 As the year ends, the California legislature started on a new round of bills for the 2021–2022 session, which includes SB 62, a bill that could change the way garment workers are compensated.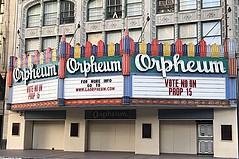 Gabrielle Zuccaro has guided her contemporary boutique Bleu through times of harsh economic downturns and, in May, a time of civic unrest. However, the veteran boutique owner has been particularly wary of the ballot measure Proposition 15, on which Californians will cast their vote Nov. 3.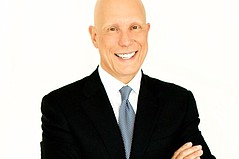 The National Retail Federation and other prominent trade associations implored President Donald Trump to restart negotiations with congressional leaders to make a deal for a relief package for the COVID-19 economic slowdown.
Just a week after a legislative timeline ran out for the Garment Worker Protection Act, the Los Angeles City Council voted unanimously to give a statement of support to the bill.
A constitutional deadline passed before voting could take place in the California State Assembly for SB 1399, the Garment Worker Protection Act, crushing hopes for the bill to be passed in 2020.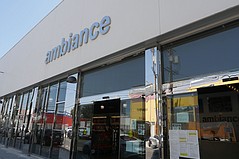 The owner of a downtown Los Angeles apparel company agreed to plead guilty to a group of scams to avoid paying millions of dollars in customs fees and taxes, according to a statement released by the United States Attorney's office on Aug. 26. Sang Bum "Ed" Noh and his company, Ambiance Apparel, agreed to plead guilty to one count of conspiracy and one count of a false tax return and pay over $117 million in fines and restitution.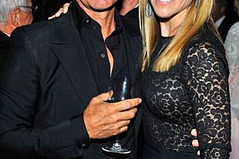 One chapter in the 2019 Operation Varsity Blues college-admissions bribery scandal was closed Aug. 21 when designer Mossimo Giannulli and Lori Loughlin, his actor wife, were sentenced for their involvement.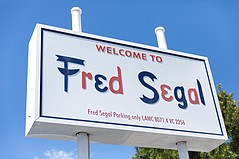 A legal decision recently decided the fate of the Fred Segal sign on Los Angeles' Melrose Avenue.
Previous Next