FASHION
By Estevan Ramos | August 4, 2016
South American vacation destinations inspire the look for Resort 2017.
NEWS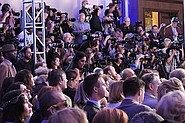 Los Angeles Fashion Week begins on Sept. 26 and is scheduled to run through Oct. 19. The calendar to be updated as events are added and more details are announced.
FASHION
John Bauernfeind has joined the California College of the Arts as the chair of the Bay Area college's Fashion Design Program.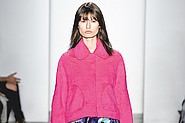 NYFW TRENDS
With a flurry of runway shows in line for New York Fashion Week, don't be surprised if you see a bit of California on the catwalk.