FASHION
By Estevan Ramos | July 7, 2016
Inspired by exotic vacations to locales from the Amazon and Southern Yucatan to Indonesia and sub-Saharan Africa, the tropical rainforest serves as the backdrop for innovative and beautifully designed swimwear.
NEWS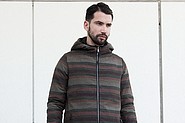 OLD FAME
After starting a career in fashion design and leading a surfwear company called Old Fame, Steven Esterley was dying to try something different.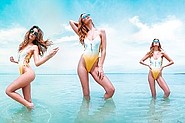 TRENDS
Swimwear designers are turning up the heat as they head to Miami to debut Cruise '17.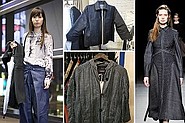 TRENDS
Denim is transcending its workwear roots. Global fashion forecasting agency Trendstop gave us the lowdown on the major denim trends for Fall/Winter '17/'18—from key silhouettes to surface finishes.