FASHION
By Sharon Graubard, Contributing Writer | January 10, 2019
Pre-Fall collections are usually a great place to research emerging looks that will satisfy consumers' hunger for newness while remaining approachable and wearable.
NEWS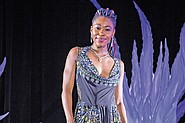 LATIN STYLE INFLUENCE
The fashion students at Los Angeles Trade-Technical College held their biannual student fashion show where designs covered everything from childrenswear to evening wear.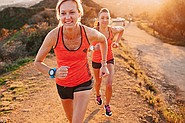 RUN, RABBIT, RUN
During the move toward more athleisure-focused collections, many apparel brands have sacrificed technical features in favor of comfortable styling.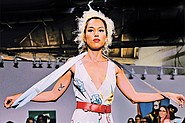 COUTUREMASH
Artistic images on prints and trendy silhouettes were part of the fashion show held at the Mash Gallery in downtown Los Angeles.