TRENDS
By N. Jayne Seward | October 1, 2015
From '70s glam to loungewear chic, this Spring will be a decidedly feminine affair.
NEWS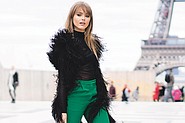 PARIS STREET SCENE
Street Style: Paris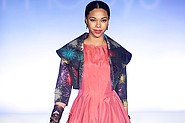 DRESSING UP
New York designer B Michael recently had his first Los Angeles runway show, which was part of the 47th Annual NAACP Image Awards luncheon, honoring people of color in film and television.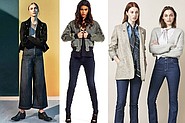 FASHION
Denim's ultra-chic new look will be getting major street cred this Fall.