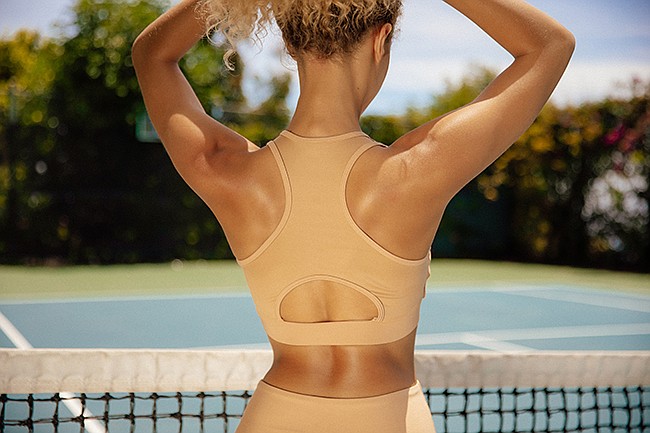 FASHION
By Christian Chensvold, Contributing Writer | September 29, 2022
The aisles were filled with excitement at Surf Expo, held Sept. 8–10 at the Orange County Convention Center in Orlando, Fla. The watersports and coastal-lifestyle trade show had an energetic, fun and upbeat vibe reminiscent of pre-pandemic times.
For her Fall 2022 collection, Santa Barbara, Calif.–based Catherine Gee expanded upon her signature looks to embrace the cool-weather urban woman. Staying true to her aesthetic, she has created new ways to wear Catherine Gee.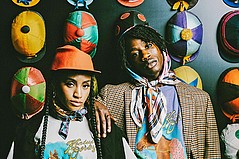 Los Angeles–based Homme + Femme's recent collection in collaboration with Churchill Downs and the Kentucky Derby celebrates the rich legacy of Black jockeys, recognizing that 15 of the first 28 winning Kentucky Derby jockeys were Black.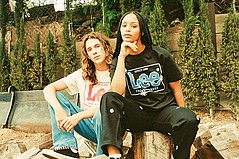 Denim brand Lee has partnered with streetwear brand The Hundreds on a new capsule collection that paves the way for future trends and offers fresh takes on classic silhouettes that combine the heritage of Lee with streetwear aesthetics and bold colors.
Previous Next