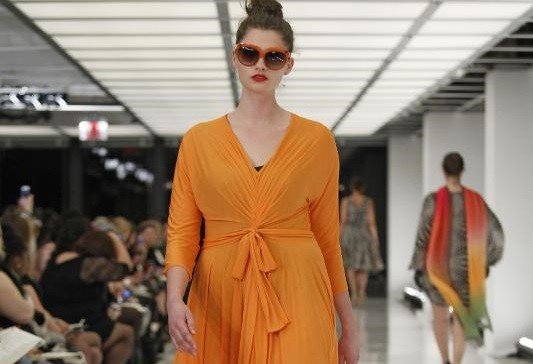 FASHION COLLAB
Isabel Toledo x Lane Bryant
Photo Gallery
Isabel Toledo for Lane Bryant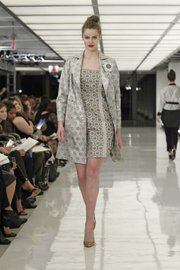 Plus-size retailer has partnered with designers Isabel and Ruben Toledo for a new collection, which debuted on March 23 at Seagram Building in New York.
The show included both Spring and Fall styles, including day dresses, coats and cocktail dresses, including some featuring the Toledos' original prints.
"Dressing a Lane Bryant customer was not any different than dressing my own customers because I have women of all sizes that wear Isabel Toledo," Isabel Toledo said.