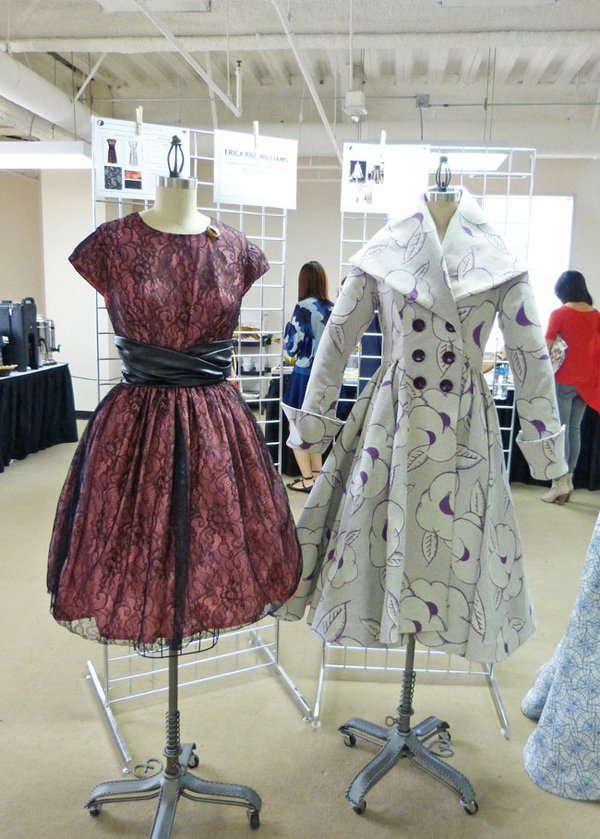 EVENTS
CFF and TALA Present 2014 Scholarship Awards
Photo Gallery
CFF and TALA 2014 Scholarship Awards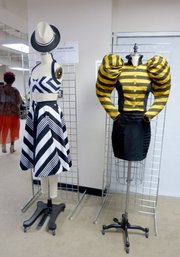 The California Fashion Foundation, the charitable arm of the California Fashion Association, and the Textile Association of Los Angeles presented scholarships to local design students at its annual Scholarship Awards Luncheon on May 1 at the California Market Center.
Galina Sobolev, designer and co-founder of Los Angeles contemporary label Single, was the keynote speaker, sharing her experience from new immigrant to Fashion Institute of Technology student to working for fashion labels in New York and Los Angeles to founding her own company.
"I encourage all of you to work in the industry," she said. "You can gain experience and do it on someone else's dime. It's not enough to be a very talented designer. Business is an important part of our world. I would very much like all of you to succeed. I've seen the product and the passion."
Tammy Chatkin, executive vice president of the 24Seven placement agency, shared some advice for job seekers, suggesting they research the company before the interview, show up on time and not wear flip-flops to the interview.
Ram Sareen, founder of Tukatech Inc., urged the students to acquire technology skills in order to compete with high-skilled overseas designers.
"Technology is the only way forward," he said. "Eight years ago, there were no smartphones. Today 100,000 patternmakers are trained on CAD in India alone. Go out and get technology." Henry Cherner, president of AIMS 360, also addressed the crowd, stressing the need for technological skills, and Chris Walia, AIMS director of business development and marketing, presented each student with an AIMS certification course certificate.