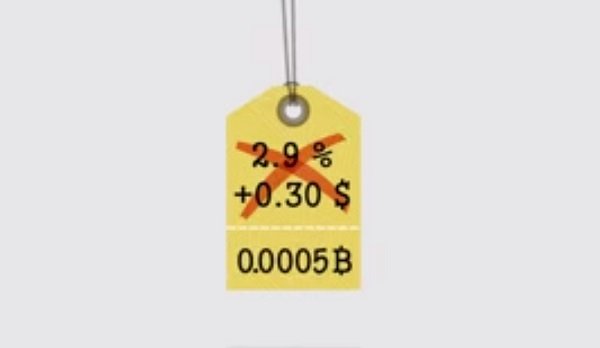 Bitcoin for Your Thoughts?
If you've got bitcoins—and you live outside the U.S.—have I got an online deal for you.
Salt Lake City offprice e-tailer Overstock.com has updated its international checkout system to include payment by Bitcoin.
"Bitcoin has been readily adopted in countries outside the United States, yet the opportunities to spend Bitcoin internationally are extremely limited," said Patrick M. Byrne, chief executive officer of Overstock.com. "We're pleased to offer this service to the millions of Bitcoin users in other countries and believe they will respond enthusiastically. With this move, Bitcoin has indeed become a borderless currency that permits its holders to buy and take delivery of millions of products."
According to a company statement, the cryptocurrency is now legal tender for "any of the nearly 2 million products available, including furniture, rugs, apparel, electronics and jewelry. Now, a customer anywhere on the planet can select an item, place it in her shopping cart, pay for it with Bitcoin."
Unless you're in the U.S., that is. U.S. customers can only pay by Visa, MasterCard, Discover, American Express, Overstock.com MasterCard, Overstock Store Credit Card, Overstock.com Gift Card, PayPal, Bill Me Later, Debit Card or V.me by Visa.
No word yet whether the company will accept the newly announced Apple Pay, either.