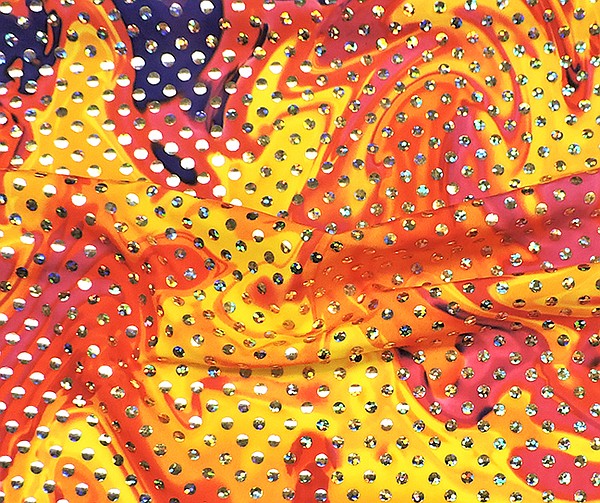 SWIM FABRICS
Textile Trends
Photo Gallery
Purple Summer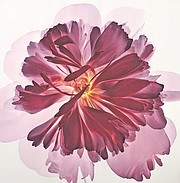 From delicate pastel lavender to rich royals and saturated grape, swim and cover-up textiles are awash in summer purple hues.
Photo Gallery
Sunshine Daydream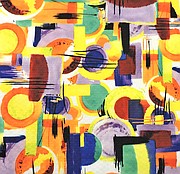 Swim textiles get dipped in sunny shades from citrus to saffron for abstract geometrics, florals and patterned solids.
Photo Gallery
Shine On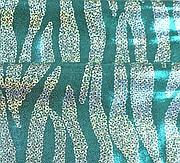 Oceanic shades of turquoise, blue green and coral are mixed with metallic shades, sequins and foil prints for a glamorous take on swim fabrics and cover-ups.
DIRECTORY
Asher Fabric Concepts/Shalom B LLC (323) 268-1218 www.asherconcepts.com
Confetti Fabrics (323) 376-0625 www.jminternationalgroup.com
Geotex Digital Printing (323) 588-3100 www.multitex.us
NK Textile (949) 680-4743 www.nipkowkobelt.com
Solid Stone Fabrics (276) 634-0115 www.solidstonefabrics.com
Texollini (310) 537-3400 www.texollini.com
Triple Textile Inc. (213) 629-4300 www.tripletextile.net
Twelve (323) 376-0625 www.jminternationalgroup.com