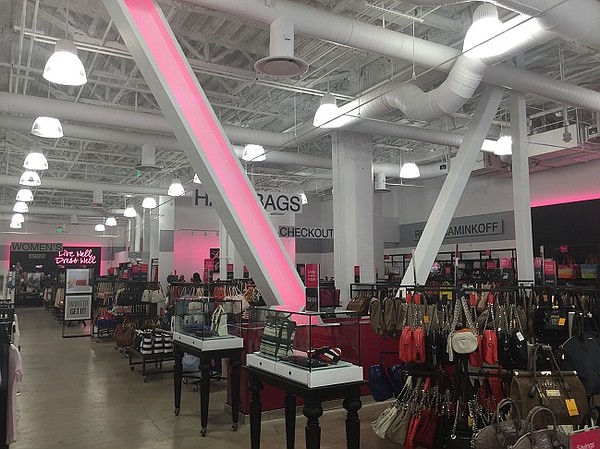 RETAIL
Saks Fifth Avenue Outlet Opens First Downtown Store
The outlet version of Saks Fifth Avenue has been on a rampage to open new stores lately.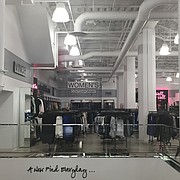 This time, it has opened its first store in a major metropolitan area rather than somewhere suburban.
On May 28, Saks Fifth Avenue Off 5th opened a discount store at 901 Market St. The new 40,500-square-foot store has a large array of clothing from more than 800 brands - ranging from top designers to emerging labels, with fashion and accessories for women and men arriving weekly.
"This store is the first Saks Fifth Avenue Off 5th in a city center, and we believe San Francisco is an ideal location as we begin to expand into metropolitan markets," said Jonathan Greller, president of outlets for Hudson's Bay Company, which acquired Saks Fifth Avenue in 2013.
With new ownership, Saks Fifth Avenue Off 5th has been going gangbusters. There are now more than 80 stores in the United States.