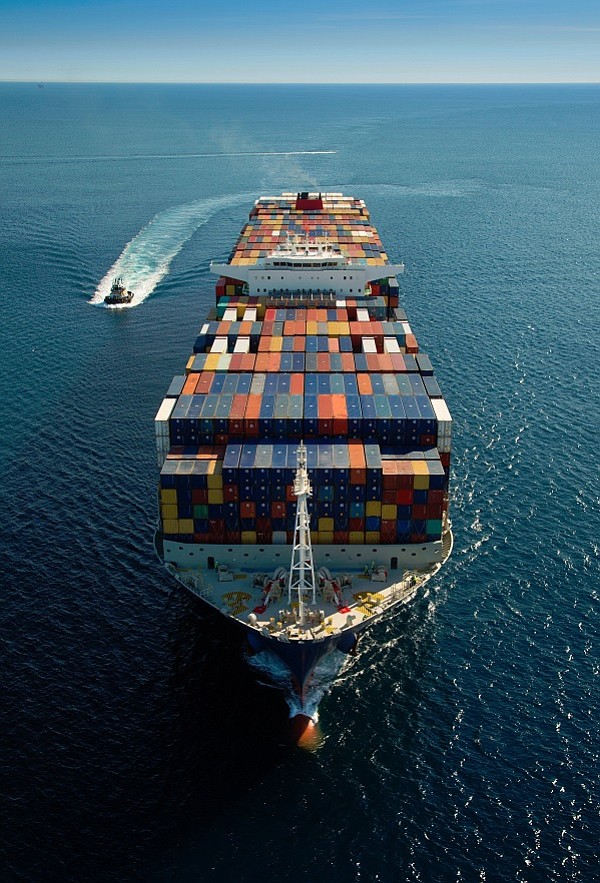 TRADE DEAL
Negotiators Reach Agreement Over the Trans-Pacific Partnership Trade Deal
After a decade of negotiations that took place in various cities around the world, trade negotiators from 11 Pacific Rim countries and the United States finally have agreed to a trade accord that will affect 40 percent of the world's economy.
The Trans-Pacific Partnership—the largest trade agreement ever negotiated—could lower tariffs on more than 18,000 items that range from clothing to cars. It would also install uniform intellectual-property stipulations and enforce uniform labor and environmental laws in the participating countries.
The trade negotiators, who hunkered down for five days in a Westin hotel in Atlanta, announced on Oct. 5 that they had put the finishing touches on an agreement that had been bogged down on issues regarding the pharmaceutical industry, the apparel industry, dairy producers and automakers.
While the negotiators are still drafting the final trade agreement, it seems apparent that for the apparel industry there will be some kind of yarn-forward provision for clothing to receive duty-free status.
U.S. clothing producers and member countries of other free-trade agreements with the United States were pressing for the provision, which is written into other free-trade accords. The yarn-forward provision means that everything from the yarn going forward must be produced in the trade-pact countries. So Chinese fabric, or fabric from outside the free-trade region, would not be allowed to be used for duty-free qualification unless it is on a short-supply list.
"We understand the final agreement contains a yarn-forward rule of origin and limited short-supply list, though we remain hopeful it also will include many opportunities for fashion brands, retailers, importers and wholesalers to expand their global businesses," said Julie Hughes, president of the U.S. Fashion Industry Association in Washington, D.C., which represents many U.S. apparel importers.
From Atlanta, the trade negotiators will continue technical work to prepare a complete text of the trade pact that will then be made public.
"The fashion industry has been eagerly awaiting the completion of this agreement, and we look forward to seeing the final text to see how it can benefit our members," Hughes noted.
Over the years, the trade agreement's participants have grown. Historically, the TPP was an expansion of theTrans-Pacific Strategic Economic Partnership Agreement (TPSEP or P4), which was signed by Brunei, Chile, Singapore and New Zealand in 2006. The idea was to form a free-trade accord that would counter China's growing manufacturing and intellectual-property power.
Beginning in 2008, Australia, Canada, Japan, Malaysia, Mexico, Peru, the United States and Vietnam joined the negotiations.
Once the final agreement has been written, the accord must be signed by President Obama and then approved by Congress.
"When more than 95 percent of our potential customers live outside our borders, we can't let countries like China write the rules of the global economy," Obama said in a statement. "We should write those rules, opening new markets to American products while setting high standards for protecting workers and preserving our environment."
Under recently enacted Trade Promotion Authority, Congress must vote to approve the pact after an administration-authored bill has been introduced. The trade pact must be approved with minimal debate and no new amendments. Congress has 90 days to complete the entire process.
Because the free-trade agreement won't be voted on before 2016, it is uncertain if Congress will approve the pact during a presidential and congressional election year.