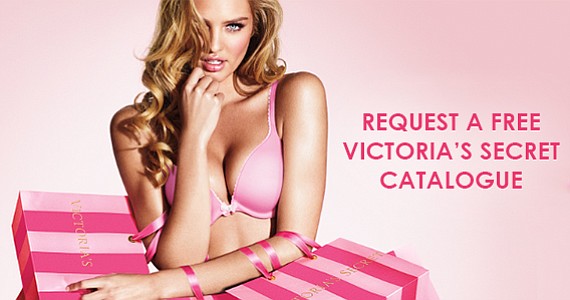 RETAIL
Victoria's Secret Shuttering Catalog Business
So many consumers will be disheartened to hear that Victoria's Secret has decided that catalogs are oh so last decade.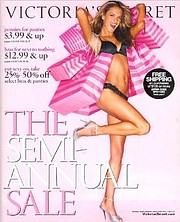 The venerable purveyor of lingerie and beauty products is undertaking a number of business realignments meant to save money and be more efficient. On the top of that list is the end of mailed catalogs that have been keeping many consumers pretty happy with just the images. The discontinuation of catalogs is expected to save the billion-dollar company - owned by L Brands in Ohio - about $100 million a year.
We will see how long this lasts. At one time, J.C. Penney axed its catalogs only to bring them back last year. Chico's is pretty good at populating mailboxes with their well-edited catalogs, and Pottery Barn must send out a catalog every two weeks - or so it seems.
The catalog decision was made by the company's new chief executive, Leslie Wexner, who took over a couple of months ago for departing CEO Sharen Turney.
With the catalogs gone, could the next big thing be the end of the Victoria's Secret annual runway show?