MANUFACTURING
Textile Trends
Photo Gallery
Textile Trends: Precious Metals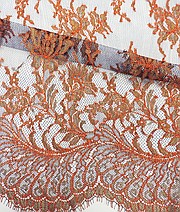 Shades of gold, silver and copper add a luxe look to lace and embroidered textiles.
Photo Gallery
Textile Trends: Ditsy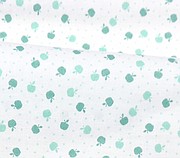 When it comes to patterns, textile designers are thinking small—the smaller the better—with tiny dots, mini conversationals and classic ditsy florals.
Photo Gallery
Textile Trends: In the Pink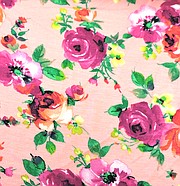 From dusty rose, blush and mauve to shocking shades of bubblegum, raspberry and wine, pink is turning up on novelty knits, abstract and floral prints as well as sophisticated wallpaper patterns and laces.