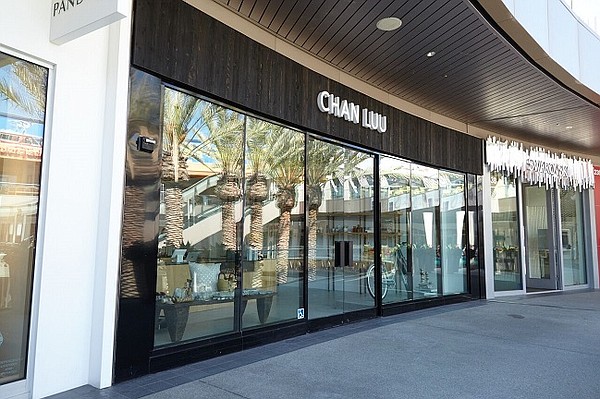 RETAIL
Chan Luu Opens First U.S. Store
Designer Chan Luu has a handful of stores in Japan.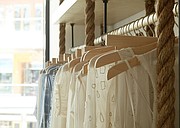 But she has never ventured into the U.S. retail world until now. The long-time designer recently opened her first U.S. flagship at Santa Monica Place, not far from the Santa Monica Pier and the Pacific Ocean.
Luu, who was born in Vietnam and later moved to Los Angeles where she launched her line in 1996, will be offering ready-to-wear clothing, accessories, handcrafted jewelry and scarves at the new light and bright outpost.
Luu said she takes pride in the fact that her products are totally handmade by skilled artisans. "My designs are deeply personal and inspired by the various cultures I experience in my travels," she said.
Luu said her passion is to create items that are unique. Check out her styles at www.chanluu.com.