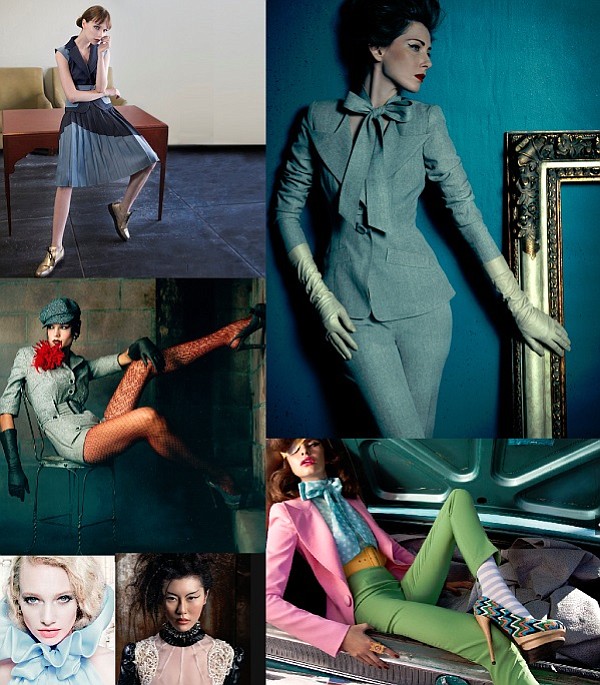 Verdad Heading to NY
Louis Verdad, the Los Angeles designer of hyper-tailored, hyper-feminine fashion is heading to New York to host a fashion installation at New York Fashion Week featuring the launch of his new Verdad collection.
One of the highlights of the L.A. Fashion Week runways back in the IMG/Smashbox days, Verdad's designs have also graced the runways at Mercedes Benz Fashion Week Mexico
The Spring 2017 invitation-only event in New York will be held Sept. 12 in Chelsea for those of you heading to NY for fashion week.