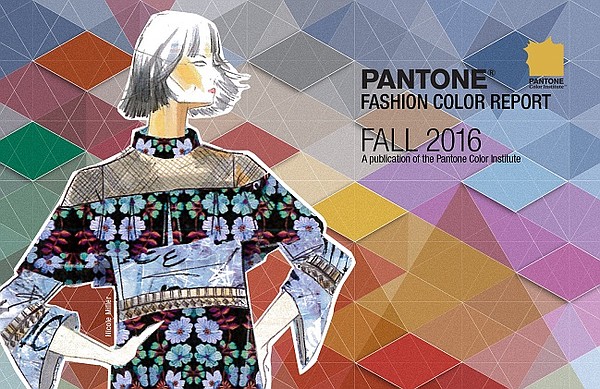 FASHION
Pantone Unveils a Palette of Colors for Fall 2016
Soft shades of blue are the anchors for the Pantone colors for this upcoming Fall fashion season.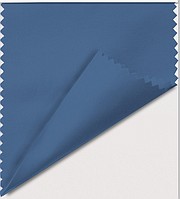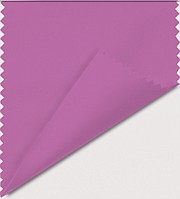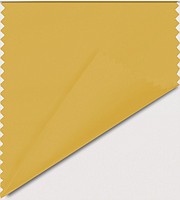 Blue adds a sense of tranquility and anchors people during this time of presidential debates, an up-and-down economy and social tensions.
"If you look at this season's entire palette, the idea of comforting blues coming to the top of the list again shows that people are still searching for that reassurance," said Leatrice Eiseman, executive director of the Pantone Color Institute. "The color blue is fundamentally important to the human eye as a stable icon of the balance in our universe."
For Fall 2016, designers were inspired by fine art – particularly abstract art, landscapes and graphic geometrics – yielding a 10-color palette that is led by the blue family.
There are also anchoring earth tones, such as beige and grey, and exuberant pops of vibrant colors that represent this season's take on graphical elements and geometric shapes across the collections.
Some designers are using clean lines and shapes against more fluid, abstract patterns for Fall, while others have done the reverse.
Other Pantone colors for Fall include hot pinkish purple, spicy mustard yellow, dusty cedar, potter's clay and warm taupe.